beauty

The Best Essential Oils for Oily Skin
38 votes
9 voters
21 items
Follow
List of the best essential oils for oily skin, including bergamot, cedarwood, clary sage, cypress, frankincense, and geranium. These oils are the most recommended for helping people successfully have healthier, more radiant skin. When essential oils are used properly, they have specific therapeutic properties, but what are the best essential oils for oily skin?
The best essential oils for skin help combat oily skin, and they clear acne, and breakouts. Essential oils can also deliver moisturizing benefits that repair fine lines and slow down the aging process. The healing effects of essential oils are limitless, from antibacterial defense to relief of pain, and even aiding in emotional therapy. From a strictly scientific perspective, oils are extremely effective due to the 50 million smell receptors inside your nasal passageways. They connect to your brain's limbic system, helping to balance the emotions.
This list features the best essential oils for oily skin types. Vote up the best essential oils below or add the oils that you have found most help with oily skin.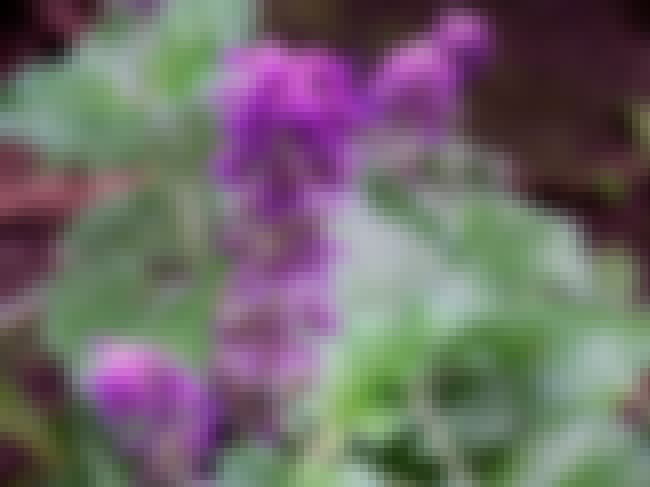 Clary Sage Essential Oil (also known as

Esalarea

) can be useful for upset stomach, stomach disorders, kidney disease, and tumors when applied to the skin. There are no known side effects to using clary sage when taken in proper amounts. It can be taken internally (it aides as a flavor for food) and topically.

Agree or disagree?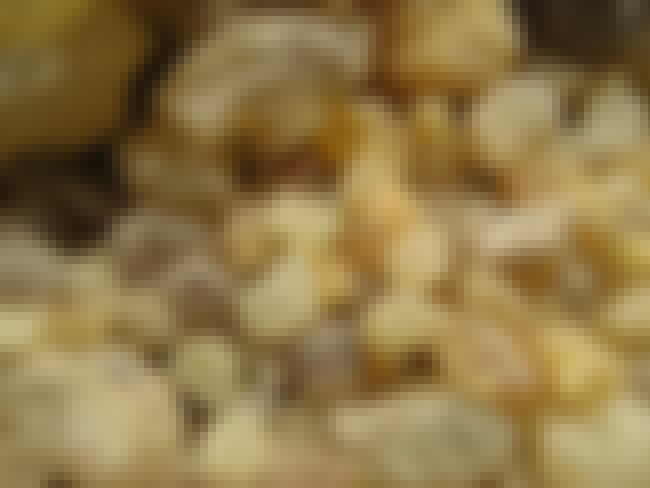 Frankincense

Essential Oil

(Boswellia carterii or Boswellia Sacra)

carries much-needed oxygen into the brain

and stimulates

the limbic area of the brain, which includes the hypothalamus, pineal, and pituitary glands. It c

an be blended with all oils.


Agree or disagree?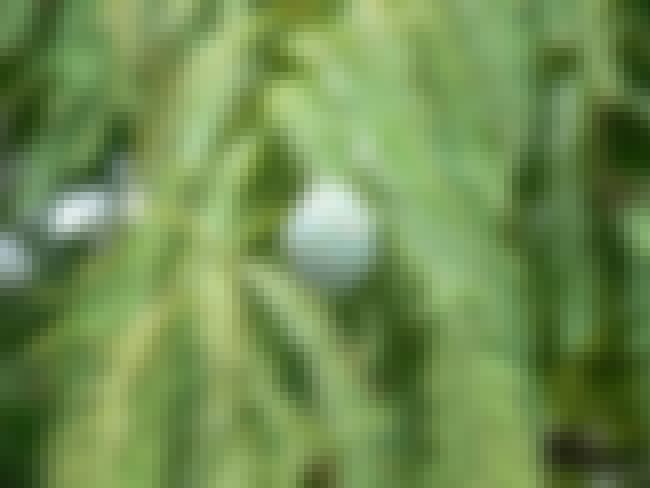 Cypress Essential Oil is (

Cypressus sempervirens

) is useful for oily skin and wrinkles. It also helps to circulate and regulate blood flow, and serves as a decongestant and a detox for water retention in the body. There are no known side effects for using cypress, but pregnant women should use caution. It can be used topically or in a diffuser.

Agree or disagree?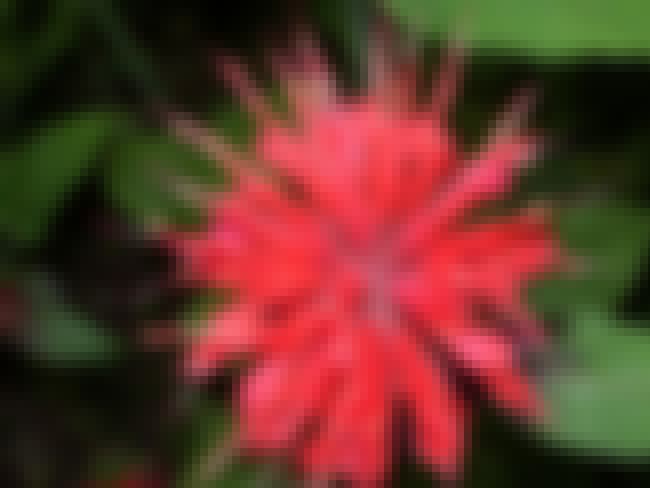 Bergamot

Essential Oil

(Citrus bergamia) has calming effects and can be applied topically or diffused. There have been serious side effects from using bergamot for children,

including convulsion and death when large amounts have been taken. It is not recommended for children or pregnant women.

It can also be applied as a deodorant, or added to food and water as a supplement.

Agree or disagree?