Living
The Best Essential Oils for Pregnancy

62 votes
15 voters
2.2k views
15 items
The most popular essential oils used to help with pregnancy are: lemon, lavender, helichrysum, peppermint, grapefruit, lemongrass, frankincense, and orange. Studies have shown that these specific essential oils can significantly improve your pregnancy. What are the best essential oils available for pregnancy?
Being pregnant is the most exciting time of your life, but it can sometimes also be the most uncomfortable! Taking a holistic approach to relieving common discomforts associated with being pregnant can help with a variety of issues, from insomnia, nausea, and bloating to emotional problems like anxiety, restlessness and a lack of energy.
The essential oils included on this list have been the most recommended by expectant mothers just like you! They are generally regarded as safe to use when used properly; however, it is always recommended to do your own extensive research and consult your doctor before using these oils.
This list features the best essential oils to help relieve the symptoms and discomforts associated with being pregnant. Vote up the best essential oils below or add those that helped you through your pregnancy!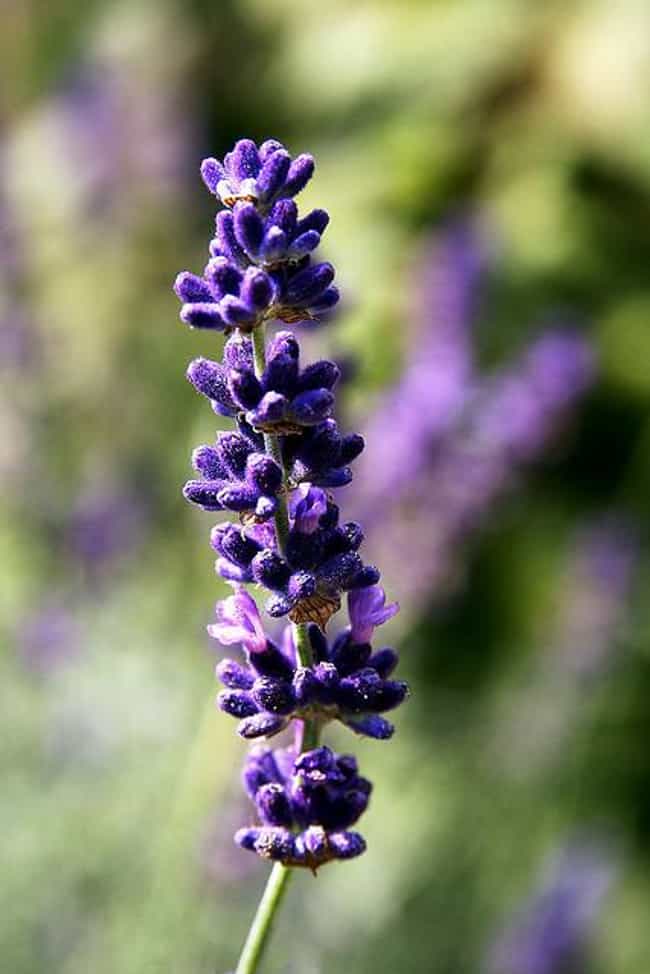 When a few drops of lavender are applied to the palms of your hands and inhaled Lavender eases anxiety, making it easier for you to relax during your pregnancy. Using lavender in a diffuser also makes the environment of your home feel peaceful and restful. Possible dangers of not using lavender properly are: irritation of the skin, allergic reactions, nausea, headache, chills, or vomiting. It c

an be applied topically or diffused in a room.

Agree or disagree?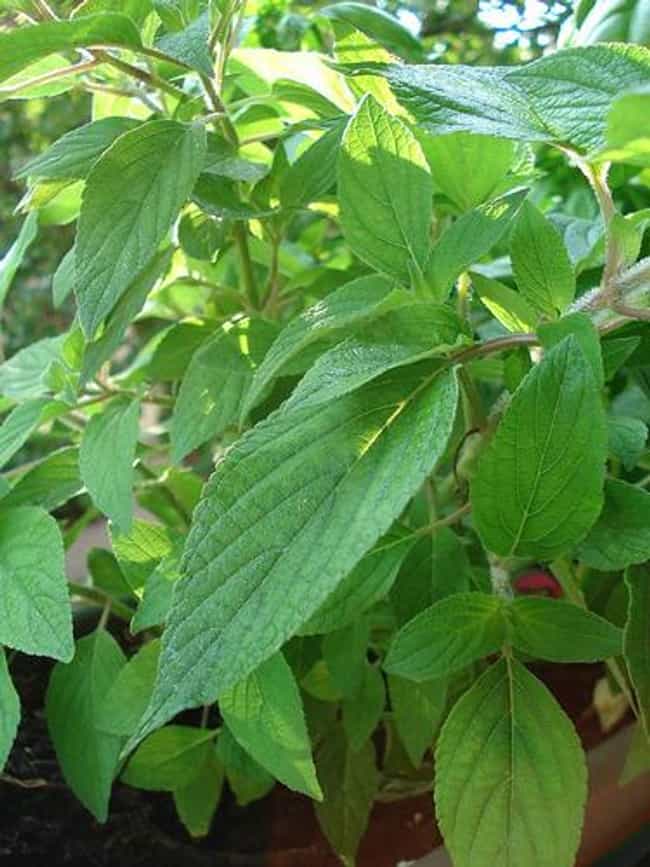 When inhaled or diffused,

Peppermint Essential Oil

can relieve nausea and bring a calming effect. It is a natural pain reliever and

is useful for irritable bowel syndrome, indigestion, heartburn, nausea, vomiting, diarrhea, morning sickness, cramps, gas, colds, coughs, inflammation of the mouth and throat, sinus and respiratory infections, headache, muscle pain, nerve pain, joint problems, and toothaches. There are no known side effects to using peppermint oil, but mild skin irritation could be a factor. It can be taken internally, topically, and used in a diffuser.

Agree or disagree?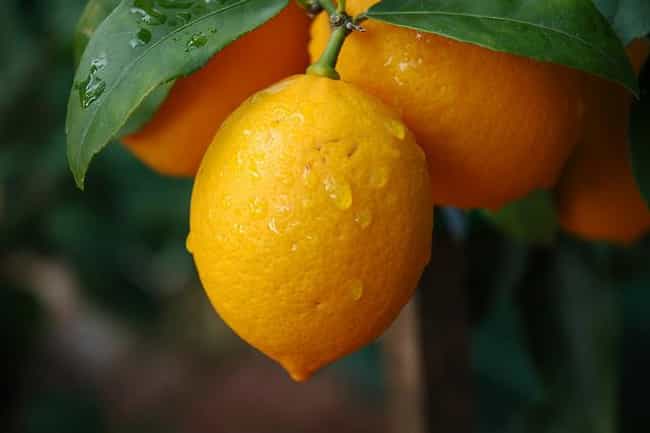 Lemon Essential Oil (

Bioflavonoid

) aids in relaxation and can be useful for being helping you relax during pregnancy. It is also helpful for the common cold, Swine Flu, ringing in the ears, and kidney stones. It can be taken internally or applied externally in small doses. Lemon is safe in food amounts and may be safe in higher medicinal amounts as well. The side effects of higher amounts of lemon are not known. Applying lemon directly to the skin may increase the chance of sunburn, especially if you have lighter skin.

Agree or disagree?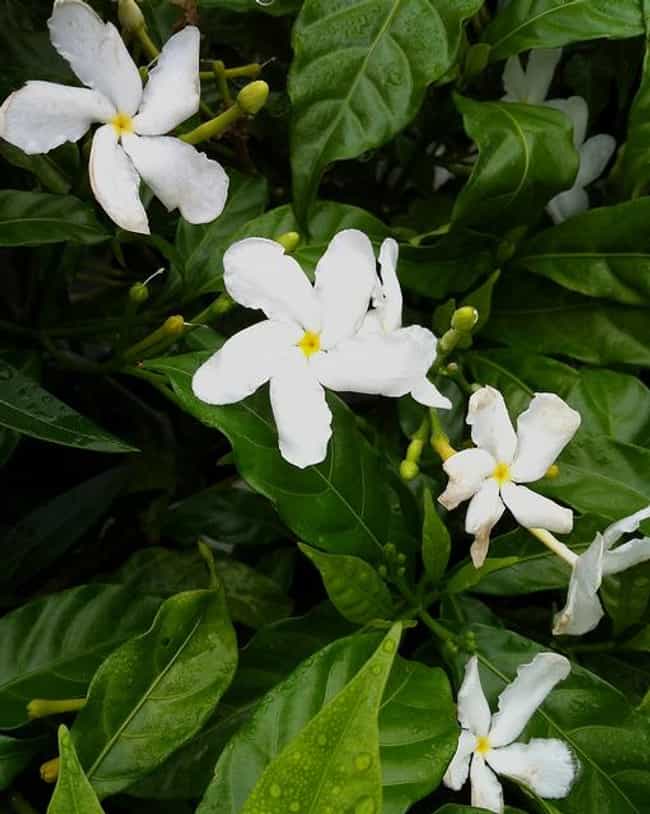 Jasmine

Essential Oil

(Jasminum officinale) alleviates

depression, enhances relaxation, and relieves headaches and insomnia.

There are no known dangerous side effects to using jasmine. It c

an be applied topically or diffused in a room.

Agree or disagree?