Health

The Best Essential Oils for Psoriasis
25 votes
11 voters
3.5k views
15 items
The most popular essential oils used to treat the symptoms of psoriasis are: thyme, geranium, rose, helichrysum, and lavender. Studies have shown that these specific essential oils can significantly improve the symptoms of painful psoriasis. What are the best essential oils available for psoriasis?
Psoriasis is a common skin disorder that some believe is inherited. It is not infectious, but the result is raised patches of pink dead skin that can be extremely painful. The symptoms get worse with stress, emotional imbalances, infections, or other non-related illnesses. The most common places it occurs are on the elbows, chest, the scalp, and knees. The rash often gets better when it is directly exposed to sunlight and it can also reoccur several times, unexpectedly.
Treating psoriasis topically can provide instant relief, however, the best approach to tackling this skin disorder is to use a holistic approach and treat emotions that can trigger the symptoms, in addition to the symptoms themselves. This list features the best essential oils to help relieve the symptoms of psoriasis. Vote up the best essential oils for psoriasis symptoms below!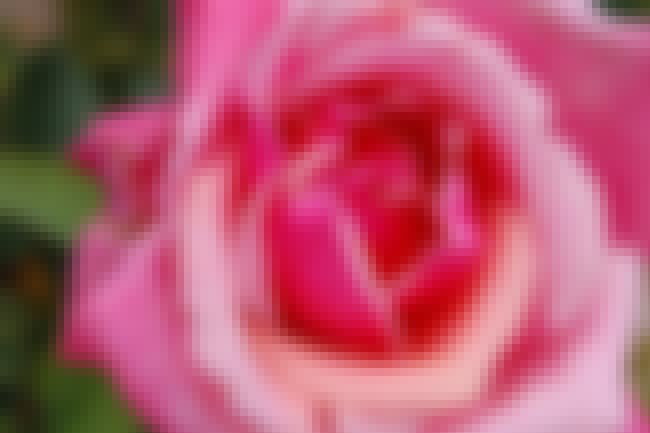 Rose

Essential Oil

(Rosa damascena)

Stimulates the mind and helps promote a sense of well-being.

If you are going to apply this oil on its own topically you need only a slight dab. This is likely to be an oil you will use in a blend, rather than on its own.

Agree or disagree?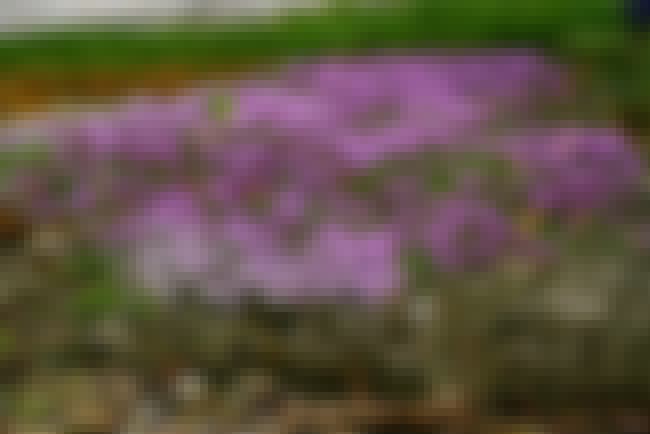 Thyme Essential Oils (

Thymus vulgaris CT thymol

) are useful for cardiovascular disease,

Alzheimer's disease, anthrax, asthma, bronchitis, hepatitis, infectious disease, dermatitis, psoriasis, tuberculosis, snoring, hair loss, as a general tonic for nerves and stomach, rheumatism, and physical fatigue.

People with high blood pressure should use caution when using thyme and pregnant women and children should not use it. It can also be a skin irritant. It can be applied topically, taken in food grade amounts, and used with a diffuser.

Agree or disagree?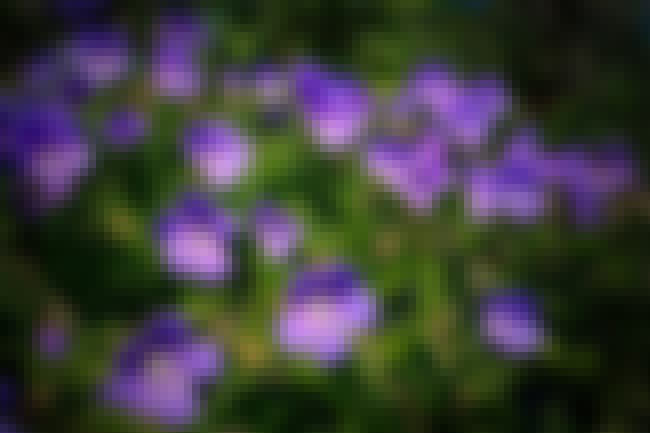 Geranium Essential Oil (

Aceite de Geranio Rosa

) is useful for nerve pain when applied to the skin, athletic performance,

diarrhea,

and weight loss. Possible side effects of using the oil include developing a rash

or burning sensation when it is applied to the skin

and eye irritation when applied directly to the face. It is typically applied externally or taken internally in food dose amounts.

Agree or disagree?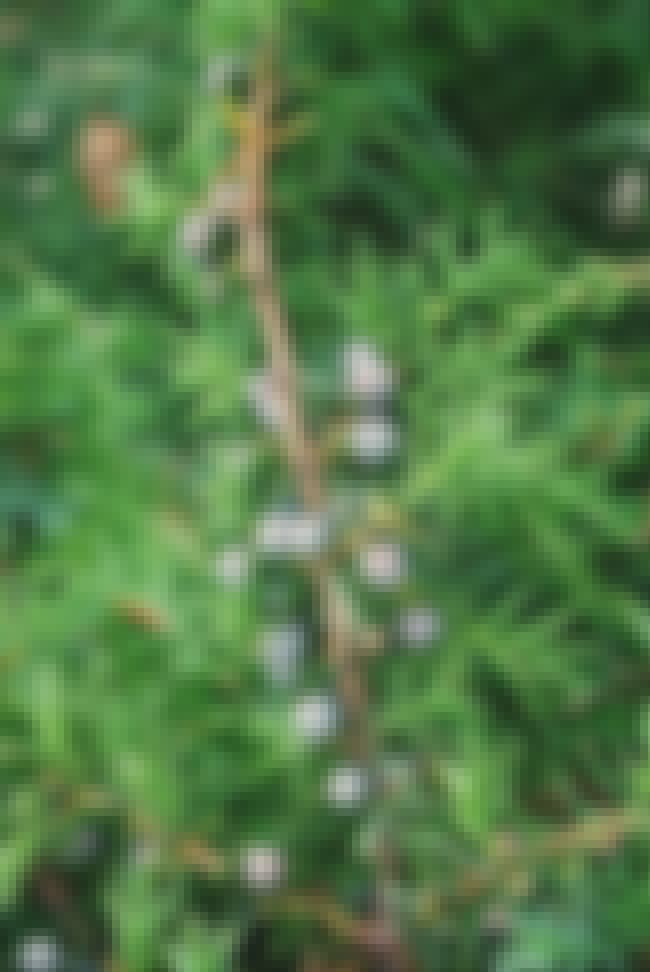 Juniper Essential Oil is useful for upset stomach, heartburn, bloating, loss of appetite, urinary tract infections, kidney stones, joint and muscle pain, and wounds. It can be inhaled, diffused, or applied topically, and it is often used as a food grade additive in condiments. Juniper can cause skin irritation for some users and it is not advised for pregnant women, as it can cause birth defects. Children also shouldn't use juniper.

Agree or disagree?