Living

The Best Essential Oils for Rosacea

32 votes
15 voters
1.9k views
15 items
The most popular essential oils used to treat the symptoms of rosacea are: lavender, tea tree, eucalyptus, chamomile, frankincense, sandalwood, and cedarwood. Studies have shown that these specific essential oils can significantly improve painful rosacea symptoms. What are the best essential oils available for rosacea?

Rosacea is a common skin disorder that some believe is passed down through the generations. It is not infectious, but the result is red patches that usually first appear on the face, causing a sunburn-like appearance. As the symptoms worsen, it produces small pustules on the face, nose, forehead, cheeks and chin areas. Men and women between the ages of 30 – 50 predominantly suffer from rosacea, and women are more likely to get rosacea more than men. Treating rosacea topically can provide instant relief, but essential oils can help as well.

This list features the best essential oils to help relieve the symptoms of rosacea. Vote up the best essential oils for rosacea below, or add any that have given you relief from rosacea symptoms but aren't already on the list!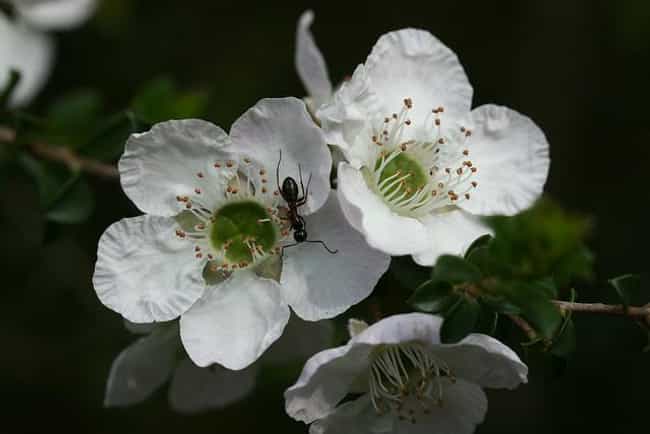 Tea Tree Essential Oil (

Melaleuca alternifolia

) is useful for skin problems such as acne, pimples, and protection from radiation burns, and hair improvement for oil control, dandruff and stimulating the scalp. It has regenerative properties that reduce swelling as well. There are not many side effects associated with using tea tree oil, however, children under the age of 6 should use caution. It can also create contact sensitization with repeated use. It can be used topically or in a diffuser.

Agree or disagree?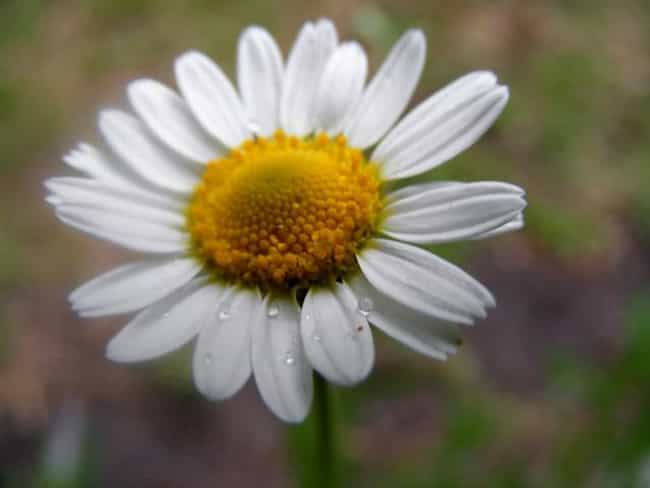 Chamomile

Essential Oil

(Chamemelum nobile) aids in sleep and has

calming and relaxing properties that help to reduce anxiety, dispel anger, and release old emotions.

Possible dangerous side effects can include:

anaphylaxis, contact dermatitis, and other severe hypersensitivity reactions.

You can diffuse it or rub two drops on the temples or back of the neck, either prior to going to bed or when facing a difficult situation.

Agree or disagree?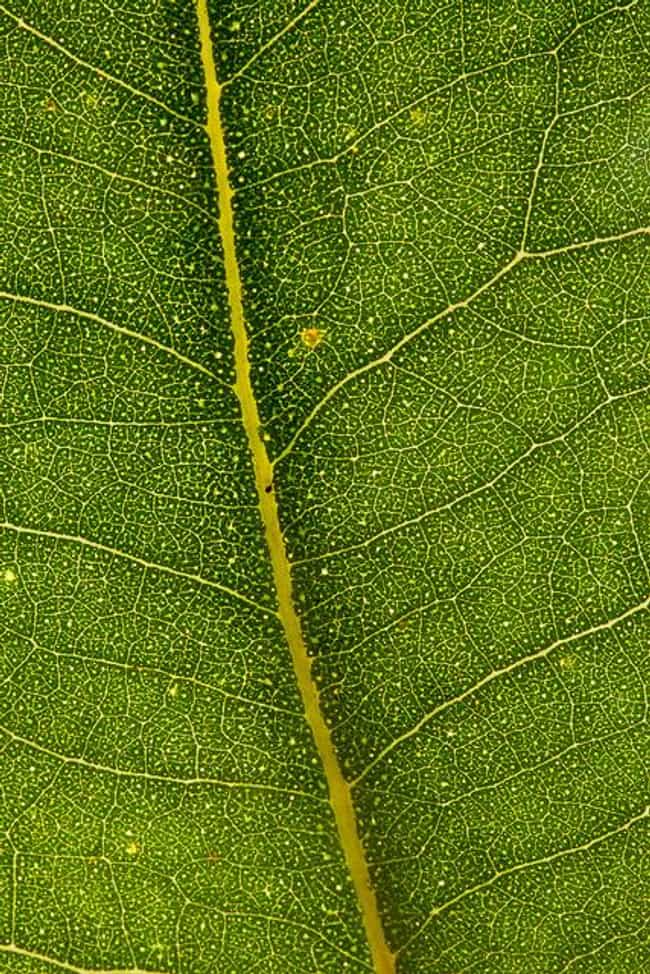 Eucalyptus Essential Oil (

Eucalyptus fructicetorum

) is useful for asthma, reducing swelling, stuffy nose, burns, ulcers, acne, bleeding gums, diabetes, fever, flu, loss of appetite, arthritis, and liver and gallbladder problems. Eucalyptus oil is unsafe when taken by mouth or applied directly to the skin without being diluted first. It is safe when consumed in the small amounts found in food. It can be used in foods as a dried leaf, applied topically, used in a diffuser, or taken in small doses orally, though only when diluted first.

Agree or disagree?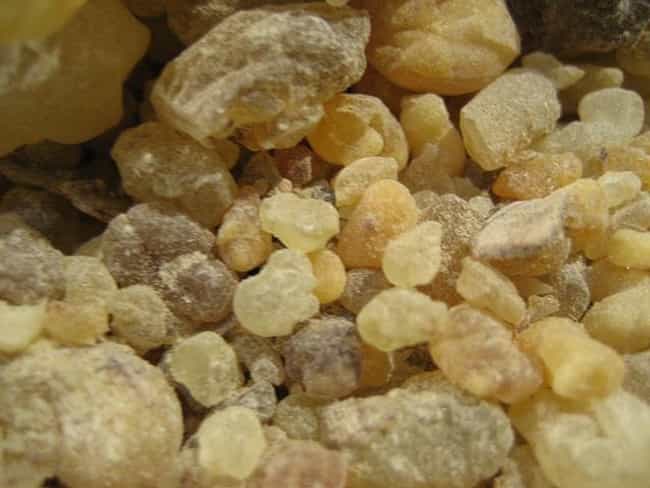 Frankincense

Essential Oil

(Boswellia carterii or Boswellia Sacra)

carries much-needed oxygen into the brain

and stimulates

the limbic area, which includes the hypothalamus, pineal, and pituitary glands. It c

an be blended with all oils.


Agree or disagree?