Health

The Best Essential Oils for Sore Throat
24 votes
8 voters
15 items
Follow
The most popular essential oils used to treat the symptoms of a sore throat are: lavender, cinnamon, lemon, orange, thyme, peppermint, and cypress. Studies have shown that these specific essential oils can significantly improve painful sore throat symptoms and help your sore throat pass quickly. What are the best essential oils available for a sore throat?

A sore throat can be caused when bacteria enter the esophagus and create points of irritation within the throat. Often the body is simply working hard to fight the bacteria within the throat from entering the body, which causes the throat to feel sore. Sometimes gargling with warm salt water can alleviate these symptoms, but often a sore throat is only a symptom that points to a deeper problem that's developing, such as bronchitis or a cold.
Treating a sore throat alone can provide instant relief, like putting a band aid on a wound, however, the best way to tackle this problem is to use a natural approach to also treat underlying symptoms of your sore throat.

This list features the best essential oils to help relieve the symptoms of a sore throat. Vote up the best below or add the oil you turn to for sore throat relief if it isn't already on the list.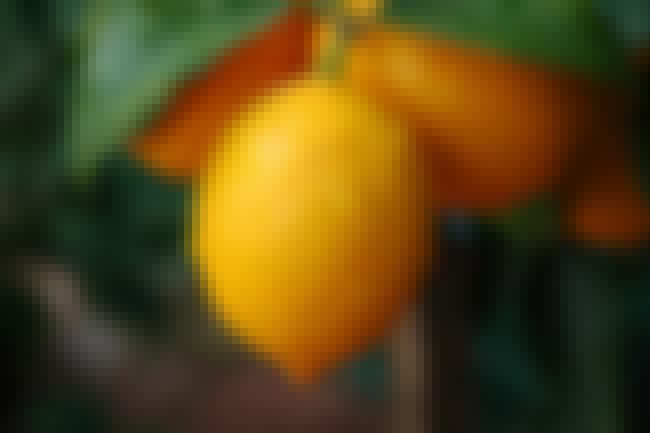 Lemon Essential Oil (

Bioflavonoid

) aids in relaxation and can be used for the common cold, Swine Flu, ringing in the ears, and kidney stones. It can be taken internally or applied externally in small doses. Lemon is safe in food amounts and may be safe in higher medicinal amounts as well. The side effects of higher amounts of lemon are not known. Applying lemon directly to the skin may increase the chance of sunburn, especially if you have lighter skin.

Agree or disagree?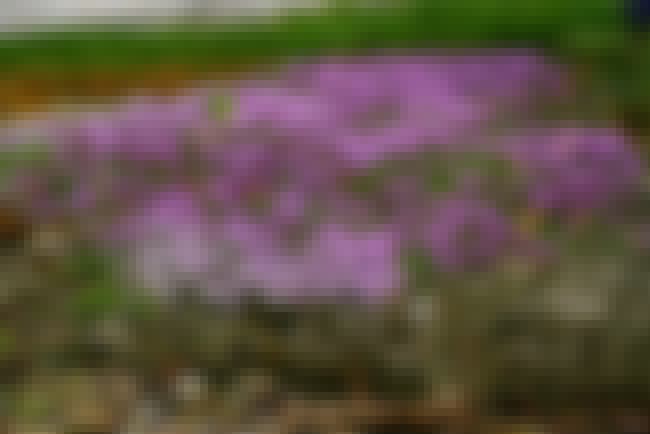 Thyme Essential Oil (

Thymus vulgaris CT thymol

) is useful for cardiovascular disease,

Alzheimer's disease, anthrax, asthma, bronchitis, hepatitis, infectious disease, dermatitis, psoriasis, tuberculosis, snoring, hair loss, a general tonic for nerves and stomach, rheumatism, and physical fatigue.

People with high blood pressure should use caution when using thyme and pregnant women and children should not use it. It can also be a skin irritant. It can be applied topically, taken in food grade amounts, and used with a diffuser.

Agree or disagree?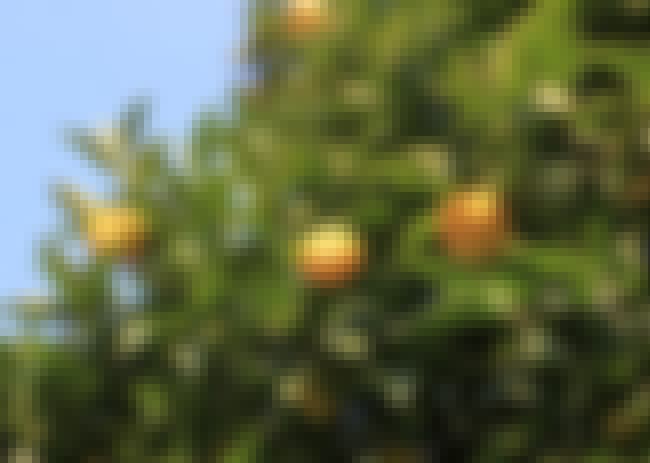 Orange Essential Oil (Citrus sinensis) reduces depression and

restores endocrine and immune systems to normal levels. There are no known side effects to using orange essential oils. It can be diffused or taken internally.
Also Ranked
#50 on The Most Delicious Foods in the World
#4 on The Most Delicious Fruits
#20 on The Best Smells in the World
#21 on The Healthiest Superfoods

Agree or disagree?
see more on Orange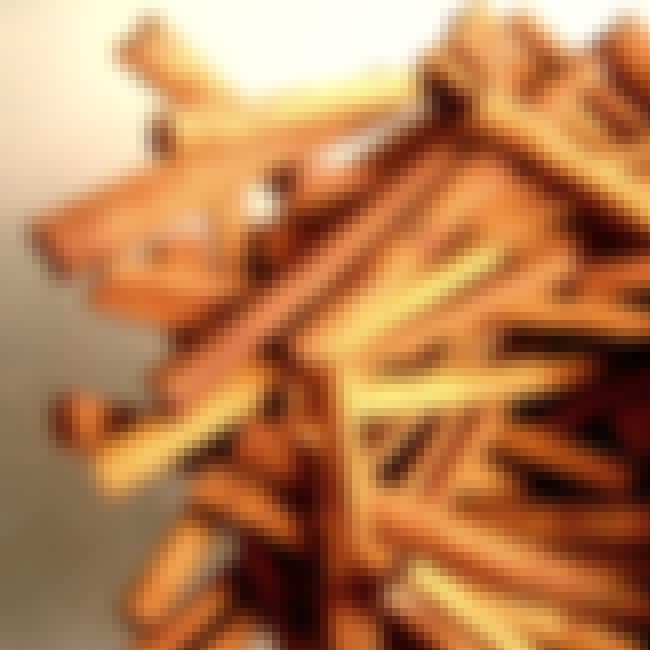 Cinnamon Essential Oil (

Cinnamomum verum

) has the abilities to

balance blood sugars, minimize inflammation, and combat infection. It is a natural immune system booster, and a natural antiviral fungal remedy that also combats bacterial infections.

There are no known side effects to using cinnamon, however it may be a skin irritant and may irritate the nasal passages if not diluted first. It can be inhaled, taken as a supplement and diffused.
Also Ranked
#48 on The Best Smells in the World
#10 on The Most Useful Spices
#1 on The Best Things to Put in Oatmeal
#9 on The Best *Healthy* Ice Cream Toppings

Agree or disagree?
see more on Cinnamon