Health

The Best Essential Oils for Stress
32 votes
14 voters
1k views
16 items
Best essential oils for stress, ranked by their popularity and effectiveness. Essential oils have the power to deliver specific beneficial healing properties from different plants in a highly concentrated and direct form to your body. The best essential oils for stress help you forget your troubles and worries at the end of a long day. When used properly, they have been recognized for centuries for having therapeutic properties. Ancient cultures practiced the art of making essential oils by first soaking the flowers, bark, twigs, and leaves of plants in oil for a period of time then using linens to filter, purify, and isolate the oils to make a potent, concentrated form. If you've ever asked the question, "What are the best essential oils for stress?" before, you have definitely come to the right place!
Some of the best essential oils for stress include lavender, chamomile, and citrus oils like bergamot. Depending on the type of oil used, the healing effects of essential oils are limitless, from antibacterial defense to relief of pain, and even aiding in emotional therapy. From a strictly scientific perspective, oils are extremely effective due to the 50 million smell receptors that are located inside the nasal passageways. They connect directly to the brain's Limbic system, which is the area that is responsible for emotions and memories. In addition to the medical benefits of oils, on a more practical note, they make us feel better simply because they smell so nice! You can find out more about the benefits of essential oils here via this detailed blog post from Balance Me Beautiful.
This list discusses the most popular essential oils for reducing stress. If you've ever tried one of these before, please vote for your favorite ones (and add any I missed).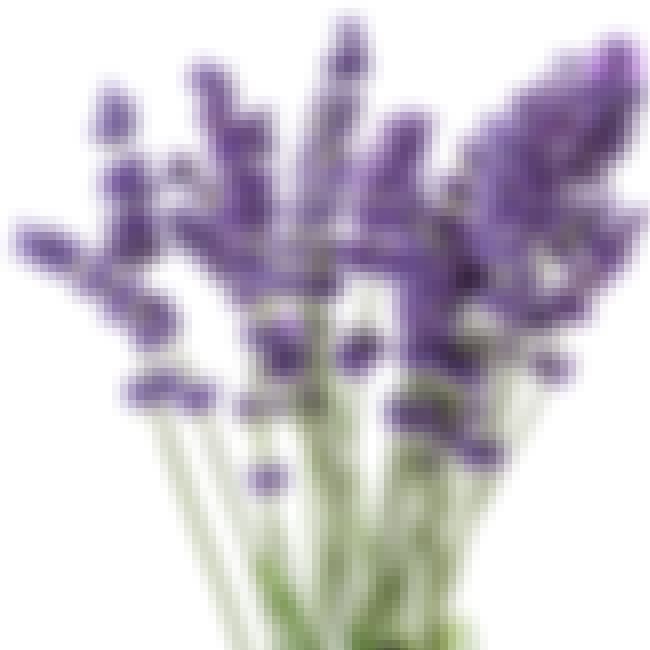 When applied as a massage oil lavender provides a calming effect, which can naturally relieve the symptoms of stress and anxiety. When directly inhaled it also relieves negative emotions, naturally relieving stress and worry.
Lavender
Essential Oil
(Lavendula angustifolia)

Relaxes you and makes you more alert

;

can balance any personality

.

Can be applied topically or diffused in a room.




Agree or disagree?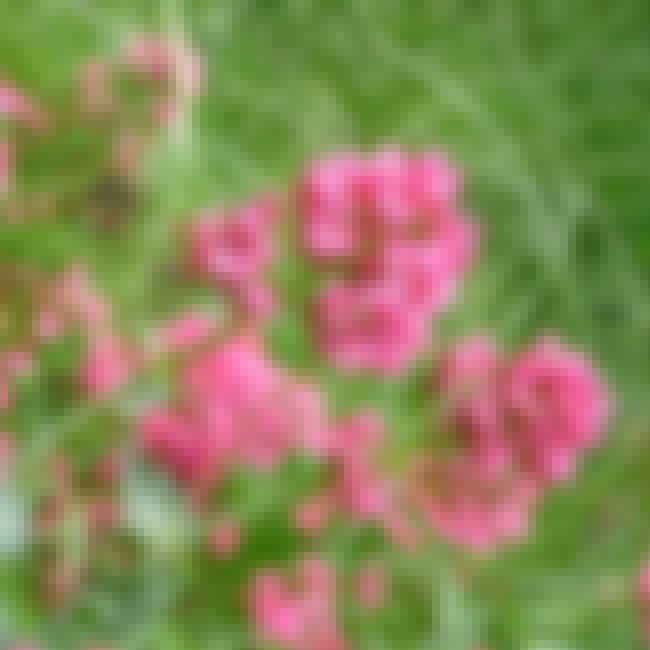 When valerian is taken as a food supplement it serves as a natural remedy for stress relief and helps the mind release painful emotions overnight. It also helps harmful negative emotions such as nervousness and anxiety.
Valerian
Essential Oil
(Valeriana officinalis) Is

known for its positive effects on sleep enhancement and reduces anxiety; can also be used as a stimulant.

Can be applied topically or taken internally as a supplement.


Agree or disagree?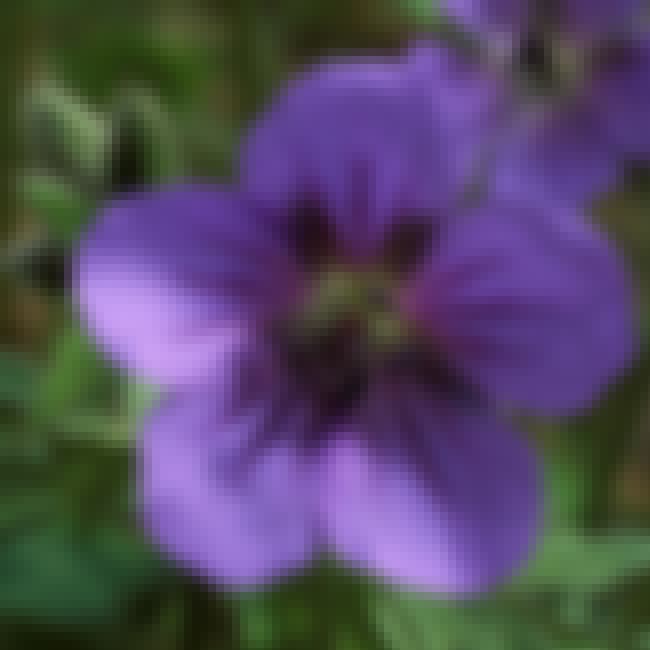 When applied topically as a massage oil, geranium provides a sense of balance and stability to the emotions, making it easy to release stressful feelings. It also helps to lift the mood and help treat emotional troubles long0-term. Geranium
Essential Oil
(Pelargonium graveolens) Helps relieve tension, stress, toxins and releases negative memories.

Can be applied topically or diffused.




Agree or disagree?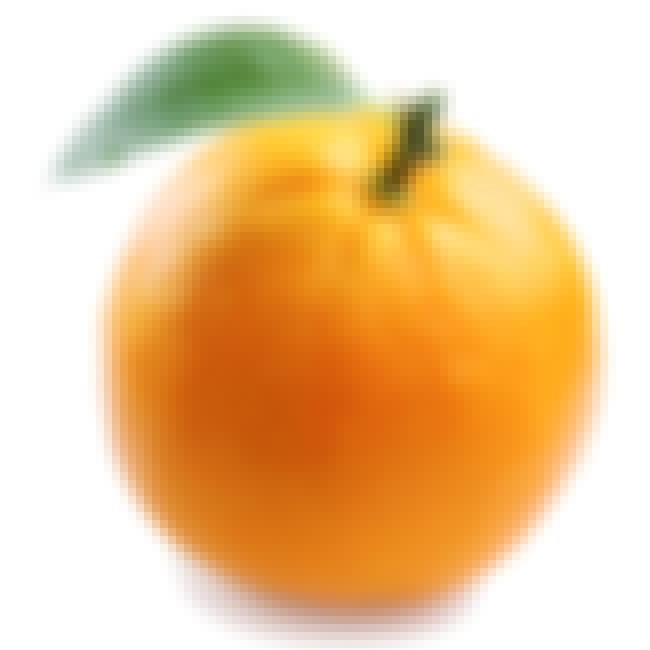 Studies taken have proven the effects of inhaling orange essential oils; it is a natural stress-reliever as it invokes positivity in the emotions. Smelling orange relieves feelings of anxiety and relieves nervous tension. It also makes the room itself feel more relaxed because it smells so good! Orange Essential Oil
(Citrus sinensis) Reduces depression;

restores endocrine and immune systems to normal levels. Can be diffused or taken internally.



Also Ranked
#50 on The Most Delicious Foods in the World
#21 on The Healthiest Superfoods
#4 on The Most Delicious Fruits
#22 on The Best Smells in the World

Agree or disagree?
see more on Orange