health

The Best Essential Oils for Teeth
69 votes
11 voters
22 items
Follow
Embed
The most popular essential oils used for teeth and dental health are: lavender, cinnamon, lemon, orange, peppermint, wintergreen, and spearmint. Studies have shown that these specific essential oils can significantly improve the overall health of your teeth, and they are completely safe to use. What are the best essential oils available for teeth?

The way you would use these oils for your teeth are essentially the same; since they are safe to ingest applying two to three drops to your toothbrush works the best. Specific oils affect the teeth in different ways, however, for a painful abcess use helichrysum, clove, frankincense, tea tree, chamomile, and wintergreen. Nothing combats bad breath better than peppermint does – and lavender and patchouli are also excellent oils for this! For cavities, tea tree simply can't be beat, but peppermint and eucalyptus can also help. The best care for your gums includes lavender, myrrh, and tea tree oils.

This list features the best essential oils to improve the overall health of your teeth, mouth, and gums. Vote up the best essential oils for teeth and oral health, or add those you always reach for if they aren't already listed below.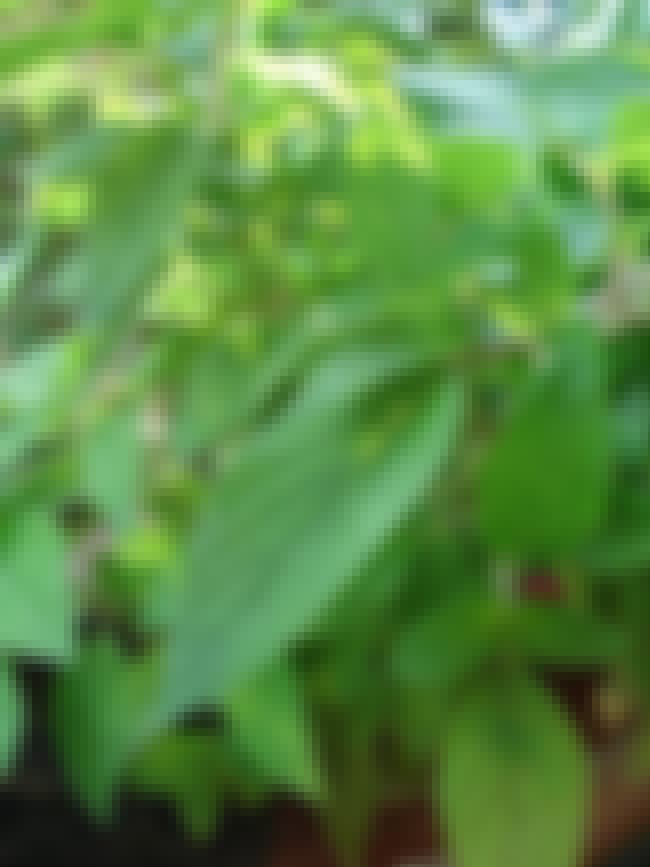 Peppermint Essential Oil is useful for irritable bowel syndrome, indigestion, heartburn, nausea, vomiting, diarrhea, morning sickness, cramps, gas, colds, coughs, inflammation of the mouth and throat, sinus and respiratory infections, headache, muscle pain, nerve pain, joint problems, and toothache. There are no known side effects to using peppermint oil, but mild skin irritation could be a factor. It can be taken internally, topically, and used in a diffuser.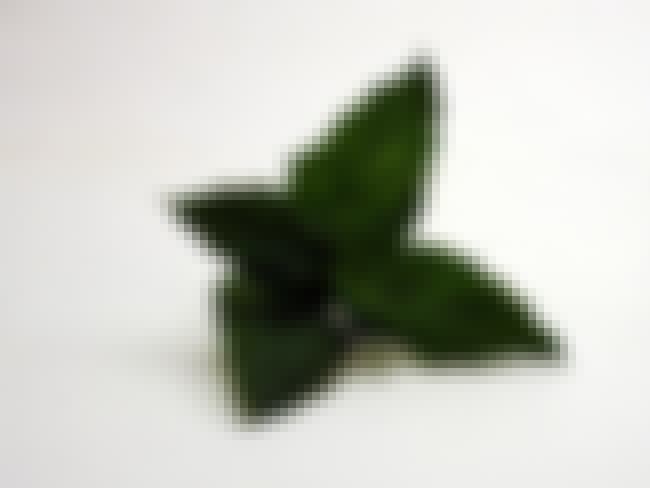 Spearmint Essential Oil (

Mentha viridis)

is useful for headaches, migraines, nervous conditions, asthma, fatigue, stress, bronchitis, sinusitis, and acne. There are no known side effects to using the oil, but skin irritation can be a result for some users. It can be taken internally, applied externally, or used in a diffuser.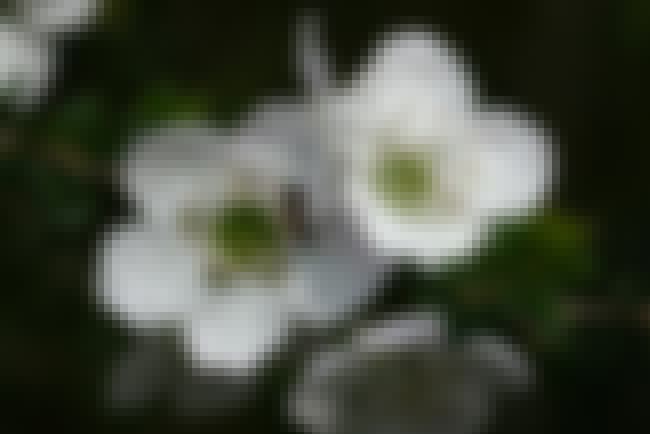 Tea Tree Essential Oil (

Melaleuca alternifolia

) is useful for skin problems such as acne, pimples, protection from radiation burns, and hair improvement for oil control, dandruff, and stimulating the scalp. It has regenerative properties that reduce swelling as well. There are not many side effects associated with using tea tree oil, however, children under the age of 6 should use caution. It can also create contact sensitization with repeated use. It can be used topically or in a diffuser.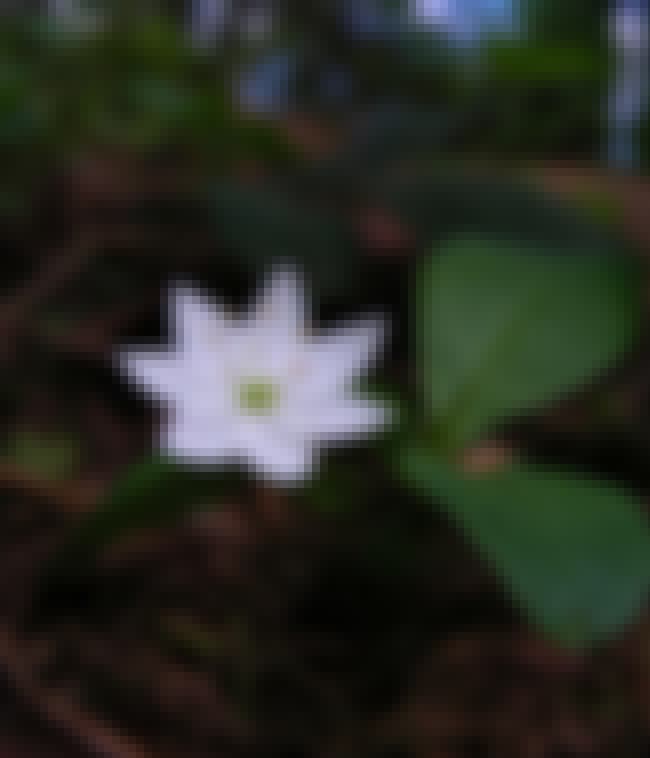 Wintergreen Essential Oil (

Gaultheria procumbens

) can be useful for headaches, minor aches and pains, stomach aches, gas, fever, kidney problems, asthma, nerve pain, gout, arthritis, menstrual pain, and achy joints. The oil is unsafe to take by mouth, and can cause ringing in the ears, nausea, vomiting, headache, stomach pain, and confusion. It can be applied topically to the skin or used in a diffuser.