Alternative Medicine

The Best Essential Oils for Warts
26 votes
9 voters
15 items
Follow
The most popular essential oils used for treating warts are: frankincense, oregano, cinnamon, lemon, neroli, bergamot, and clove. Studies have shown that these specific essential oils can significantly improve warts, and most of the time it will actually remove the wart completely. They are also completely safe to use. What are the best essential oils available for warts?

The way you would use these oils to treat your warts is essentially the same, since they are safe to use on your skin, applying two to three drops onto the wart itself works the best. A wart is caused by a viral infection that eventually turns into a raised bump resembling a scab. Unfortunately, a wart is contagious and it can spread to someone else when you share the same towel, razor, or other items. It can actually take several months before a wart actually appears on your skin!

This list features the best essential oils to improve the symptoms of common warts. Vote up the best essential oils for treating warts below!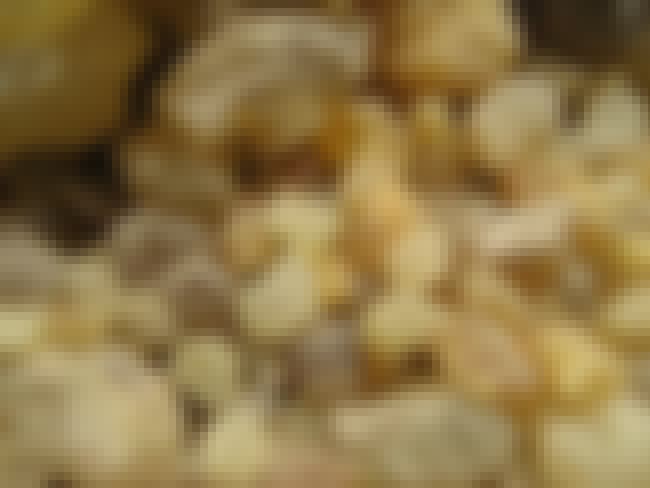 Frankincense

Essential Oil

(Boswellia carterii or Boswellia Sacra)

carries much-needed oxygen to the brain

and stimulates

the limbic area, which includes the hypothalamus, pineal, and pituitary glands. It c

an be blended with all oils.


Agree or disagree?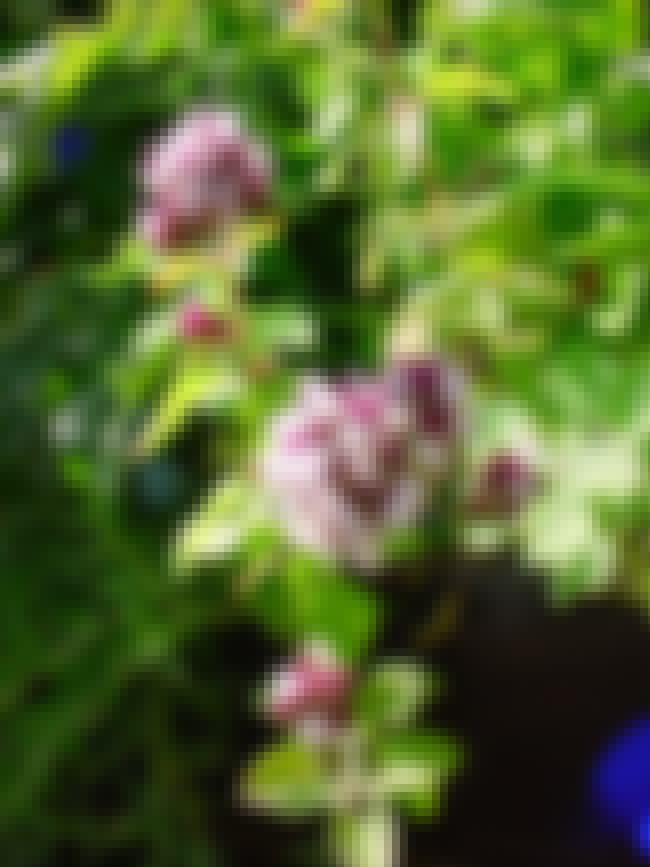 Oregano Essential Oil (

Origanum compactum

) is useful for

abscess, anthrax, asthma, bacterial infection, boils, bronchitis, bursitis, cholera, chronic pain, cold sores, cough, corns, diarrhea, digestive problems, diptheria, dysentery, Epstein Barr, fibroids, flu, food poisoning, and fungal skin infection

. There are no known side effects to using oregano, but it can be a skin irritant. It can be taken as a supplement or used in a diffuser.
Also Ranked
#16 on The Tastiest Pizza Toppings
#4 on The Most Useful Spices

Agree or disagree?
see more on Oregano
Rose

Essential Oil

(Rosa damascena)

stimulates the mind and helps promote a sense of well-being.

If you are going to apply this oil on its own topically, you need only a slight dab. This is likely to be an oil you will use in a blend, rather than on its own.

Agree or disagree?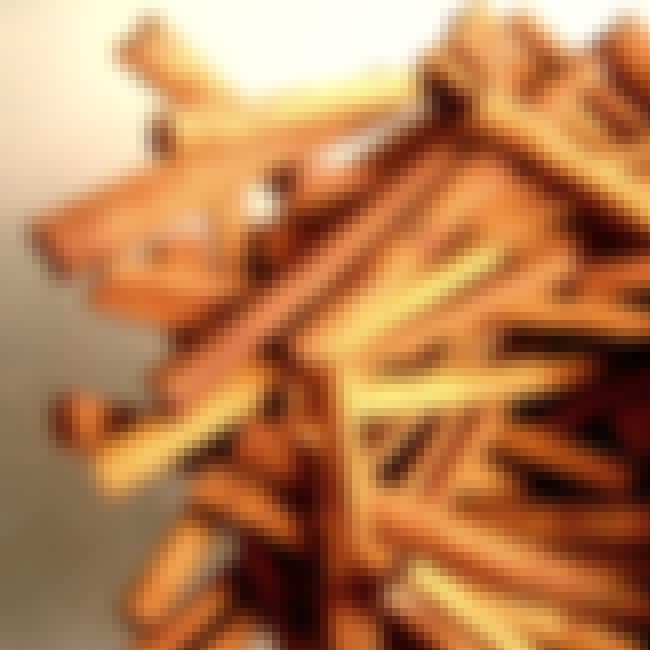 Cinnamon Essential Oil (

Cinnamomum verum

) has the abilities to

balance blood sugars, minimize inflammation, and combat infection. It is a natural immune system booster, and natural antiviral fungal remedy that also combats bacterial infections.

There are no known side effects to using cinnamon; however it may be a skin irritant and may irritate the nasal passages if not diluted first. It can be inhaled, taken as a supplement, and diffused.
Also Ranked
#61 on The Best Ice Cream Toppings
#48 on The Best Smells in the World
#9 on The Most Useful Spices
#1 on The Best Things to Put in Oatmeal

Agree or disagree?
see more on Cinnamon