Beauty

The Best Essential Oils for Wrinkles
51 votes
19 voters
3.4k views
13 items
The most popular essential oils used for treating wrinkles are: patchouli, neroli, myrrh, clary sage, frankincense, and lavender. Studies have shown that these specific essential oils can significantly improve the appearance of wrinkles, and most of the time it will actually prevent wrinkles from starting to form on the skin. They are also completely safe to use, if done properly. What are the best essential oils available for wrinkles?

The way you would use these oils for treating wrinkles are essentially the same. Since they are safe to use on your skin, applying two to three drops onto the area of your face itself works the best. Natural remedies are always the best, especially when it comes to taking care of your delicate skin. Did you know that many professional cosmetics, creams, and face washes actually use essential oils as the base of their products? Many of these natural makeup brands rely on essential oils for their natural products.

This list features the best essential oil treatment to improve the skin's elasticity, improve wrinkles, and serve as an anti-aging remedy. Vote up the best natural essential oils for your wrinkles below!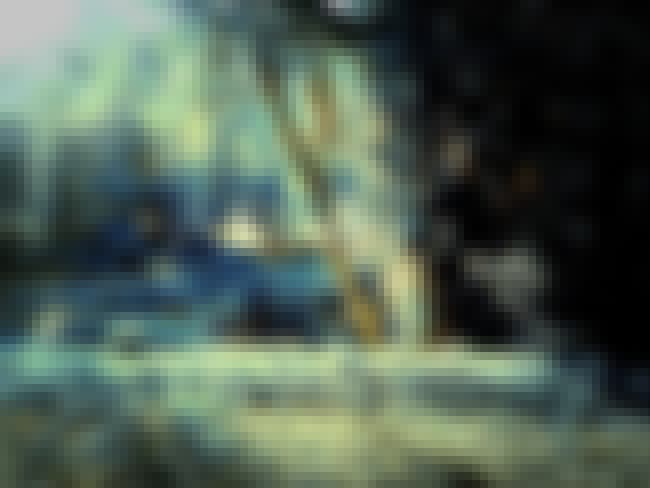 Myrrh (

Commiphora myrrh)

is useful for dry skin, elasticity, and wrinkles. It is also a natural antiseptic and has antioxidants that contain powerful healing properties. It is regarded as being safe, except for children under the age of 6 or pregnant women. It can be used topically, in a diffuser, or as a food grade supplement.

Agree or disagree?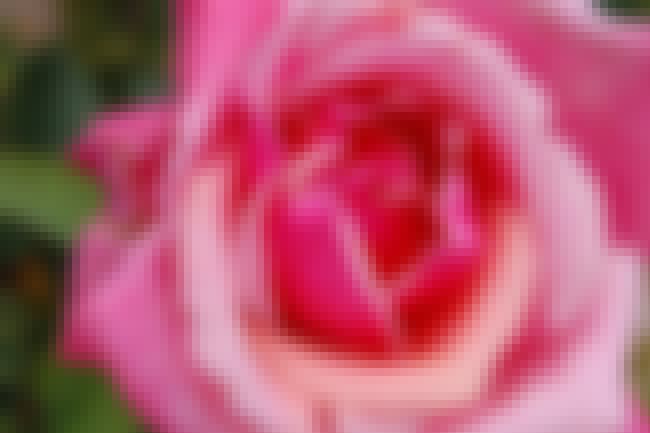 Rose

Essential Oil

(Rosa damascena)

stimulates the mind and helps promote a sense of well-being.

If you are going to apply this oil on its own topically, you need only a slight dab. This is likely to be an oil you will use in a blend, rather than on its own.

Agree or disagree?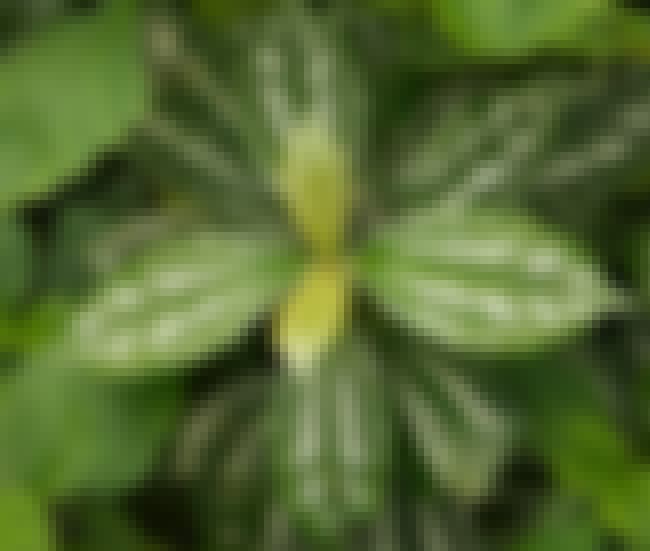 Patchouli

Essential Oil (Agastach Pogostemi) is useful for colds, headaches, nausea, vomiting, diarrhea, stomach pain, and bad breath. There isn't enough information about it to know if it has harmful side effects or not, but it appears to be safe to use in food amounts. Patchouli can be taken internally, applied externally, and is often used in perfumes and fragrances.

Agree or disagree?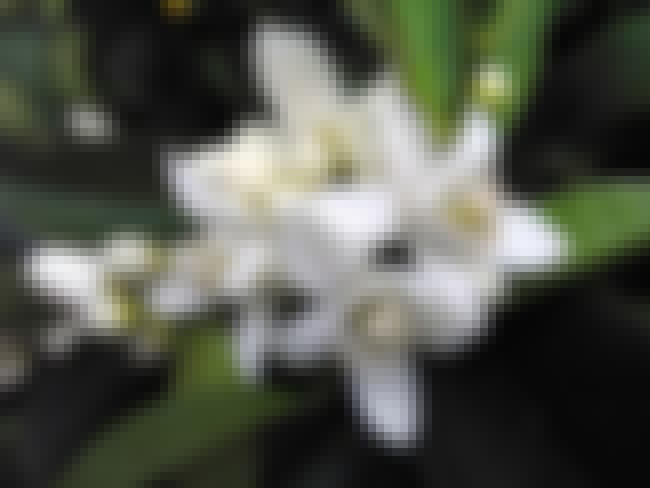 Neroli/Orange Blossom

Essential Oil

(Citrus aurantium bigaradia) is

calming, relaxing, and promotes confidence, hopefulness, peace, and sensuality.

There are no known side effects to using the oil when applied properly.

May be applied topically as a perfume or diffused.

Agree or disagree?