Entertainment
The Best Eugenio Derbez Movies

118 votes
42 voters
3.9k views
10 items
List Rules Vote for your favorite movies, regardless of critic reviews or how big the role was.
List of the best Eugenio Derbez movies, ranked best to worst with movie trailers when available. Eugenio Derbez's highest grossing movies have received a lot of accolades over the years, earning millions upon millions around the world. The order of these top Eugenio Derbez movies is decided by how many votes they receive, so only highly rated Eugenio Derbez movies will be at the top of the list. Eugenio Derbez has been in a lot of films, so people often debate each other over what the greatest Eugenio Derbez movie of all time is. If you and a friend are arguing about this then use this list of the most entertaining Eugenio Derbez films to end the squabble once and for all.
If you think the best Eugenio Derbez role isn't at the top, then upvote it so it has the chance to become number one. The greatest Eugenio Derbez performances didn't necessarily come from the best movies, but in most cases they go hand in hand.
The list you're viewing has a variety of films, like Latinologues: Vol. 2 and Latinologues: Vol. 1, in it.
"This list answers the questions, "What are the best Eugenio Derbez movies?" and "What are the greatest Eugenio Derbez roles of all time?"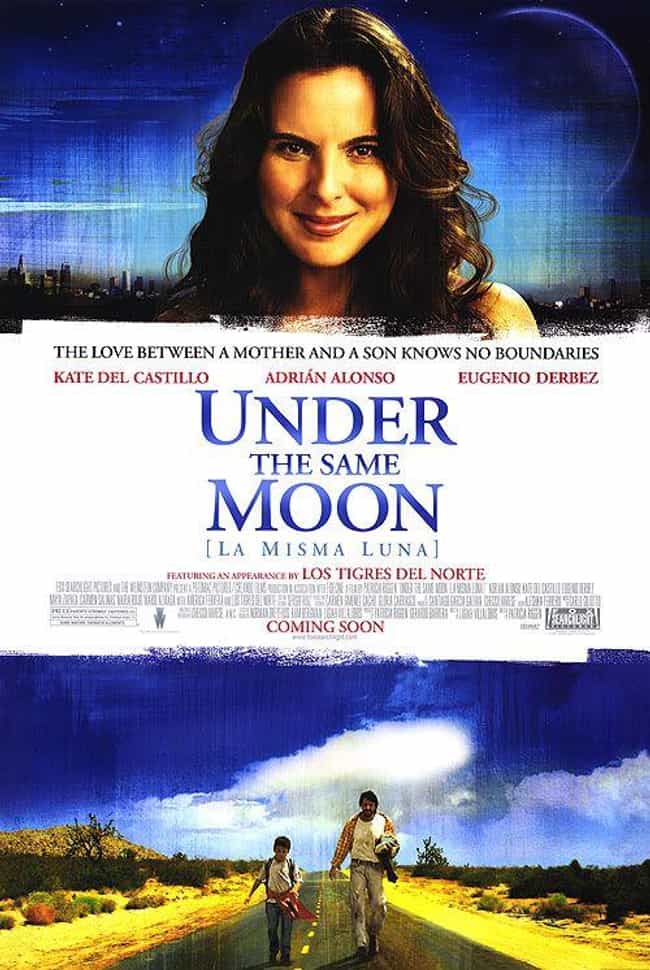 Under the Same Moon is a 2007 Mexican-American drama film in Spanish and English directed by Patricia Riggen and starring Adrián Alonso, Kate del Castillo, and Eugenio Derbez. ...more on Wikipedia
Actors: America Ferrera, Kate del Castillo, Eugenio Derbez, María Rojo, Jesse Garcia, + more
Released: 2007
Directed by: Patricia Riggen

Agree or disagree?
see more on Under the Same Moon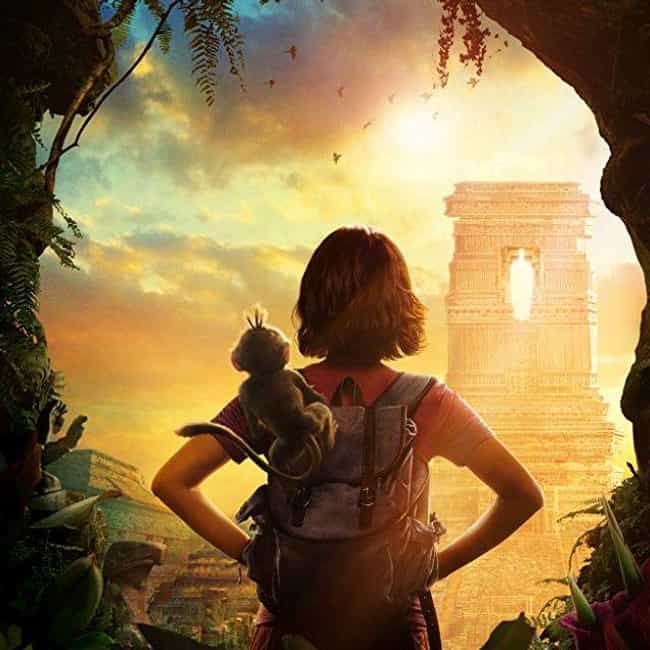 Dora and the Lost City of Gold is a 2019 American family film directed by James Bobin, based on the Nickelodeon series. Having spent most of her life exploring the jungle with her parents nothing could prepare Dora (Isabela Moner) for the high school where she quickly finds herself leading Boots, Diego, and a rag tag group of teens on an adventure to save her parents and solve the impossible mystery behind a lost Inca civilization. ...more on Wikipedia
Actors: Isabela Moner, Eugenio Derbez, Temuera Morrison, Eva Longoria, Michael Peña
Released: 2019
Directed by: James Bobin

Agree or disagree?
see more on Dora and the Lost City of Gold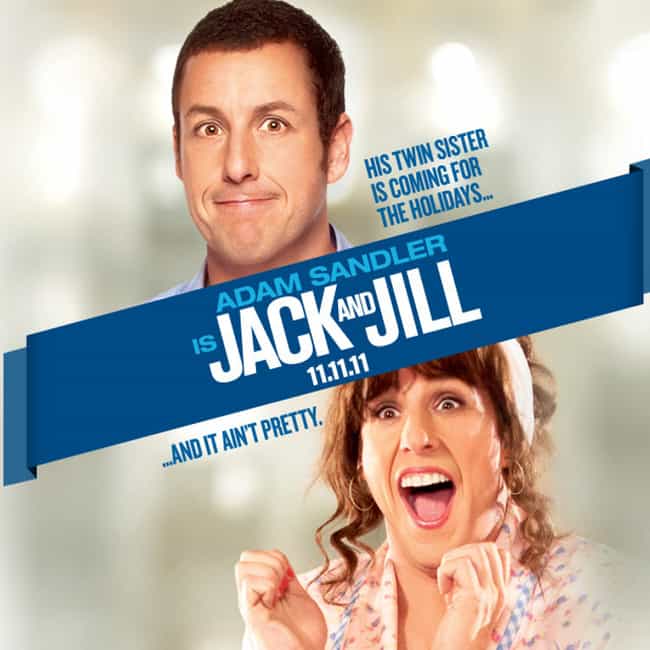 Jack and Jill is a 2011 comedy film written by Steve Koren, Robert Smigel, Ben Zook and directed by Dennis Dugan. ...more on Wikipedia
Actors: Johnny Depp, Katie Holmes, Shaquille O'Neal, Adam Sandler, Al Pacino, + more
Released: 2011
Directed by: Dennis Dugan

Agree or disagree?
see more on Jack and Jill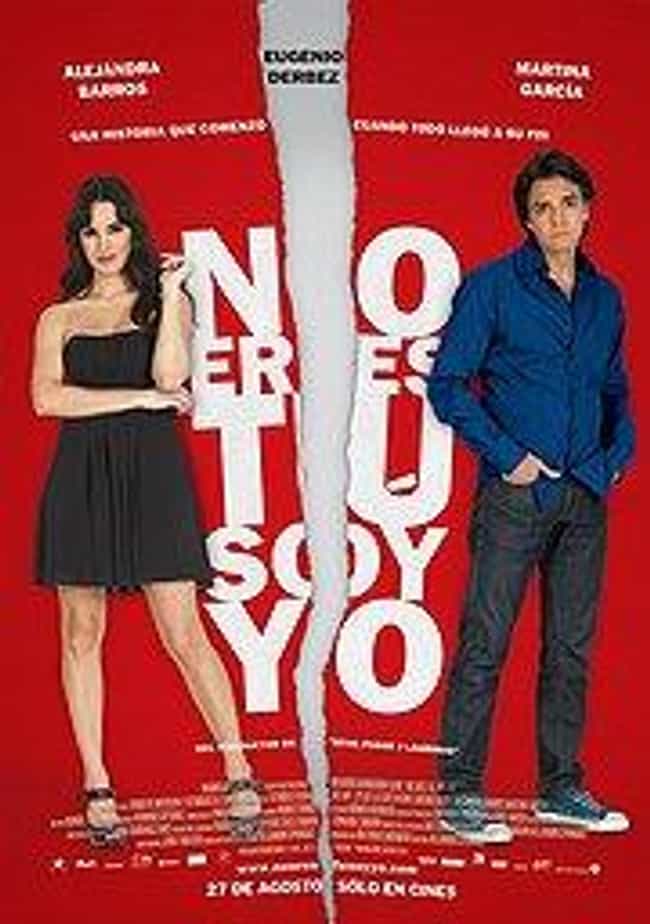 No Eres Tu, Soy Yo is a 2010 romantic comedy film written by Luis Aura, Alejandro Springall and Juan Taratuto and directed by Alejandro Springall. ...more on Wikipedia
Actors: Alejandra Barros, Eugenio Derbez, Martina García, Alberto Estrella, Gina Morett, + more
Released: 2010
Directed by: Alejandro Springall

Agree or disagree?