TV Quotes
The Most Memorable Quotes From 'Euphoria'

1.9k votes
498 voters
13.5k views
25 items
The best quotes from Euphoria are both relatable and cringe-inducing. The most memorable quotes from Euphoria give the show a sense of authenticity about high school and what it's like to deal with addiction. Other one-liners from the series show just how cruel high school can be to the average student.
HBO's Euphoria is an acclaimed drama with shocking quotes that push the boundaries of what is socially acceptable without feeling gratuitous. The show also has a great cast of characters like Rue Bennett (Zendaya) and Lexi Howard (Maude Apatow), and of course, they are going to have some great quotes along the way. With that said, which Euphoria quotes are your favorites?
Vote up all your favorite lines on this list of Euphoria quotes and help them get closer to the top.
Rue Bennett: I know it all may seem sad, but guess what? I didn't build this system, nor did I f*ck it up.

Is this a great quote?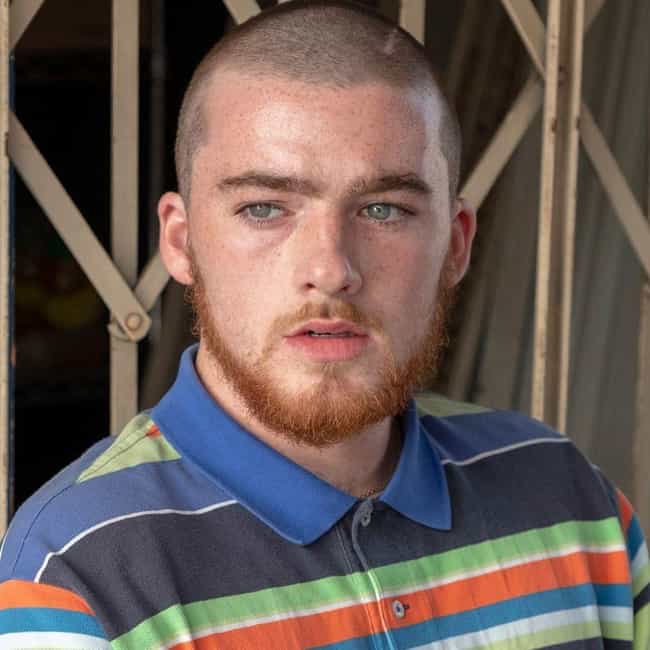 Frezco: I don't know what kind of f*cked up sh*t you got going inside of your head. I don't know how to help, but I could tell you one thing: this drug sh*t - it's not the answer.

Is this a great quote?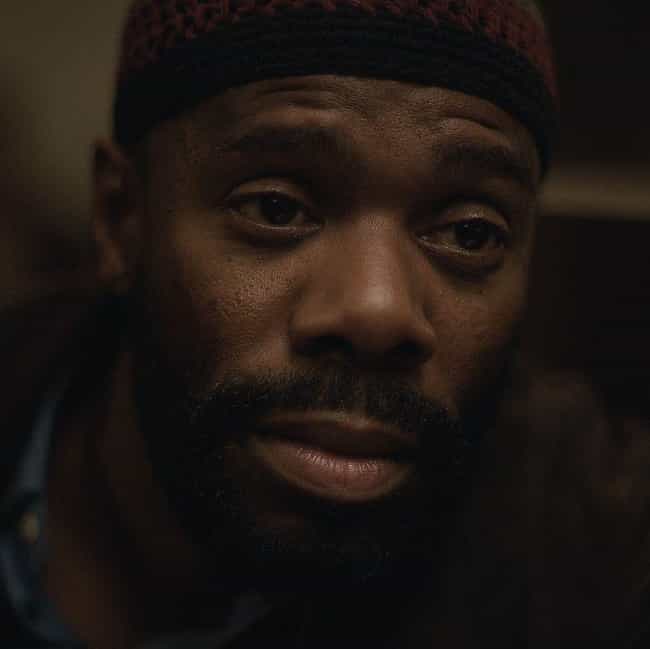 Ali: You know that drug addicts don't reach out for help unless there's no options.

Is this a great quote?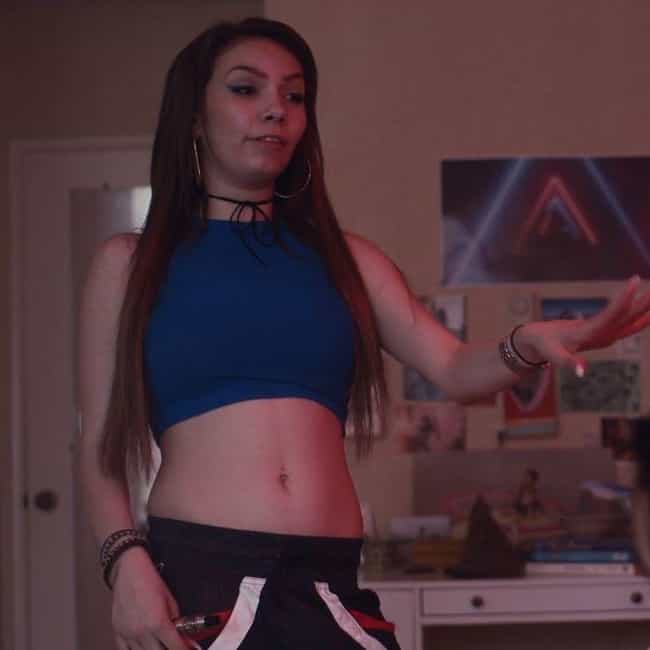 BB: Look, ya'll need to walk into this party like your p*ssy costs a million dollars.

Is this a great quote?