Fitness

The Best Exercises for Your Back

70 votes
25 voters
1.6k views
8 items
If you're wanting to tone and add mass to your upper, middle, and lower back it's time to start using the absolute best exercises for your back on this list. This list has the perfect work outs that specifically target your back in a variety of ways. These back workouts can be done either at home with free weights or at the gym with machines.

No matter whether you're just getting started into a workout routine or you've already been exercising for years and are just looking to add some great back exercises to your daily schedule, this list has everything you need to know for creating that sleek, fit and trim look for your back!

This list features the most popular exercises for the back that are widely practiced and reach a variety of different target areas on your back. It includes back workouts like lat pulldowns, weighted pull ups, reverse grip bent over rows, and seated cable rows. Try them out and vote up the best back exercises below.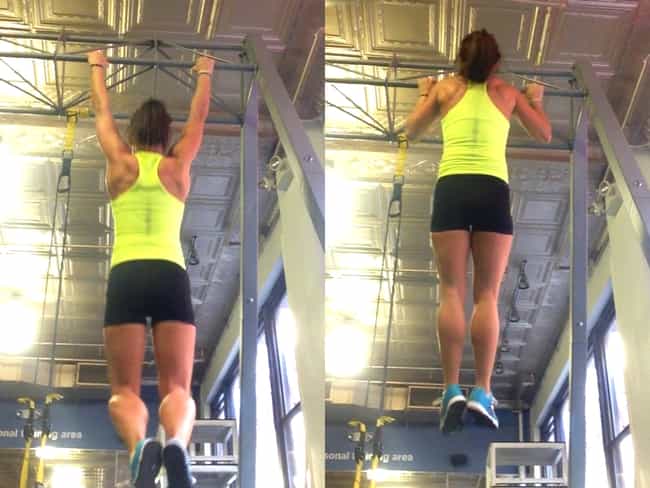 While it may seem like an old school solution to some, pullups are easily one of the absolute best exercises you can do for your back. Grab the bar with your hands shoulder width apart. Pull your body up, until your chin has cleared the bar, the slowly lower. Using a weight belt can provide even more of a workout with this exercise.
Reps: 15-20
Targets: every muscle in your back

Agree or disagree?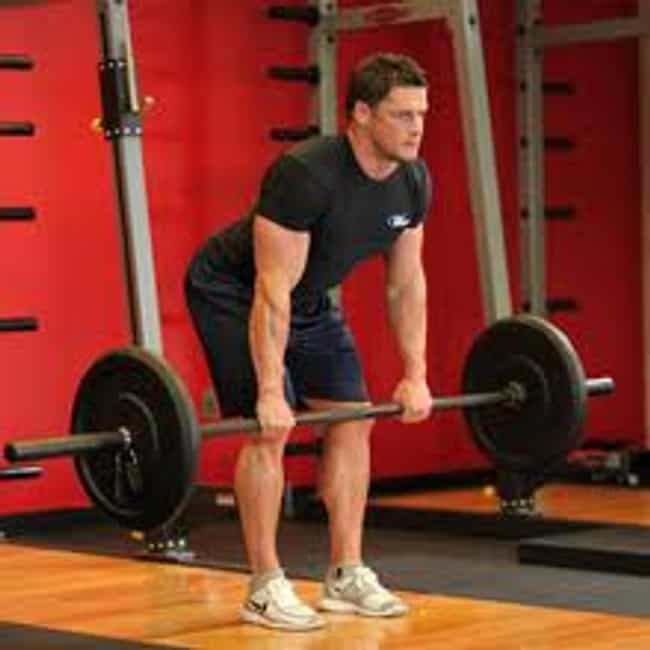 Choose the amount of weights you'd like to lift and slightly bend your knees while standing in front of the bar. Keep your chest and head up while maintaining good posture in your back and neck. Slowly lower your trunk to a 30 degree angle. Pick up the weights with a pronated grip and carefully curl to your chest. Repeat.

Reps: 15-20

Targets: biceps, triceps, trunk, legs, thighs, abs, lower back

Agree or disagree?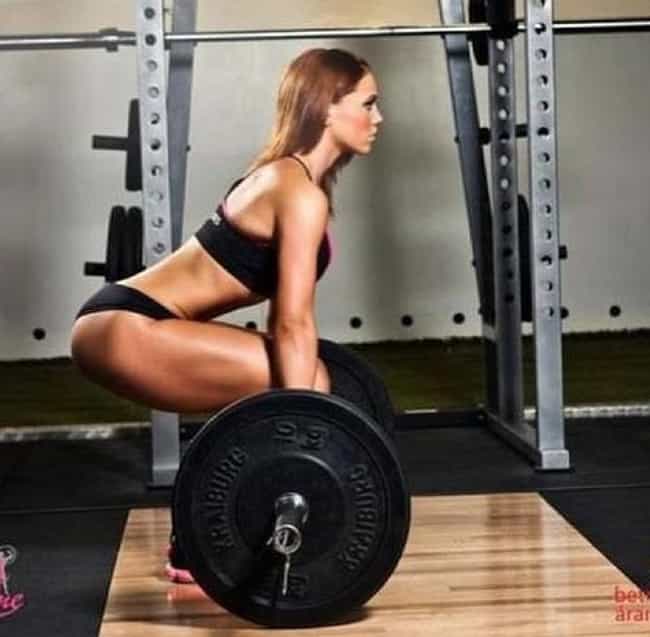 The deadlift is another staple workout for anyone working on their back; it's great for hitting core muscles and is perfect for overall back development. It also provides strength and stabilization to the trunk which will also help you build on other lifts as well. As you lift the weights up to your chest just remember that strain on the back is easy with this exercise; keeping your back straight and not letting it curve will help prevent damage.

Reps: 25-30

Targets: the entire back, biceps, triceps, upper and lower legs

Agree or disagree?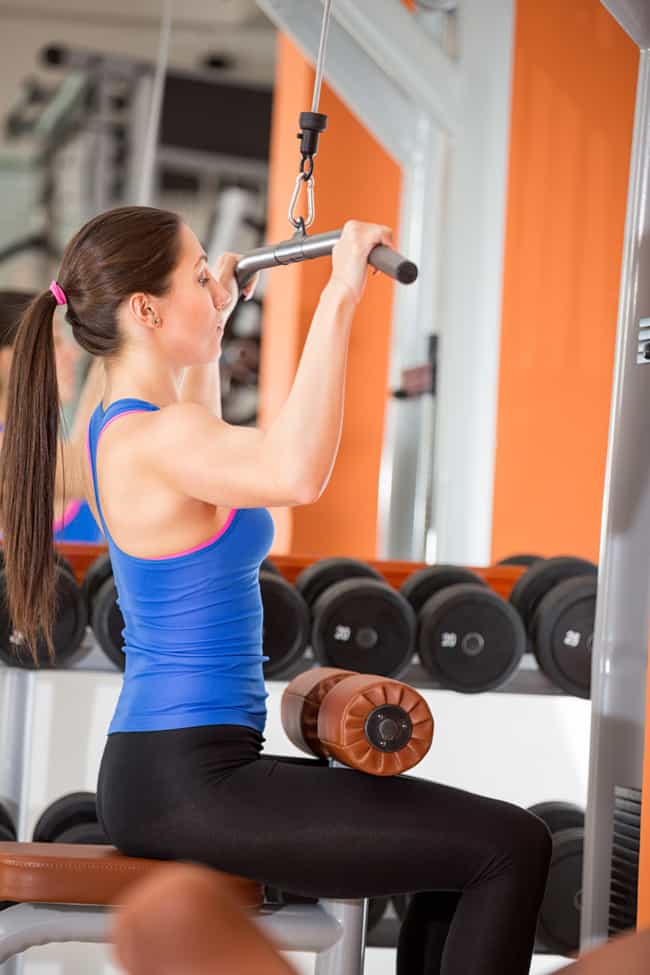 This is one of the most widely known exercises for the back that, if performed properly can greatly strengthen your back. When you place your hands on the barbells the grip position is not as important as your posture is; this exercise is more effective if you perform the pull down in front of your head instead of behind your head. Make sure your neck is not strained while performing this exercise.

Reps: 10-15; increase as necessary
Targets: latissimus dorsi, upper and lower back

Agree or disagree?