Health

The Best Exercises To Do Without Weights
112 votes
27 voters
8.2k views
Trying to avoid those major monthly gym fees and buying the equipment everyone says you need to achieve your fitness goals? Don't let what everyone says deter you – you can exercise without all of the added accessories and get quick results too. If you want to work out, but don't want to use weights, you'll need to know what are the best exercises to do without weights.

The exercises on this list will give you a healthier lifestyle and won't cost you a dime in the process! Why give all of your hard earned money to someone else who will simply show you the same routines when you could just go ahead and get started on your own? Add these workouts that don't need weights to your list of routines and you'll notice a drastic difference in the way you look and feel!

This list features the top exercises to do without weights. Vote up the exercises that you think are the best below.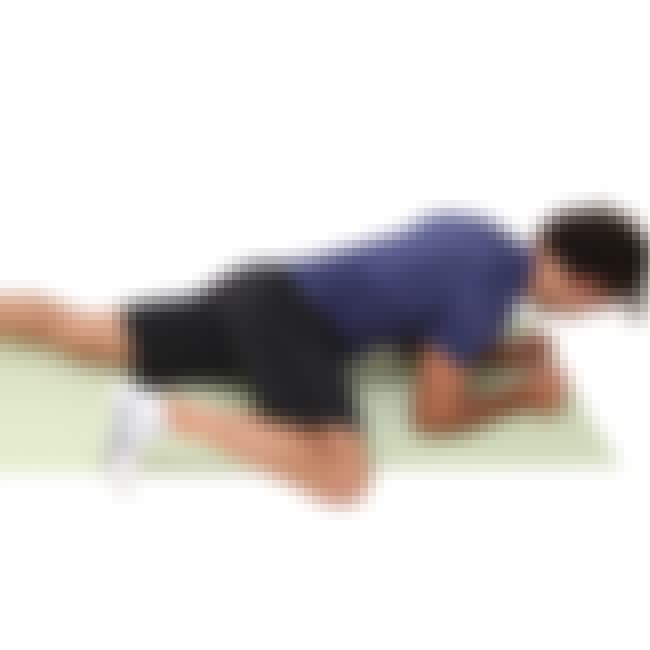 Start in a push up position with hands tucked under shoulders; begin to lower down with one arm at a time into a plank position on the forearms. Keep elbows directly placed under the shoulders. Push back up using one arm at a time into the starting position. Alternate each arm.
Reps: 15-20
Targets: biceps, triceps, abdomen, butt, back

Is this effective?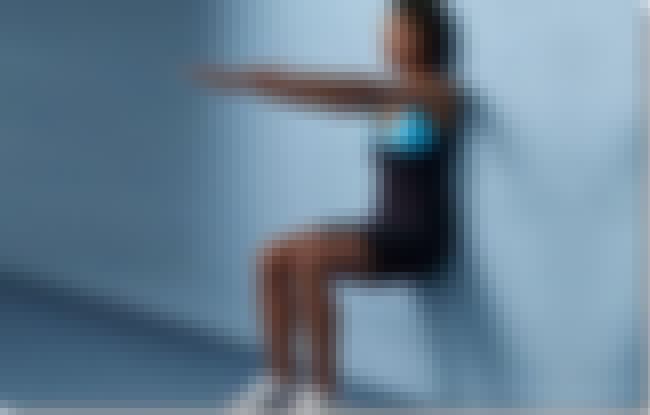 Is this effective?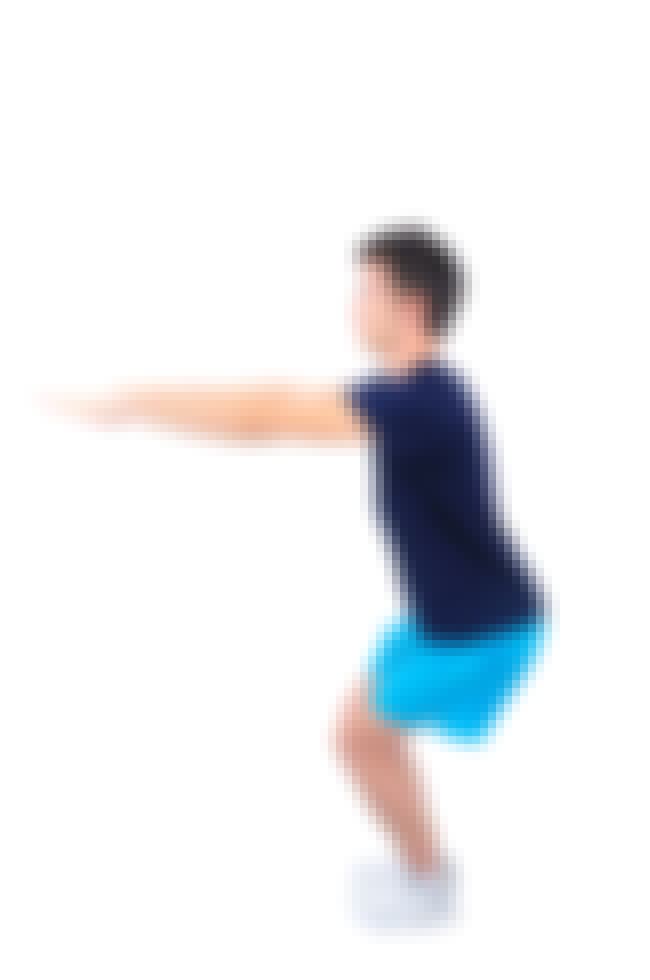 Standing up straight with your feet placed shoulder width apart, begin to lower your hips as if you were about to sit in a chair. Keep your knees bent and your thighs parallel to the floor. Make sure your knees don't go beyond the toes and keep your chest up while looking straight ahead.
Reps: 20-25, pausing position each time
Targets: lower back, upper and lower legs, calves, butt

Is this effective?