Toys
The Best Expensive Fidget Spinners

10 votes
5 voters
5 items
Fidget spinners are often considered cheap, distracting toys, something that gets confiscated by a teacher only to be replaced by a new one the next day. Despite a few fidget-spinning horror stories, these plastic and metal toys can be found in the hands of kids everywhere, but this list of the most expensive fidget spinners are for the more refined (if fidgety) fingers.
Much like anything worth spending money on, there are some pretty beautiful expensive fidget spinners. There are the exquisite and exquisitely expensive, fidget spinners made with embossed silver or hand finished wood from Freelove as part of their Constantine Relief Series. Other styles are made with tactical precision and a beautiful balance that's made to last, both in lifespan and spin time.
Expensive fidget spinners like these defy expectations, adding both superior craftsmanship and a hefty price tag to the humble fidget spinner. Look at the list below and vote up the ones you think are the most amazingly indulgent.
Ranker may collect a commission from links on this page.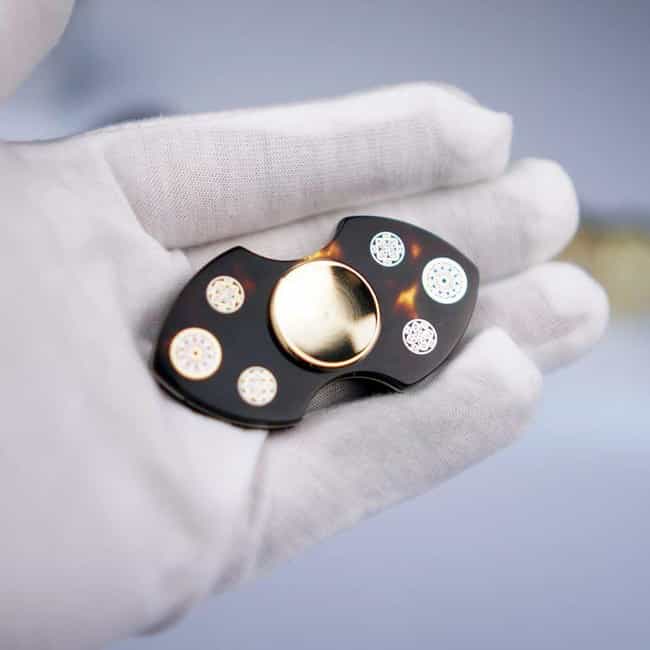 Made from ebony wood and sterling silver, with 688 silicon nitride bearings, this luxurious fidget spinner is hand engraved and carefully crafted to spin an average 2-3 minutes.
Price: $499.99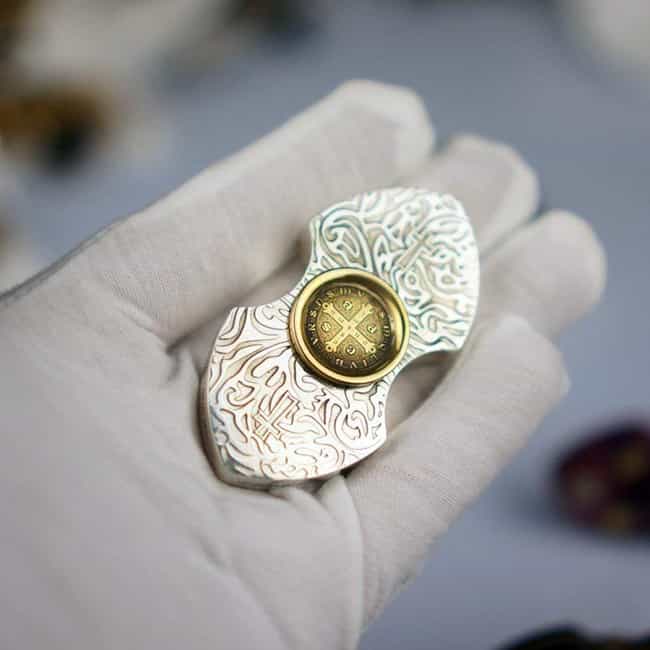 Made from beautifully cast sterling silver and with 688 silicon nitride bearings, this beautiful fidget spinner luxuriates for an average 2-3 minute spin.
Price: $999.99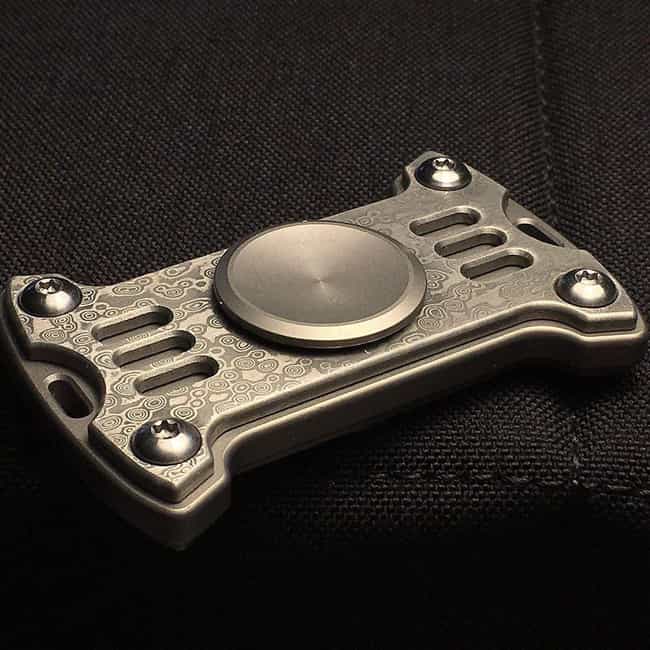 The beautifully patterned, sandblasted Damascus steel shell is is made to last and so is the spin, averaging 2-3 minutes. Beyond being beautiful, this fidget spinner is also customizable, with grooves to add components like glow bars.
Price: $139.95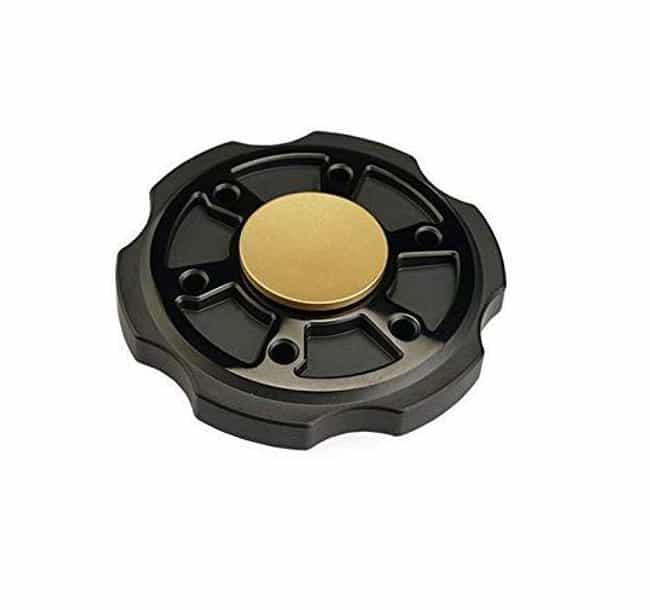 From the stainless steel hybrid bearings to the TC4 titanium alloy shell, this fidget spinner is sturdy and sublime, offering 2-3 minutes of spin.
Price: $189.95