Living
The Best Eyeshadow For Brown Eyes
Updated August 13, 2019
58.3k views
10 items
The best eyeshadow for brown eyes brings out the warmth of natural eye color, drawing attention to eyes and making them stand out. When choosing eyeshadow colors for brown eyes, consider shades of green and bronze. Both of these colors compliment virtually all shades of brown eyes, from light, sandy-colors to deep, rich mahogany. Purples also add depth and dimension to brown eyes, allowing them to sparkle and shine! People with brown eyes are really fortunate: virtually any shade of eyeshadow looks great on them! But, you may be wondering, what is the best eyeshadow for brown eyes?
From shimmery coppers and golds (great for pairing with deeper shades, by the way) to an electric blue or violet, so many eyeshadow colors look phenomenal with brown eyes. If you're not sure where to start, try getting a special eyeshadow palette designed specifically for brown eyes. Many of these palettes will include several shades of brown shadows and a few more bold choices (like purples). Experiment a little to find the best shades for you.
A quality brand of eyeshadow is also really important. Once you find the best shadow colors for your brown eyes, you'll want the colors to last and last! If you're interested in finding some high-quality shadows, check out this list of the best eyeshadows around. And above all else: have fun. Having brown eyes gives you so many eyeshadow color options, you can wear a different shade for every day of the week. And if you're looking for other great eyeshadow options for other eye colors, check out these lists of the best eyeshadows for hazel eyes, blue eyes and green eyes.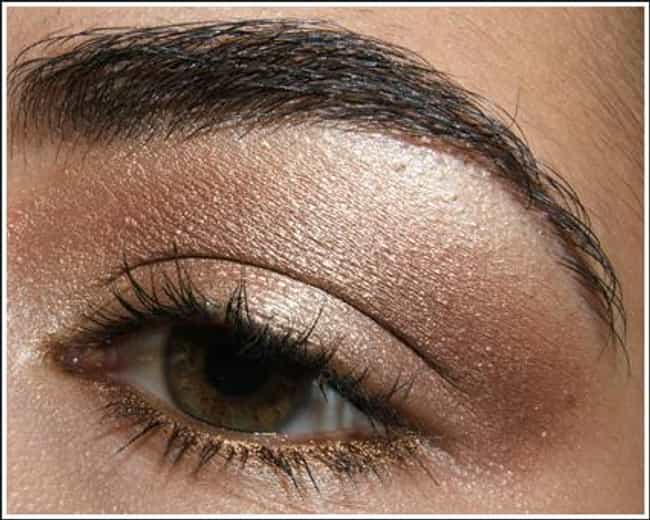 Almost all metallic shades (bronze, gold and copper) look really great on brown eyes, but bronze should be a staple. The deep, bold color can be used to draw out any 'flecks' of gold or yellow you might have in your brown eyes to make them really stand out. Bronze pairs really well with green eyeshadow, another excellent choice for those with brown eyes.
Almost every single shade of green looks amazing on brown eyes. It's the perfect eyeshadow color to compliment light brown or darker brown eyes. Metallic greens, with just a hint of gold in them, are beautiful on brown eyes. Consider trying a khaki green or even a forest green, too (the latter can really give some high drama to your eyes).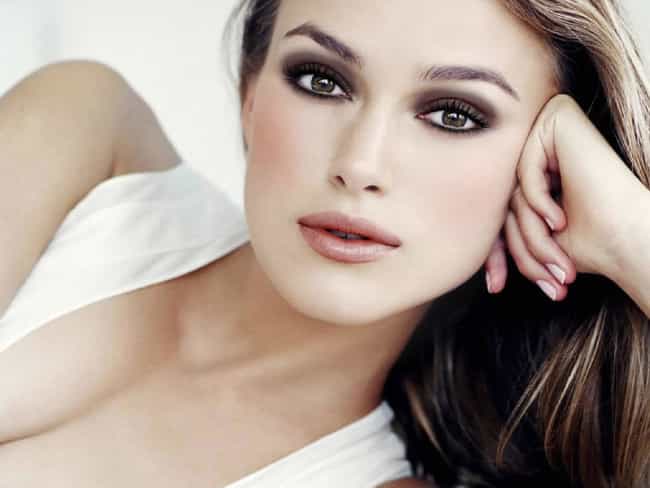 Brown eyeshadows, quite honestly, look fantastic on almost all eye colors, but with brown eyes, you'll want to go for a bold brown to offset the natural eye color. Metallic browns are a great choice. Just be sure not to overdo, or the brown shadow (if it's too heavy) will have to "compete" with your natural eye color. The idea is to enhance, not overpower.