Eye Makeup

The Best Eyeshadow Dupes For Cult Favorite Palettes

5.3k votes
1.1k voters
28.9k views
10 items
List Rules Vote up the palette that is just as good as the real deal.
Makeup junkies are blessed because of all the multi-shade eyeshadow palettes. And other than the price, there's nothing not to love about so many compatible, blendable shades in one easy set. A designer palette can actually run anywhere from $40 to $80. Since so many palettes achieve god-tier status as soon as they're released (Naked Palette, we're looking at you!), it's not unheard of for a palette to sell on eBay for hundreds of dollars. Nothing is worth that much money if you have these eyeshadow dupes, though!
Cheaper versions of eyeshadow palettes are out there, and this list covers the best palette dupes of all time. If you're not ready to drop big bucks on the latest release from Anastasia Beverly Hills or Urban Decay, then look no further. These cheap eyeshadow palettes are a budget-conscious beauty lover's new best friends.
Ranker may collect a commission from links on this page. Prices & inventory are accurate as of publish date.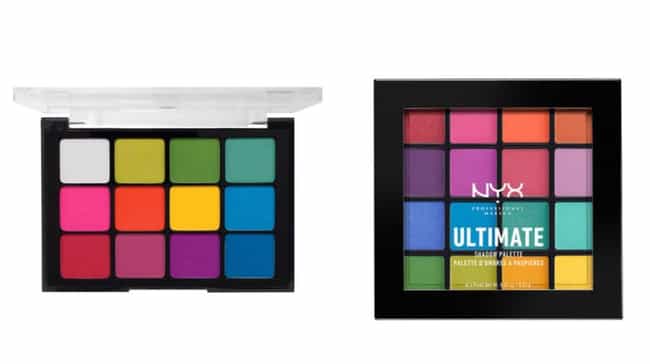 It's relatively easy to find great dupes for neutral shadows, but finding a great dupe for brights? That's a little harder. This $18 NYX palette gives Viseart's $80 version a run for its money.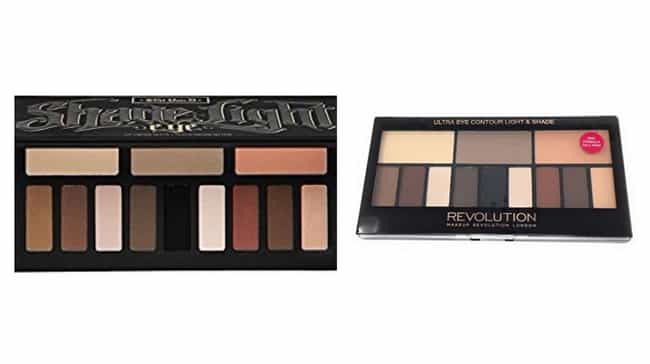 Makeup Revolution's Ultra Eye Contour Light and Shade Palette matches almost shade-for-shade with Kat Von D's $48 version. You can get it for less than $20!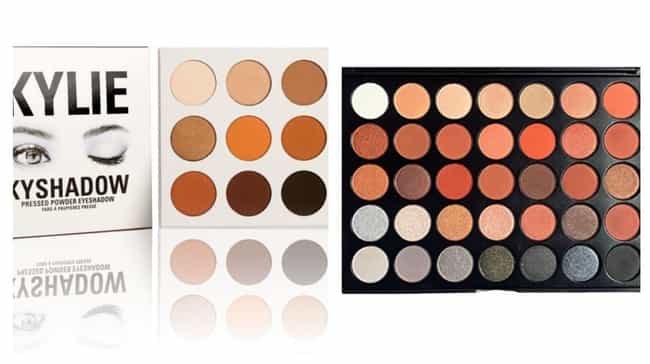 Looking for the perfect, bronze glow? You could get Kylie Cosmetics's Bronze Palette, which features nine shades for $42. Or, you could get 35 shades for less than $20 from Beauty Box. It's really a no-brainer.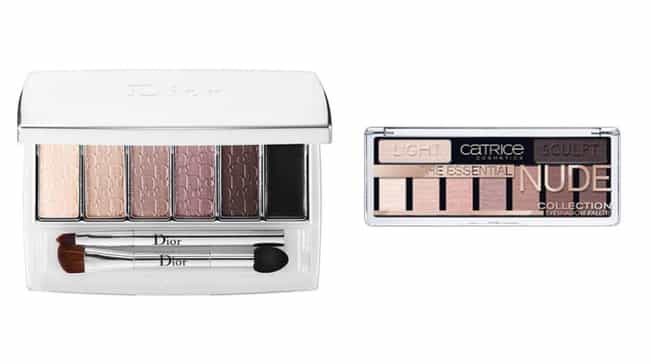 This palette from Catrice puts the essential in Essential Nude Collection! At just $7.99, it's a highly recommended dupe for the $62 Dior Eye Reviver Palette.