Living
The Best Face Off Winners, Ranked
729 votes
202 voters
3.7k views
13 items
List Rules Vote up the winners who produced the most impressive prosthetic makeup.
Fans of sci-fi, horror, and prosthetic makeup in general reveled in the SyFy series Face Off, which showed an array of talented artists creating unique effects to wow the judges and take home the top prize. Face Off contestants came from all different disciplines, working in everything from tattoo artistry to special effects. While all the people below showcased incredible skill on the program, who are the best Face Off winners? Here, you can help decide.
Each Face Off season ends with the Spotlight Finale, in which contenders must design makeup based on a specific prompt. The artists below truly delivered. Which creator do you think produced the most impressive final results? Was it Laura Tyler stunning with her dark take on Swan Lake in Season 5? Or did you prefer Rayce Bird's trio of original alien characters? Were you a fan of Matt Valentine snagging the win for his gorgeous scene from Alice in Wonderland in Season 13?
Browse this list of Face Off winners below and vote the most talented creators to the top.
back to page 1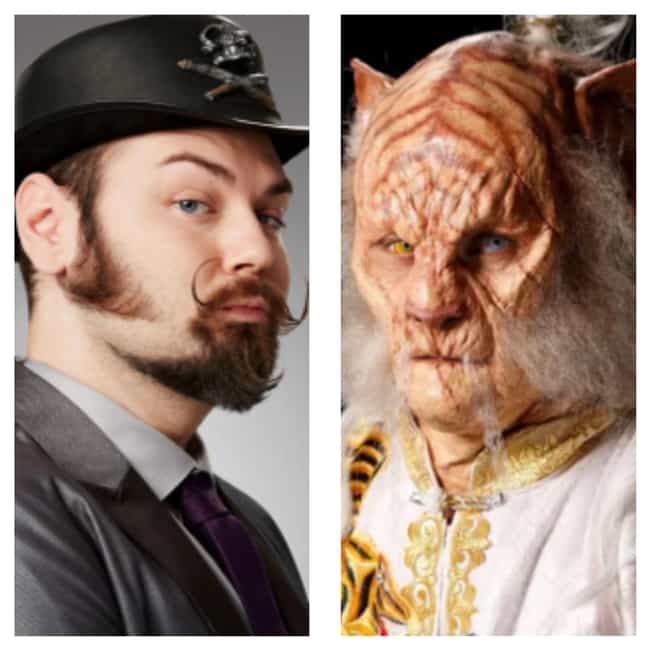 Season 11
Occupation: Freelance sculptor and special effects makeup artist
Specialties: Character creation, sculpting, and costumes
Final Project: Tiger/Dragon kung-fu master

Are they the best winner?
Season 9
Occupation: Bartender and freelance makeup artist
Specialties: Horror makeup and special effects
Final Project: Characters from short film The Prey, the Hunter, and the Ally

Are they the best winner?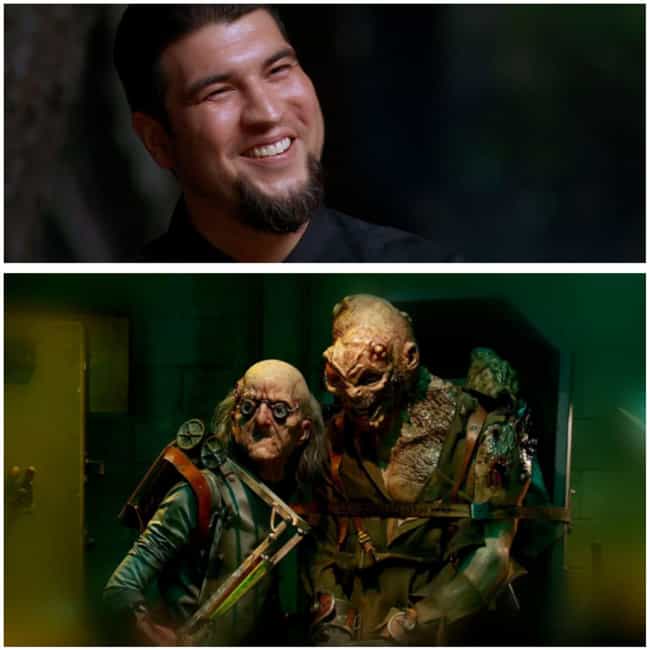 Season 12
Occupation: Owner of Immortal Masks
Specialties: Art and costumes
Final Project: Characters from The Laboratory portion of a haunted house

Are they the best winner?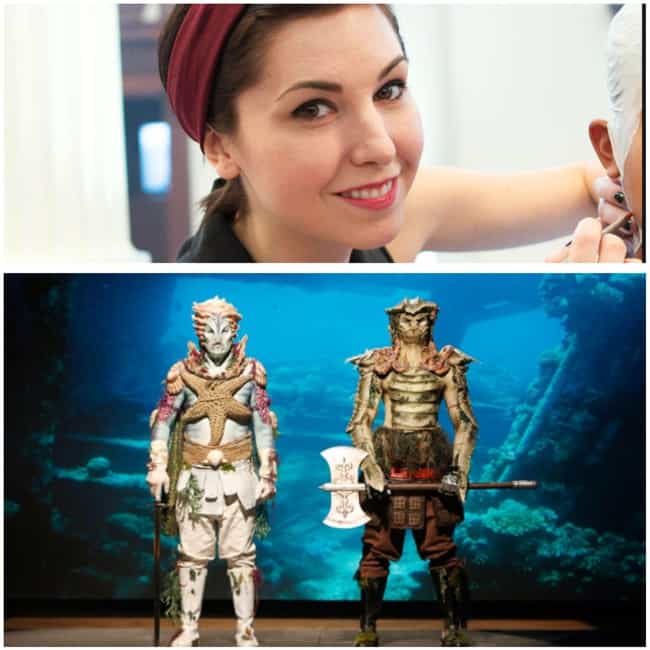 Season 7
Occupation: Cake decorator
Specialties: Makeup and character design
Final Project: Two knights representing life and death

Are they the best winner?