wrestling

The Best Face Paint in Wrestling History

2.7k votes
484 voters
29.2k views
15 items
Follow
Embed
Many historic battles featured tribes that would apply warpaint on their faces before heading into the fight. The purpose of the paint was to intimidate their opposition and have them believe they were facing something beyond human. It's natural that pro wrestling would take this concept and put their own spin on it.

Wrestler face paint has become a tradition over the past 40 years of the pseudo-sport. Some of the best wrestling face paint designs are equal parts creative, intimidating, and colorful. Go ahead and read on, observe, and rank the best face paint in wrestling.


Sting has had a variety of looks regarding his face paint throughout his career. His color warpaint design in the late-80s to early-90s gave way to the Crow Sting that is better known today. Then there was the brief stint as "Joker Sting" in 2011... yeah, the less said about that, the better.
Also Ranked
#7 on The Best WCW Wrestlers of All Time
#48 on The Best WWE Superstars of the '90s
#50 on The Greatest WWE Superstars of All Time
#38 on The Best Pro Wrestling Champions
see more on Steve Borden
Probably the best known face painted wrestler on this list, the Warrior's look wouldn't be complete without warpaint colorfully applied on this snarly face. This trademark look would inspire fans to paint their faces themselves or purchase Ultimate Warrior masks to show support for their hero.
Also Ranked
#32 on The Greatest Pro Wrestlers of All Time
#12 on The Best WWE Superstars of the '80s
#17 on The Best WWE Superstars of the '90s
#21 on The Greatest WWE Superstars of All Time
see more on The Ultimate Warrior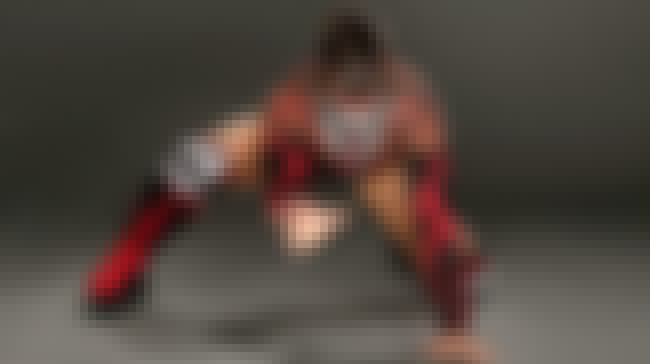 Finn Bálor has been using face and body paint since his time in the indies and Japan, usually painting himself to look like Venom, The Joker, and a number of different characters from pop culture. Now in NXT, his opponents know that he's bringing his A-game when he dons the warpaint of the "The Demon."
Also Ranked
#16 on The Best Highflyers In Wrestling History
#3 on Who Do You Think Will Win The 2017 Royal Rumble?
see more on Prince Devitt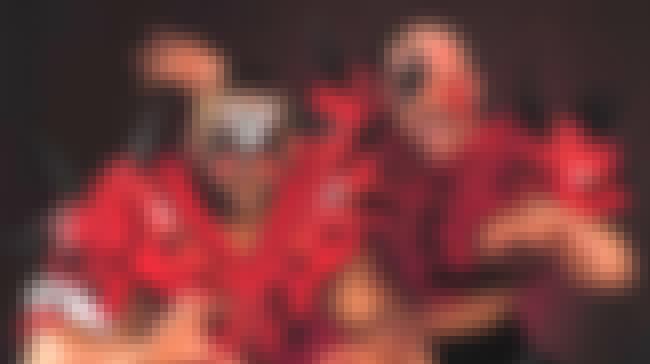 Inspired by the
Mad Max
films, Hawk and Animal would paint their faces with different designs and colors until they settled on their now-iconic designs. Opponents learned to fear the black swirl on the eye of Hawk and the spider embedded on the forehead of Animal.
Also Ranked
#36 on The Greatest Pro Wrestlers of All Time
#37 on The Best WCW Wrestlers of All Time
#57 on The Best WWE Superstars of the '90s
#13 on The Best Tag Teams in WCW History
see more on The Road Warriors