makeup The Best Facial Moisturizer
1.2k votes
428 voters
135.2k views
13 items
The best facial moisturizer serves multiple purposes: It hydrates skin, helps to diminish the signs of aging and protects from damaging UV rays. A good facial moisturiser is a must if you want to keep your skin looking young and healthy. This list includes some of the best and most popular face moisturizers available today. Hypoallergenic, affordable, or great smelling? What makes your favorite moisturizer the best? See a favorite? Vote it up! Tried one of these moisturizers and absolutely hated it? Vote it down (and let me know why in the comments).
What are the best facial moisturizers for dry skin? A variety of different kinds of facial moisturisers on this list. From cult favorites that continue to be popular over decades, to bright young newcomers, this list of the best face moisturizers can serve as a guide if you aren't sure what to use to get rid of those little lines (yeah, I've been there) and rev skin up a few notches. And yes, some of these moisturizers are expensive, but others are actually quite reasonably priced. You don't necessarily have to plunk down hundreds of dollars to get glowing skin!
For more beauty tips, check out these lists to learn more about the
best sunscreens,
self tanners,
lip gloss
and
lip balm.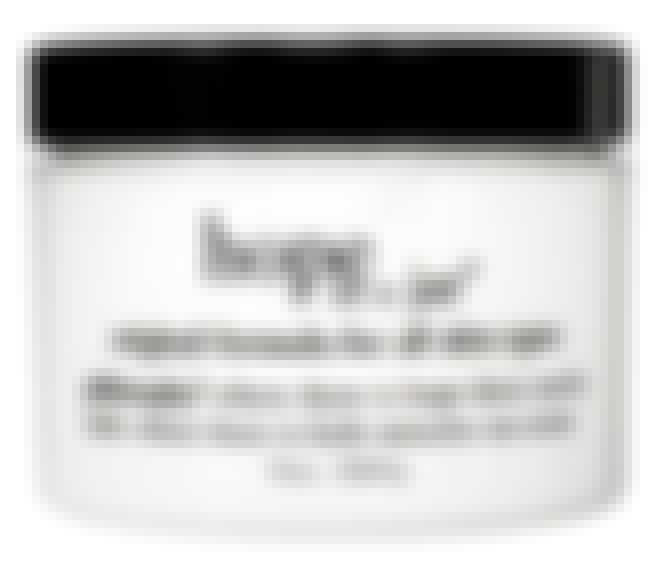 Philosophy's Hope in a Jar is just that: Hope for those looking to improve the look of fine lines and wrinkles, while improving the skin from the inside out. This oil-free facial moisturizer also helps to even out skin tone, leaving the face looking refreshed and rejuvenated.
Price range: $38 to $105 (depending on size)

Agree or disagree?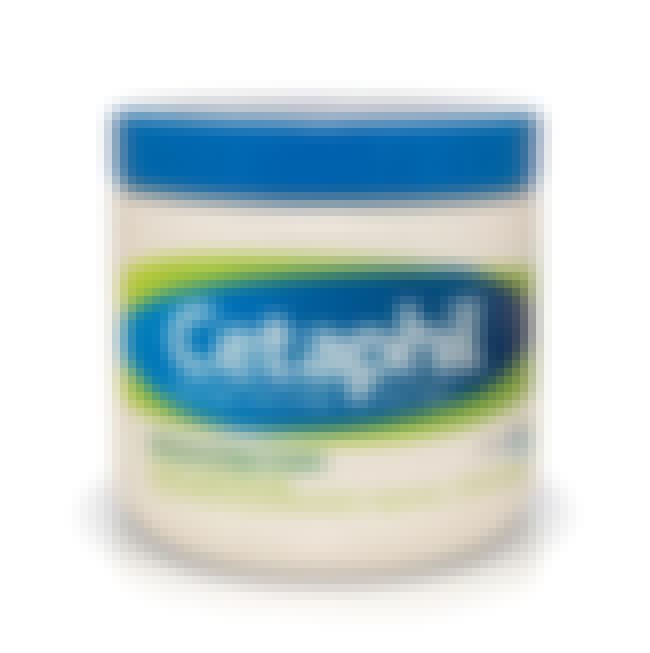 Those with sensitive and/or acne-prone skin are no doubt well acquainted with Cetaphil. For those with particularly dry, sensitive skin, Cetaphil's Moisturizing Cream can be a life-saver. This fragrance-free facial moisturizer provides long-lasting, beneficial moisture without compromising the skin (translated: You probably won't break out!). For those with more oily skin, Cetaphil's Moisturizing Lotion might be best: It's a lightweight moisturizer with the same beneficial properties as the heavier Cream.
Price range: $10 to $15

Agree or disagree?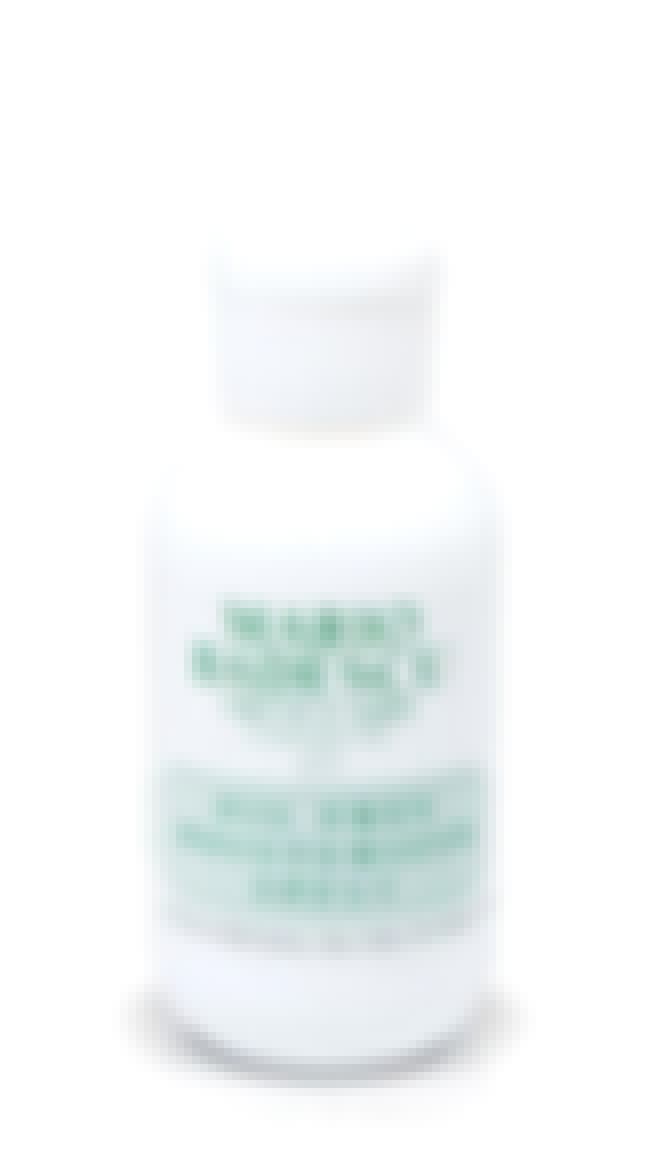 Mario Badescu's Oil Free Moisturizer SPF 17 is a relatively inexpensive facial moisturizer that helps to fight oil and keep skin well hydrated throughout the day. The SPF helps to protect from UV rays, while the fast-absorbing lotion helps moisturize thirsty skin without leaving it feeling greasy (and a little goes a long way). Another Badescu beauty: the Collagen Moisturizer with SPF 15!
Price range: $22

Agree or disagree?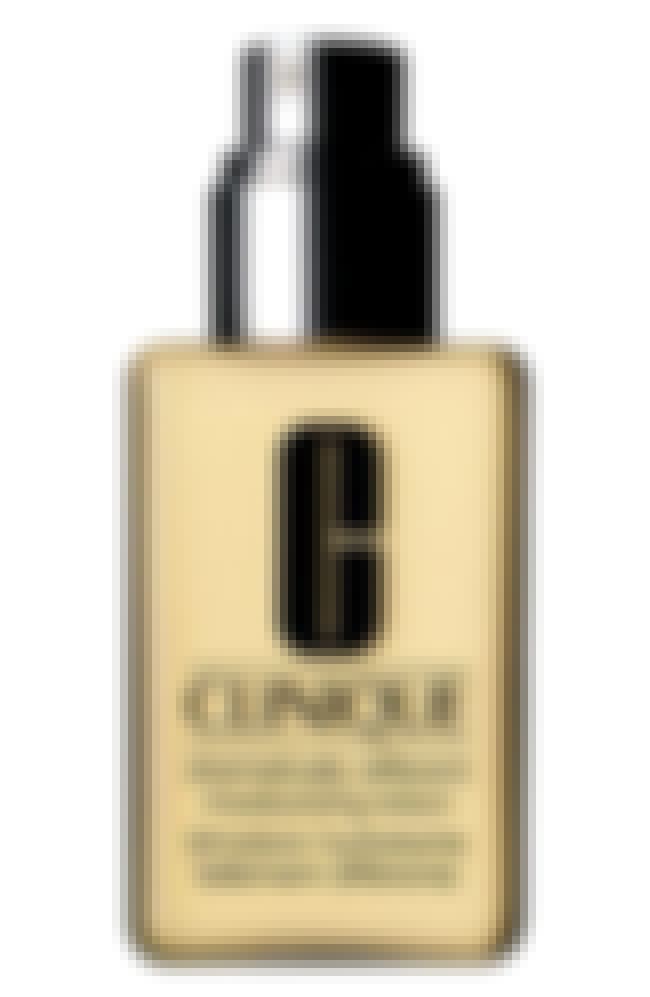 Clinique's Dramatically Different Moisturizing Lotion consistently tops the 'best of' lists when it comes to great facial moisturizers. This fast-absorbing, lightweight lotion is designed to smooth dry or combination skin without being too heavy.
For those looking for the same beneficial properties as the lotion, without heaviness (we're talking to you, oily skin types), Clinique's Dramatically Different Moisturizing Gel might be more suitable.
Price range: $13 for the 1.7 oz. tube, $24.50 for the 4.2 oz. bottle

Agree or disagree?