Anime Underground The Best Fairy Tail Quotes

6.7k votes
748 voters
9.7k views
40 items
There are so many memorable quotes from the anime Fairy Tail, but which ones stood out to you the most? Since it's just a great anime, let's rank the best quotes from Fairy Tail, with the help of your votes. These memorable Fairy Tail quotes can be from any character in the series, whether they are a main character like Natsu Dragneel, or even a side character like Happy or Gray Fullbuster.
Based on the manga series by Hiro Mashima, Fairy Tail follows teenage wizard Natsu Dragneel as he searches for Igneel, the dragon known as The Fire Dragon. Nastsu partners with celestial wizard Lucy Heartfilia; both of them are mages of the wizards' guild Fairy Tail. Produced by A-1 Pictures, Dentsu Inc., Satelight, and Bridge, Fairy Tail aired from October 12, 2009 to March 30, 2013.
Use your votes to let other fans of Fairy Tail know what your favorite quotes from the series are. You can also downvote any Fairy Tail quotes that you didn't like as much.
"Moving on doesn't mean you forget about things. It just means you have to accept what's happened and continue living."
-Erza Scarlet

Agree or disagree?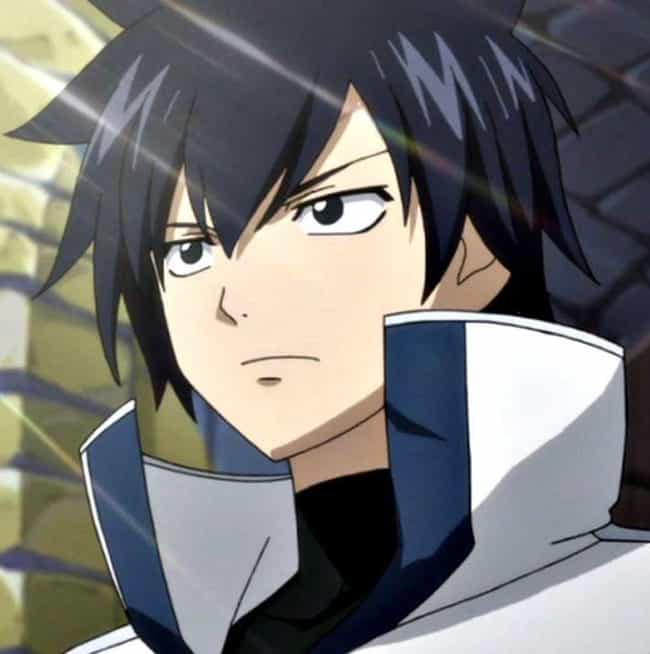 Living In Sadness Isn't Living At All
"Inside my memories lies sad thoughts and it's hard to forget, but I try everyday to keep moving forward in life, so why can't you, living in saddness isn't living at all."
-Gray Fullbuster

Agree or disagree?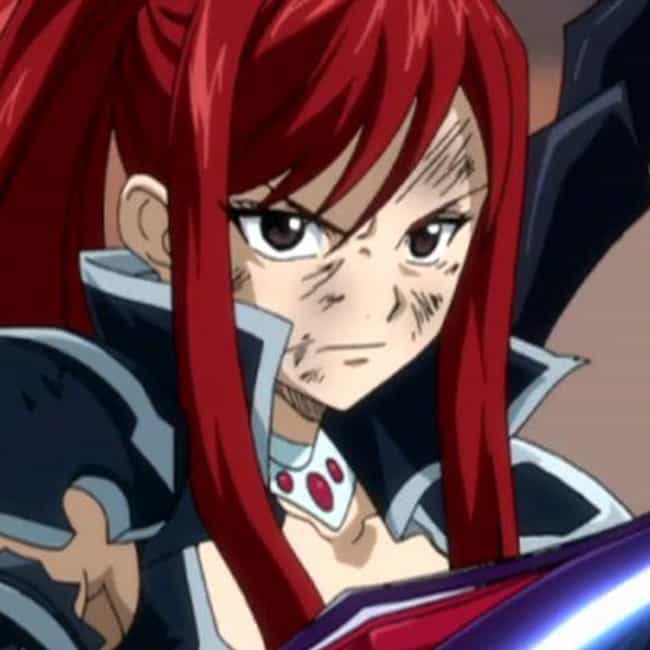 A Strong Person Is Not The One Who Doesn't Cry
"A strong person is not the one who doesn't cry. A strong person is the one who cries and sheds tears for a moment, then gets up and fights again."
-Erza Scarlet

Agree or disagree?