Anime Underground
The Best Fall 2018 Anime That You Should Be Watching

Updated October 2, 2018
3k votes
854 voters
20.7k views
15 items
List Rules Vote up the fall 2018 anime you just can't wait to see.
The fall 2018 anime season has arrived, and it's time to take a look at some of its offerings. This season is laden with long-awaited sequels and series continuations, including A Certain Magical Index, Tokyo Ghoul:re, Sword Art Online, and Fairy Tail, which is one of the most popular and beloved shonen anime of all time and will be airing its final season.
If you haven't been following those series, never fear - there are still plenty of new anime making their appearances this season. If you're a romance anime fan, Yagate Kimi ni Naru offers a glimpse into the heart of a high school girl experiencing her first relationship with another girl. If you're more of a fantasy person, try The Time I Got Reincarnated as a Slime, Goblin Slayer, or Radiant. Do you like sports anime? Then Kaze ga Tsuyoku Fuiteiru could be your new favorite show. Whatever your preferences, there's plenty of choose from in this lineup of the best fall anime of 2018 - vote up the ones that intrigue you the most.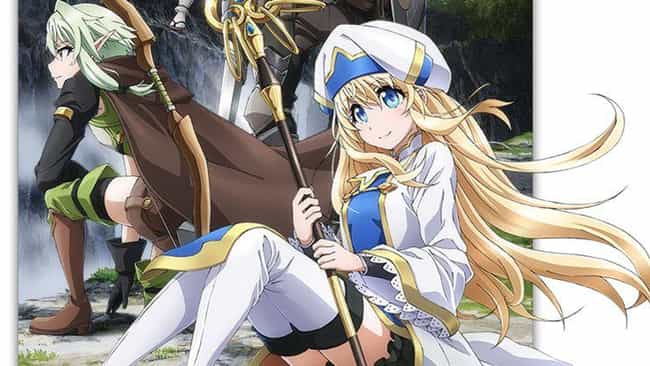 Release Date: October 7, 2018
Goblin Slayer is a new anime that centers around the titular creature killer, whose life goal involves eradicating the goblin species. The mysteries of his past lead to an untold adventure for a priestess and her fellow adventurers. Prepare for action, fantasy, and a little bit of fan service.
Are you excited about this?
That Time I Got Reincarnated As A Slime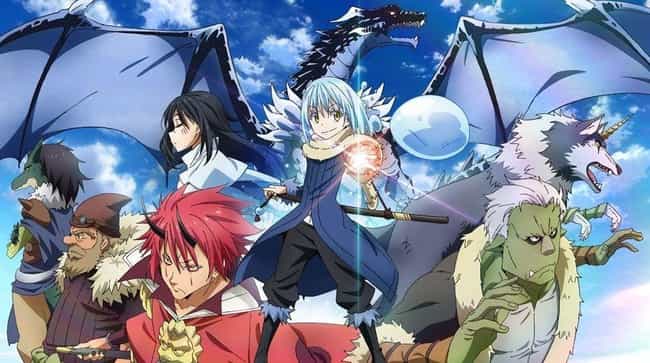 Release Date: October 2, 2018
Satou Mikami's ordinary life as a 37-year-old comes to a grinding halt (literally) when he's unexpectedly killed by a robber. As the title suggests, he's reincarnated as a slime monster - and his life is now full of exciting adventure. Based on a popular manga, this anime is sure to be a slimy good time.
Are you excited about this?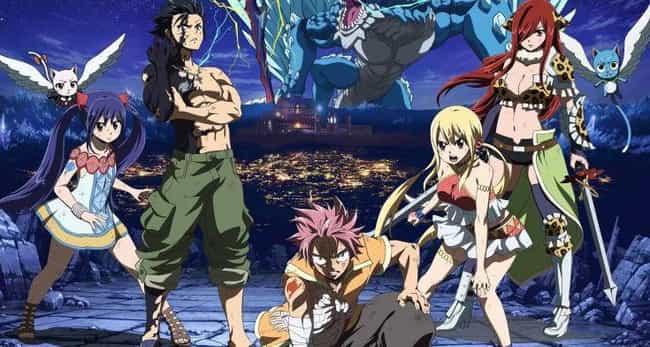 Release Date: October 7, 2018
Nine years after its original air date, Fairy Tail will wrap up its incredible story. While it's not yet clear exactly what the arc has in store, it will be covering the Alvarez Empire arc, which focuses on the Fairy Tail guild's mission to rescue their master from the Alvarez Empire, and the 100 Years Quest arc, which deals with the aftermath of the final battle with Zeref, along with a new quest. Fans of the show should definitely tune in for this epic finale.
Are you excited about this?
Seishun Buta Yarou Wa Bunny Girl Senpai No Yume Wo Minai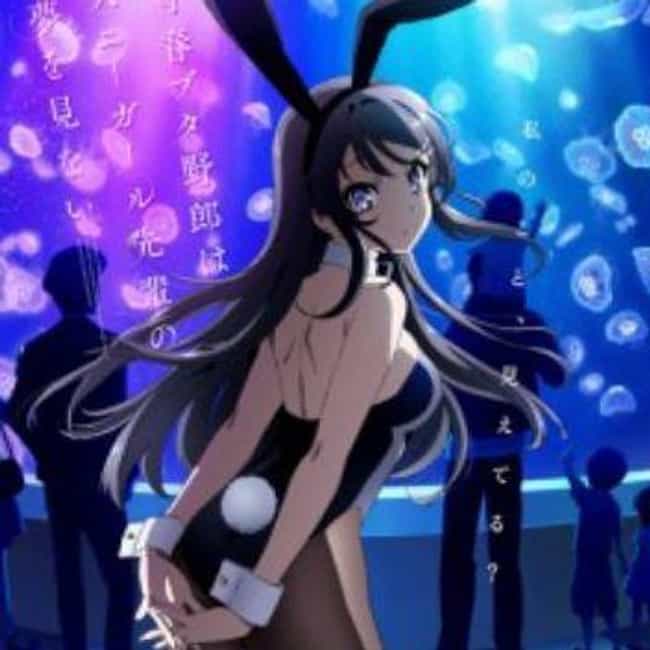 Release Date: October 4, 2018
A high school student named Sakuta Azusagawa meets several girls all suffering from a unique form of mental instability known as "puberty syndrome." One, a girl with rabbit ears, is imperceptible to everyone except Sakuta. It sounds like an intriguing combination of Love, Chunibyo, and Other Delusions and Monogatari - will it live up to this speculation?
Are you excited about this?