Anime Underground
The 20 Best Fall 2019 Anime You Should be Hyped For

Updated September 26, 2019
4.2k votes
1.1k voters
25.3k views
20 items
Fall is the time for Halloween prep and pumpkin spice lattes, but it's also time for a whole new season of anime. Let's take a look at what's coming up, and get excited.
The best Fall 2019 anime include a slew of sequels to popular shows like Psycho-Pass, The Seven Deadly Sins, Food Wars, and My Hero Academia. But you don't have to be up to date on popular shows to enjoy the new season. There are plenty of new shows too! One strange but endearing upcoming show is Hataage! Kemono Michi, an isekai about a wrestler who opens up a monster pet shop. If you're craving something a little more serious, there's Babylon, an anime about conspiracies and political intrigue.
Which Fall 2019 anime are you looking forward to the most?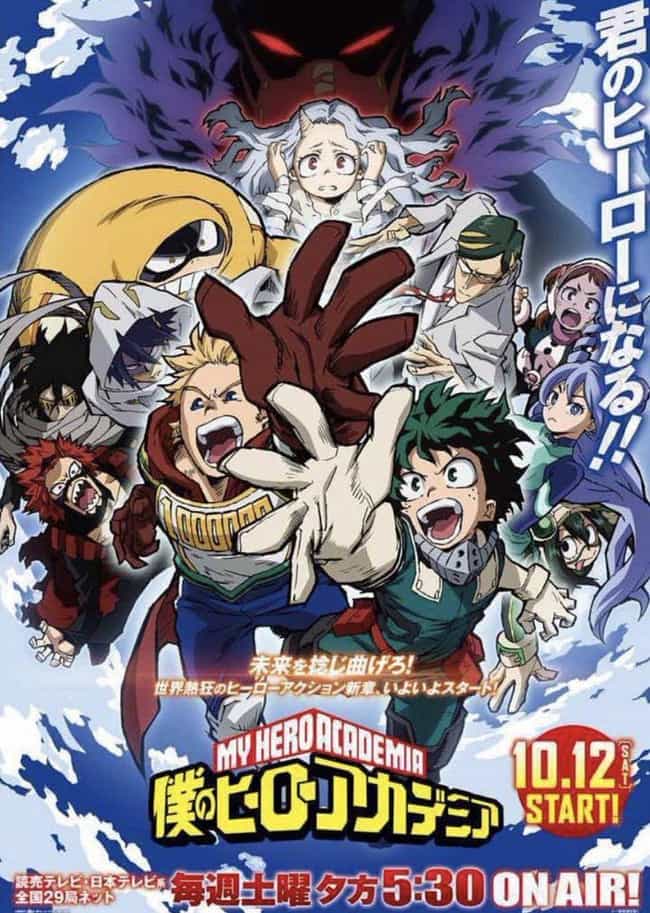 Air Date: October 12th
Season Four of My Hero Academia looks poised to be one of the most exciting seasons yet. The new threat that the heroes will have to deal with is Overhaul, a yakuza member who might be linking up with the League of Villains - but might also prove even more dangerous.

Looking forward to this?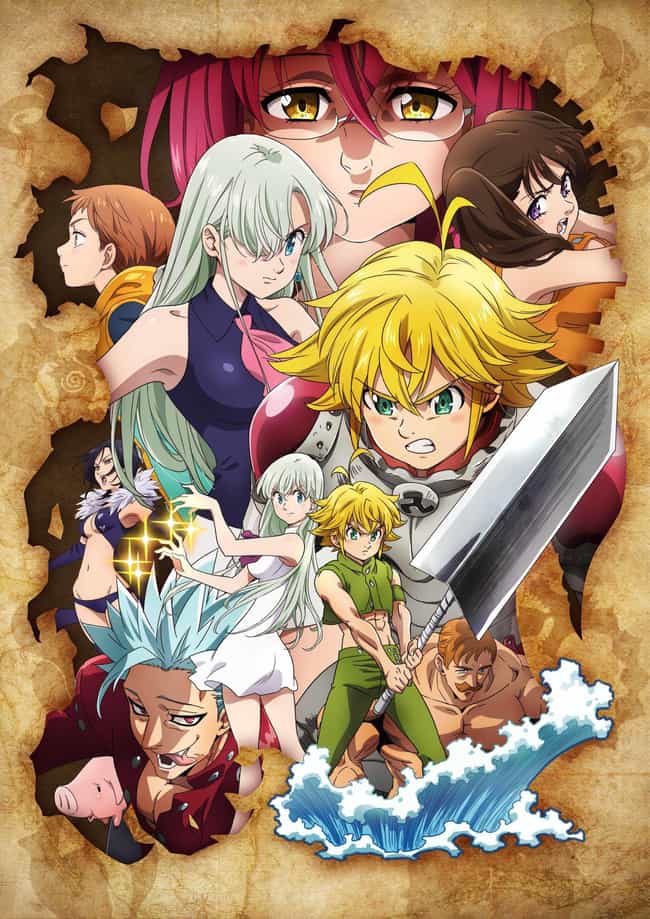 Air Date: October 9th
The Seven Deadly Sins is back with an all-new season. Rather than being created by A-1 Pictures, it is now in the hands of Studio Deen. Hopefully the new studio will create a worthy sequel.

Looking forward to this?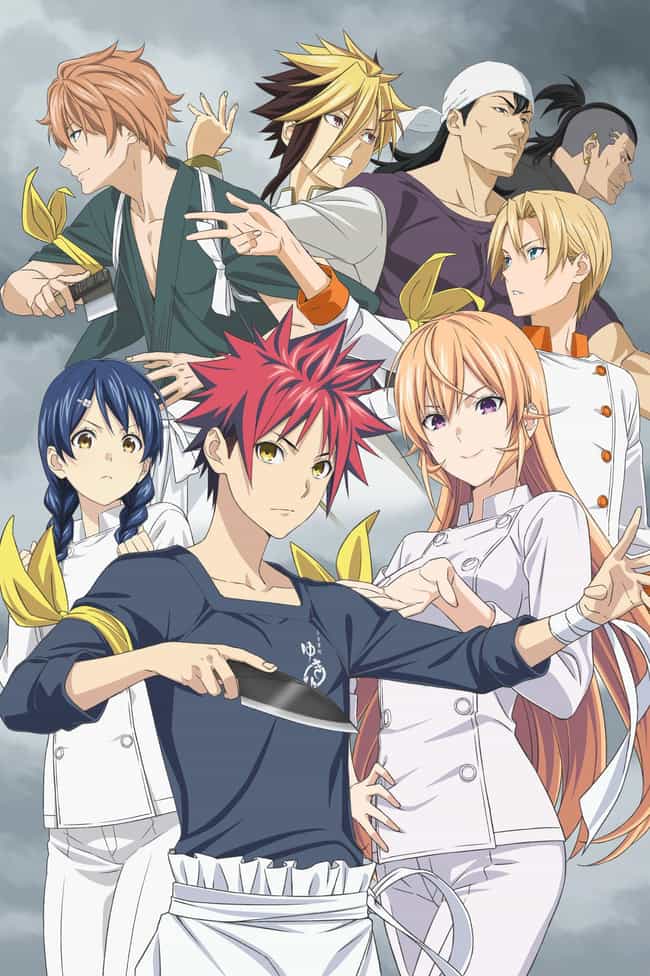 Air Date: October 12th
Food Wars is back with its fourth season, which is great news for fans of food induced orgasms everywhere. In this new season, the students at Totsuki Academy will continue their journeys toward culinary greatness.

Looking forward to this?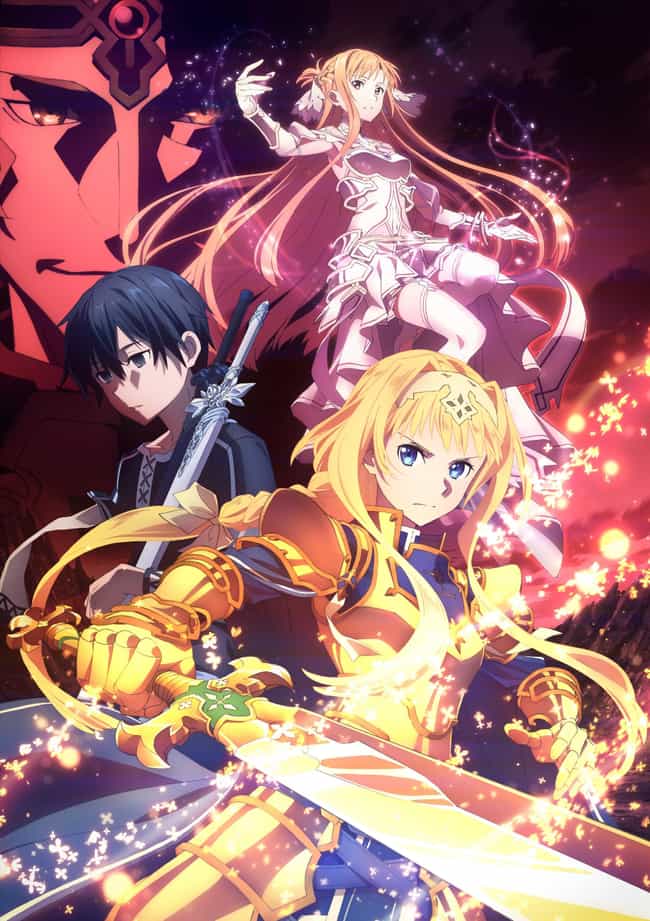 Air Date: October 13th
If you're loving Sword Art Online: Alicization, it's time to get excited, because the series is continuing this October. The new season will continue to closely follow the light novels.

Looking forward to this?