Entertainment
The Best Stewie Episodes of 'Family Guy'
149 votes
37 voters
2.5k views
14 items
List Rules Vote up the episodes of Family Guy that featured Stewie the best.
Every character in the Griffin family is essential to Family Guy, but it's safe to say that none of them are as iconic as Stewie. Sure, Brian is the straight man who says what we're all thinking and Meg is the infinite punching bag of the series, but Stewie is one of the single most recognizable and greatest cartoon characters ever created. Since Family Guy's debut in 1999, Stewie has been a lot of things, from a homosexual caricature to a homicidal maniac to a British baby that the rest of the Griffins may or may not be able to understand. But as he's cycled through all of those personalities Stewie Griffin has remained one thing; hilarious.
Some of the best Family Guy episodes are the ones that are completely Stewie-centric, as they are often classics that show off the best of what Family Guy can be. While fans and former fans of the show can complain about quality decline over the show's 17 seasons, the best Stewie episodes always feel like classic Family Guy.
So let's grab our ray gun, eat some cool whip, and hope that victory is ours, because it's time to rank the best Stewie episodes of Family Guy.
Ranker may collect a commission from links on this page.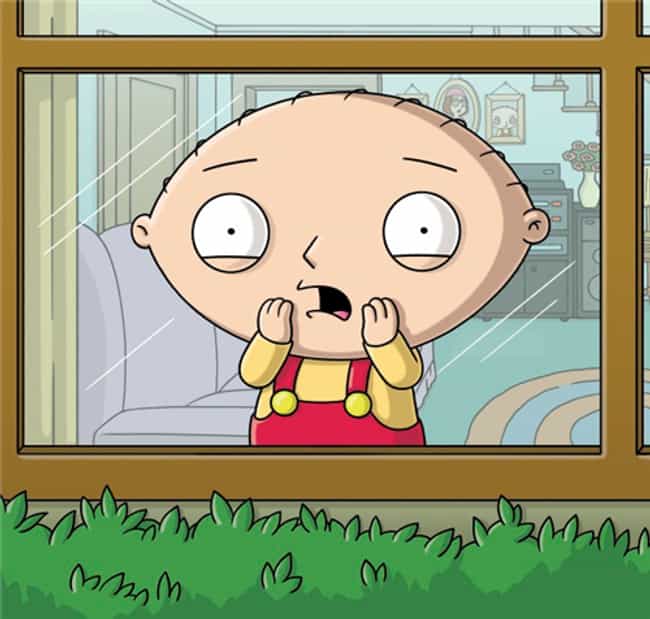 When Peter wins a year of unlimited gas, the Griffins go on a road trip to the Grand Canyon, but one of their own gets left behind.
Original Airing: Nov 02 2008
Season: Family Guy - Season 7
Episode Number: 4

Was this a great episode?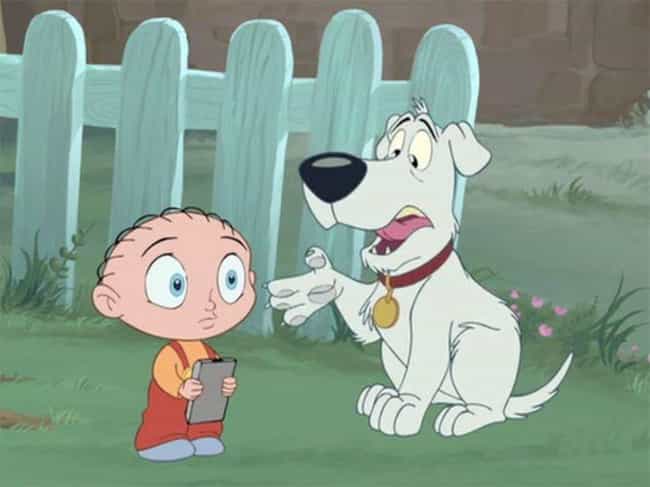 Brian and Stewie travel through alternate universes thanks to an out-of-this-world remote control - including a world run by dogs where humans are pets, and a post-apocalyptic world.
Original Airing: Sep 27 2009
Season: Family Guy - Season 8
Episode Number: 1

Was this a great episode?
see more on Road to the Multiverse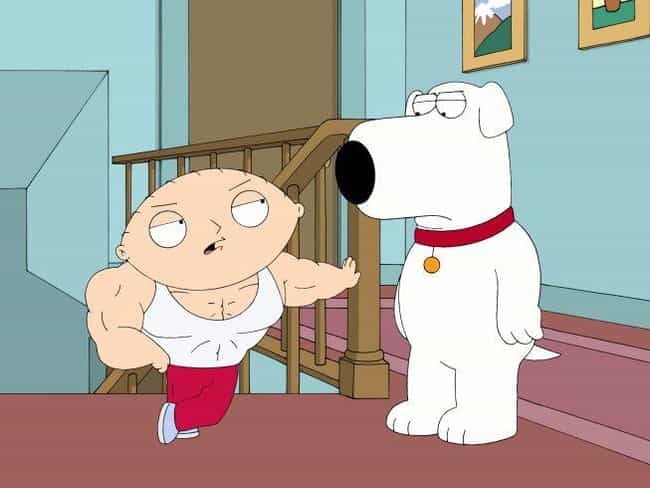 Stewie starts hitting the gym with Peter after Joe's infant daughter beats him; Chris starts to date a popular girl at school and realizes that popularity is like physics.
Original Airing: Apr 26 2009
Season: Family Guy - Season 7
Episode Number: 13

Was this a great episode?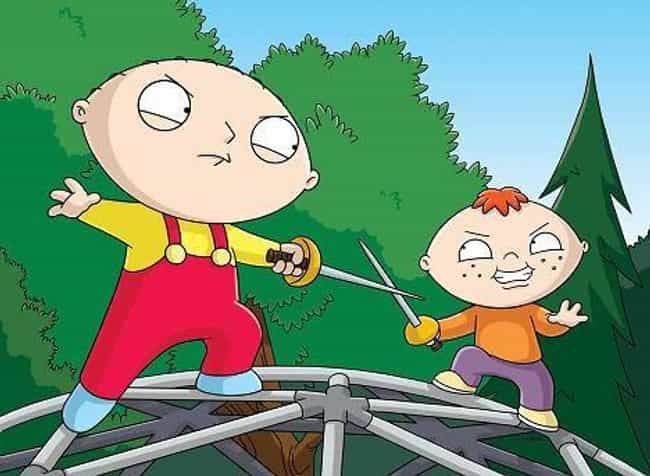 Stewie battles with his half-brother, Bertram (voiced by Wallace Shawn), who is born to two lesbians after Peter donates sperm.
Original Airing: Mar 26 2006
Season: Family Guy - Season 4
Episode Number: 22

Was this a great episode?
see more on Sibling Rivalry