Watchworthy
The Best Stewie Episodes of 'Family Guy'
Updated March 16, 2020
860 votes
279 voters
18.4k views
15 items
List Rules Vote up the episodes of Family Guy that featured Stewie the best.
Every character in the Griffin family is essential to Family Guy, but it's safe to say that none of them are as iconic as Stewie. Sure, Brian is the straight man who says what we're all thinking and Meg is the infinite punching bag of the series, but Stewie is one of the single most recognizable and greatest cartoon characters ever created. Since Family Guy's debut in 1999, Stewie has been a lot of things, from a homosexual caricature to a homicidal maniac to a British baby that the rest of the Griffins may or may not be able to understand. But as he's cycled through all of those personalities Stewie Griffin has remained one thing; hilarious.
Some of the best Family Guy episodes are the ones that are completely Stewie-centric, as they are often classics that show off the best of what Family Guy can be. While fans and former fans of the show can complain about quality decline over the show's 17 seasons, the best Stewie episodes always feel like classic Family Guy.
So let's grab our ray gun, eat some cool whip, and hope that victory is ours, because it's time to rank the best Stewie episodes of Family Guy.
Data-driven recommendations based on voting from over 40 million monthly visits to Ranker.
Try the free app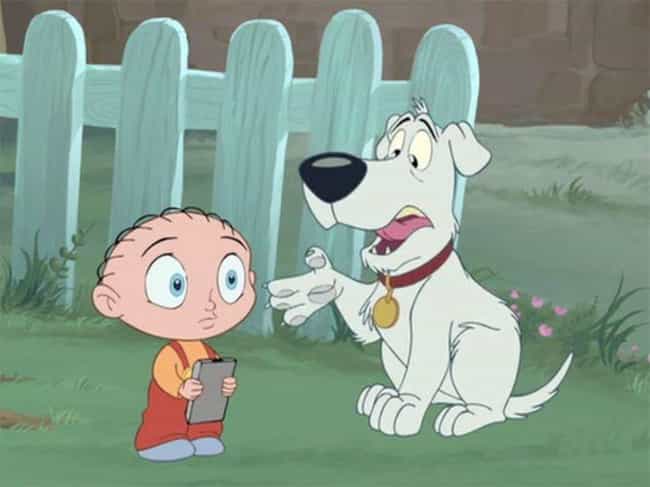 Brian and Stewie travel through alternate universes thanks to an out-of-this-world remote control - including a world run by dogs where humans are pets, and a post-apocalyptic world.
Original Airing: Sep 27 2009
Season: Family Guy - Season 8
Episode Number: 1
Was this a great episode?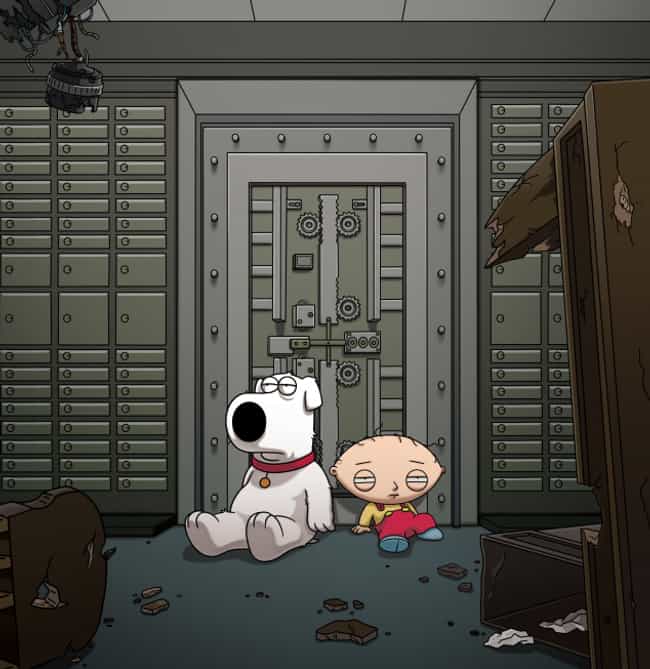 Brian and Stewie try to hatch an escape plan after they are locked in a bank vault; includes fan-favorite and previously unseen musical numbers. Their dilemma plays out in real time as they figure out how to escape.
Original Airing: May 02 2010
Season: Family Guy - Season 8
Episode Number: 17
Was this a great episode?
Stewie Kills Lois and Lois Kills Stewie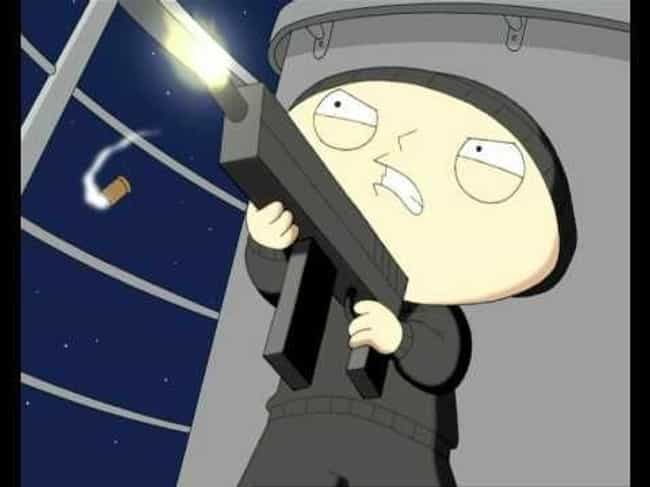 When Brian points out that Stewie has never followed through with any of his plans to hurt Lois, Stewie, disappointed in himself, resolves to prove Brian wrong.
Original Airing: November 4, 11, 2007
Season: Family Guy - Season 6
Episode Number: 4, 5
Was this a great episode?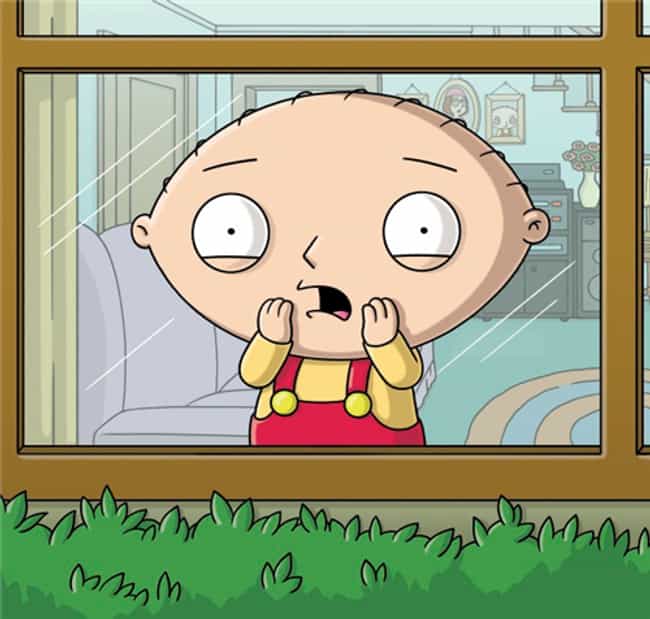 When Peter wins a year of unlimited gas, the Griffins go on a road trip to the Grand Canyon, but one of their own gets left behind.
Original Airing: Nov 02 2008
Season: Family Guy - Season 7
Episode Number: 4
Was this a great episode?