Total Nerd Fan Art Of Lily Evans And Severus Snape That Will Break Your Heart All Over Again

442 votes
101 voters
1.1k views
22 items
List Rules Vote up the fan art of Lily and Snape that makes you wish she had never met James.
Before the release of Harry Potter and the Deathly Hallows, few book readers could have predicted that the tragic relationship between Lily Evans and Severus Snape would emerge at the center of everything. But J. K. Rowling managed to pack one of the most effective gut punches in the entire series when she revealed that Snape had loved Lily his entire life.
From the moment they met as children through their separation at Hogwarts, and even years after her death, the Snape x Lily relationship is as heartbreaking as it is beautiful. No wonder Harry Potter fans obsess over this pairing of great characters that never happened. The fan art of Lily and Severus that has popped up online over the years has been predictably spectacular and emotional.
Snape and Lily fan art ranges from imagined moments between the two during their shared tenure as students at Hogwarts to visualizations of how much Snape must have missed her. Take a look at the very best fan art of Lily and Snape on the Internet, and don't forget the tissues.
A Moment Of Magical Connection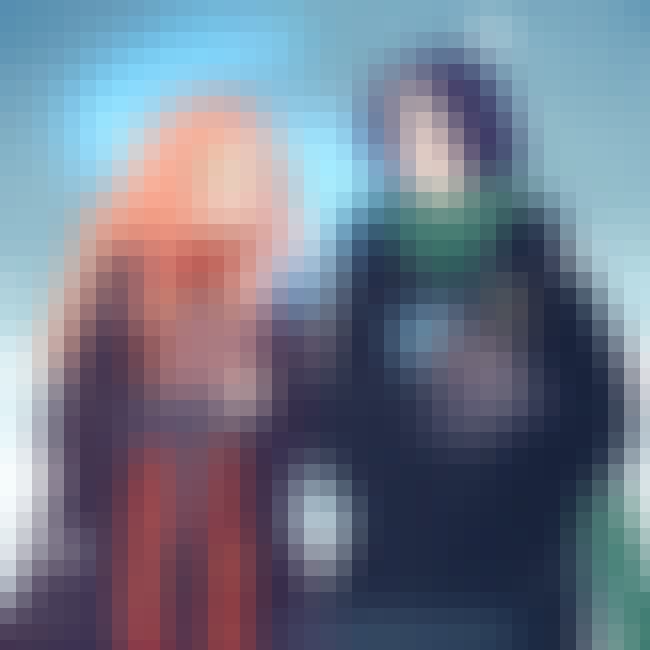 This awesome piece of Snape and Lily fan art comes courtesy of Skyheaven1231.

Agree or disagree?
It's Never Easy To Say Goodbye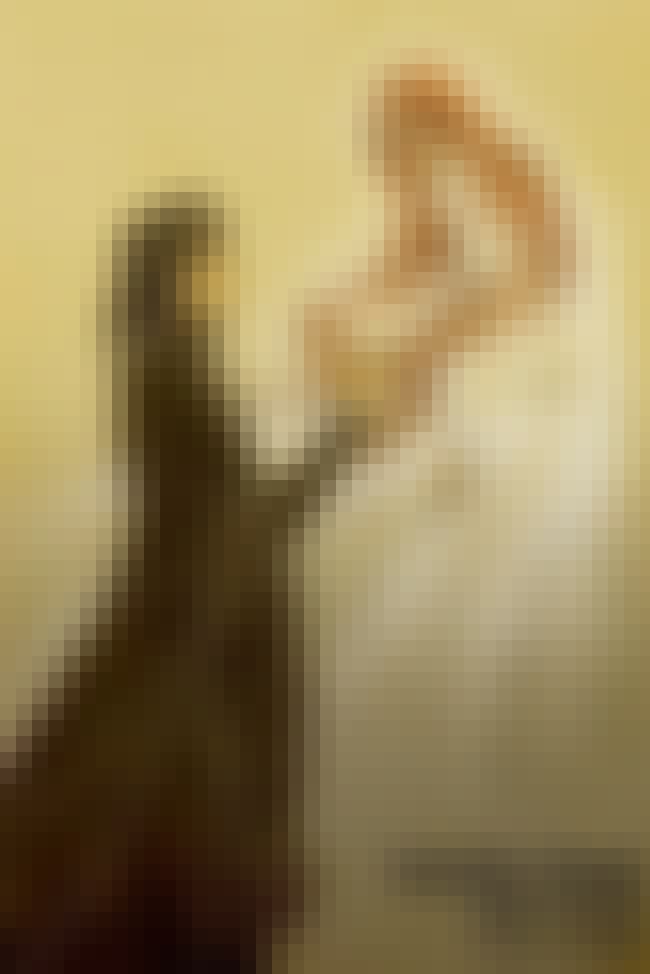 Snape mourns the loss of Lily in this spiritual piece by uuyly.

Agree or disagree?
A Fiery Friendship For The Ages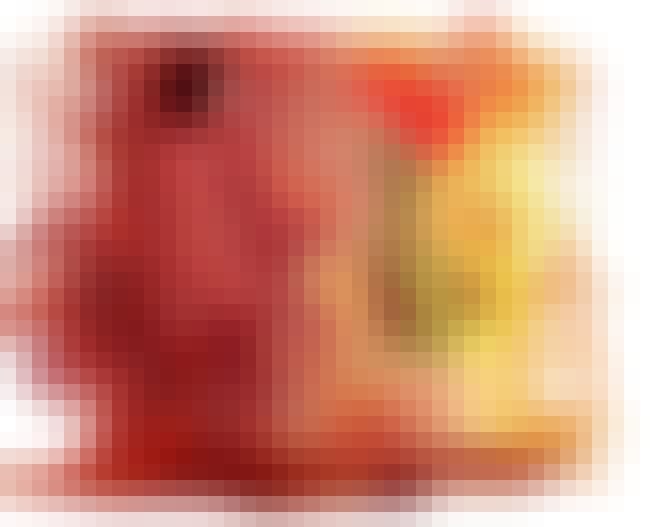 Lily sets the world on fire in this great piece of fan art by viria13.

Agree or disagree?
Where Did Those Tissues Go?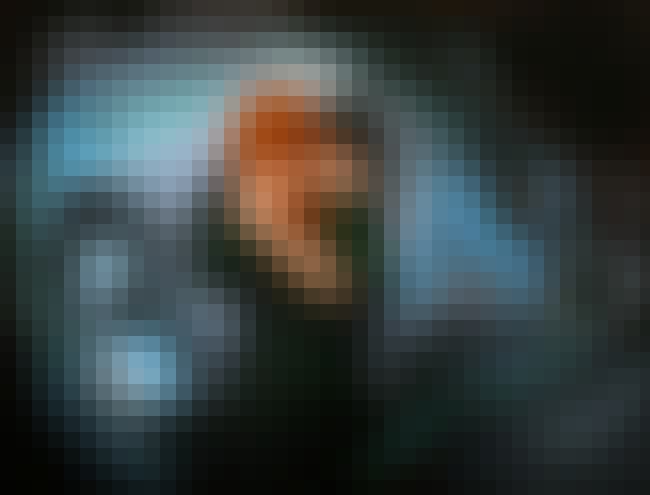 Nenastia goes straight for the feels in this emotional piece of fan art.

Agree or disagree?