Rock

The 13 Best Theories About Queen's 'Bohemian Rhapsody'

186 votes
41 voters
1.3k views
12 items
Follow
List Rules Vote up the theories that might just be on to something.
Released in 1975 as part of Queen's Night at the Opera album, "Bohemian Rhapsody" was allegedly the most expensive single ever recorded at the time, with the whole album costing the equivalent of $500,000 today to produce. Clocking in at a little under six minutes, the band's label EMI and its then-manager John Reid wanted to cut the song down, but English DJ and comedian Kenny Everett, a close friend of Mercury's, played the entire song on air before the label could interfere with a shortened radio edit.
Initially, the public's reaction to the song was mixed, but thanks to the band's music video of the song (a good seven years before MTV even went on the air) and a populist boost courtesy of Wayne's World, "Bohemian Rhapsody" is today considered one of the most groundbreaking pop songs ever released. In 2004, the song was inducted into the Grammy's Hall of Fame.
With Rami Malek starring in the upcoming Freddy Mercury biopic Bohemian Rhapsody, everyone has their own theories on what the song is actually about.
It's About a Murderer Pleading For His Life In Front Of A Muslim Jury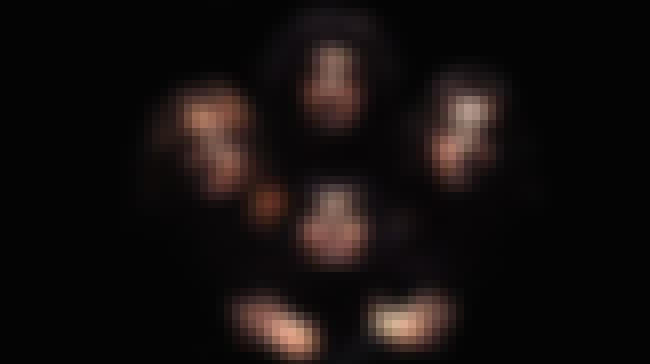 Lobelia Ghosh takes notes of the religious symbology in the song:
The most transparent interpretation can be - a boy pleading in front of an unsympathetic jury after murdering a man. The jury may be a religious group, as pointed by the word 'Bismillah', which is the first word of every chapter of Quran (Freddie belonged to a Zoroastrian family). Though, a small voice in the group does indeed show a little sympathy every now and then.

He's just a poor boy from a poor family, Spare him his life from this monstrosity


The song moves from Ballad to Guitar solo to Opera and to Hard Rock. Never heard so much variety in style in a rock song! The lyrics progresses through the central character's understanding of the situation.

At First, Confusion

Is this the real life?

Is this just fantasy?


Nonchalance

Because I'm easy come, easy go, Little high, little low,
Any way the wind blows doesn't really matter to me, to me.


Realization

Mama just killed a man,
Put a gun against his head, pulled my trigger, now he's dead.


Regret

Mama, life had just begun,
But now I've gone and thrown it all away


The Trial

I see a little silhouette of a man,
Scaramouche, Scaramouche, will you do the fandango?
Thunderbolt and lightning, very, very frightening


The Plea

But I'm just a poor boy, nobody loves me.
He's just a poor boy from a poor family,
Spare him his life from this monstrosity.
Easy come easy go will you let me go


The Judgement

Bismillah! No we will not let you go - let him go
Bismillah! We will not let you go - let him go


Anger (love this part of the song; the guitar sequence is amazing)

So you think you can stone me and spit in my eye
So you think you can love me and leave me to die
Oh, baby, can't do this to me, baby,
Just gotta get out, just gotta get right outta here.


And finally, Resignation

Nothing really matters,
Anyone can see,
Nothing really matters, nothing really matters to me

Is this a valid theory?
It's About Whatever You Think It's About
Roger Day claimed in a 2004 documentary that the song is "pretty self-explanatory," only to have that quote cut in between several professors from Oxford University discussing their interpretations. At the end of the day, maybe the genius of "Bohemian Rhapsody" is that it can mean whatever you want it to mean.
Is this a valid theory?
It's About Freddie Mercury Struggling With His Sexuality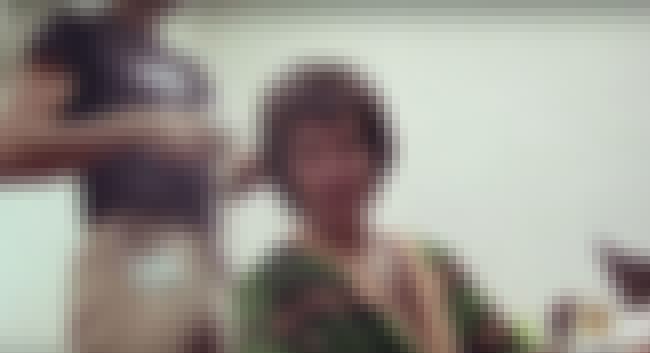 Lesley Ann-Jones, author of Freddie Mercury: The Definitive Biography, claims to have gotten confirmation for her theory from no less a source than Freddy's long-term, live-in lover, Jim Hutton:
The conversation turned to his former partner's most famous creation.

You were right about 'Bohemian Rhapsody'," said Jim.

"Freddie was never going to admit it publicly, of course, because he always had to carry on the charade about being straight, for his family. But we did discuss it on numerous occasions. 'Bohemian Rhapsody' WAS Freddie's confessional. It was about how different his life could have been, and how much happier he might have been, had he just been able to be himself, the whole of his life. The world heard this song as a masterpiece of imagination, a great command of musical styles. It was this remarkable tapestry. It was so intricate and had so many layers, but the message, if hidden, was simple. Just as the management, the band, all of us in his life, never admitted that Freddie was even ill, not until the day before he died – because it was his business – he felt the same about this song."

Is this a valid theory?
It's About Albert Camus' 'The Stranger'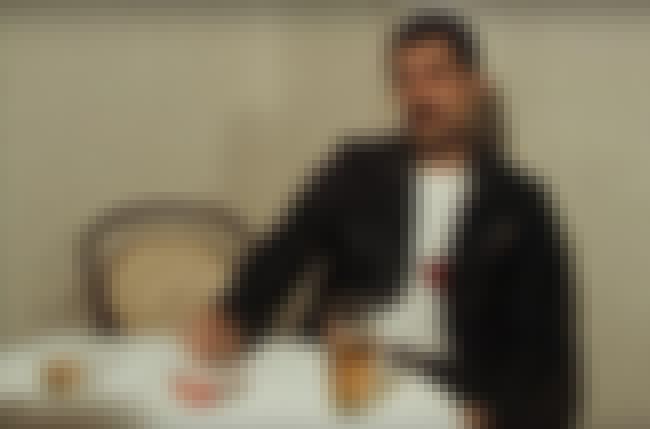 This epic Reddit thread from CatFromJapan that doubles as an A.P. English book report for Camus:
For those who haven't read the book, The Stranger is about a man (named Meursault) who doesn't care about whatever's going on in his life and shoots a man just because. He rejects God, he doesn't show much emotion, which causes the prosecutor to attack him for being soulless. He gets sentenced to death. As he is waiting to die, he is visited by a chaplain, who tries to convince him to believein God. At the very end Meursault gets very angry at the chaplain and accepts that the universe is indifferent to his actions.
This theory shores up with the "Muslim jury" theory, but expands it beyond the "Bismillah" reference to include the other iconography in the song: Scaramouch (a small Italian clown), Fandango (a funny dance), Beelzebub (the devil), and Galileo, "who was forced to recant his scientific discoveries and accept God in order to escape execution."

Is this a valid theory?