Watchworthy
The Best Fantasy Island Episodes
229 votes
99 voters
17.3k views
25 items
List Rules Vote for your favorite Fantasy Island episodes, no matter how popular they are.
List of the best Fantasy Island episodes, as voted on by other fans of the series. Fantasy Island is a sitcom which ran from 1977-1984 about a resort ran by Mr. Roarke who fulfills people's fantasies. With so many memorable episodes of the show, it's hard to trust just one person's opinion of what the top Fantasy Island episodes of all time are. Fans of Fantasy Island are extremely passionate about the show, and there is often debate over which episodes are better than others. That's why this list exists- so you can vote for your favorites and we can find out once and for all what everyone thinks the best episode is.
Episodes include everything from "Treasure Hunt / Beauty Contest" to "Call Me Lucky / Torch Singer." What is the best Fantasy Island episode of all time? Look below and find out.
Data-driven recommendations based on voting from over 40 million monthly visits to Ranker.
Try the free app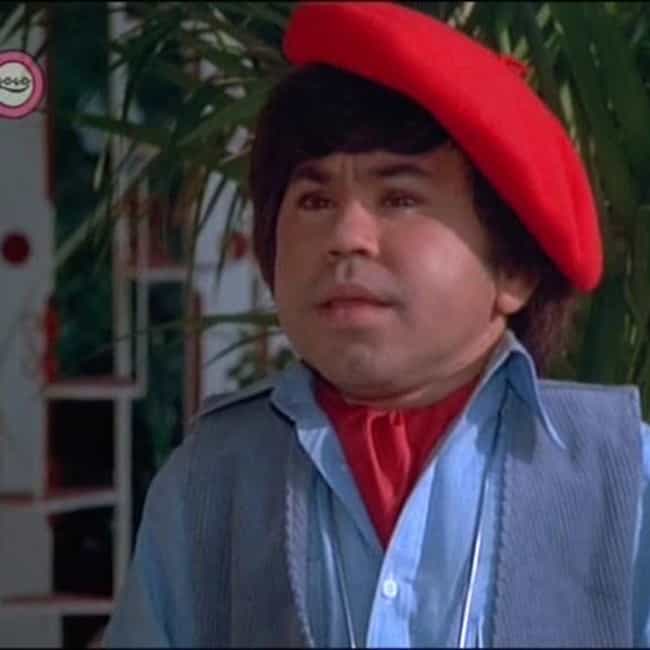 The Ghost's Story / The Spoilers
In ""The Ghost's Story"" a young woman must face being alone in a terrifying haunted mansion in order to gain notoriety as an expert of the occult. And in ""The Spoilers"" a famous and fair-minded bounty hunter goes after the only man who has ever eluded him. ...more on Wikipedia
Original Airing: May 08 1982
Season: Fantasy Island - Season 5
Episode Number: 22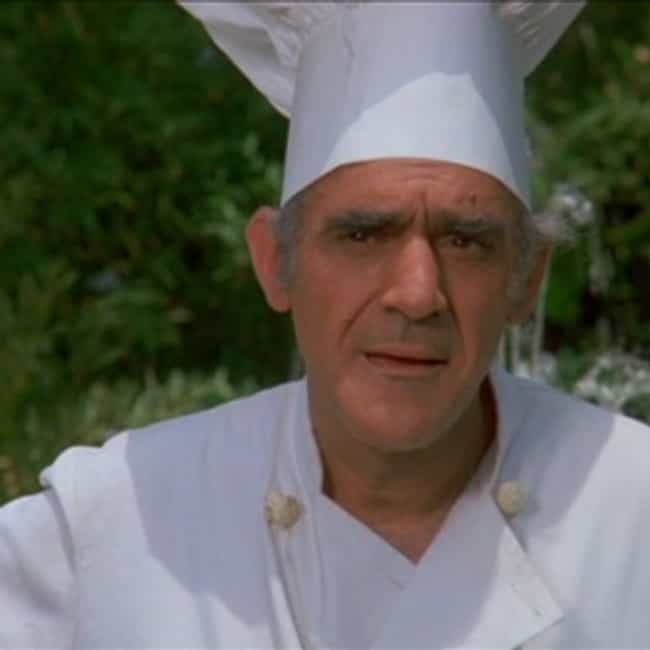 The Challenge / A Genie Named Joe
In ""The Challenge"" Douglas Picard, the richest man in the world comes to the Island with specific intentions of claiming it for his own. And in ""A Genie Named Joe"" Rebecca Walters a florist wishes to meet and marry the man of her dreams and ends up encountering a two-thousand-year-old genie instead. ...more on Wikipedia
Original Airing: Feb 13 1982
Season: Fantasy Island - Season 5
Episode Number: 16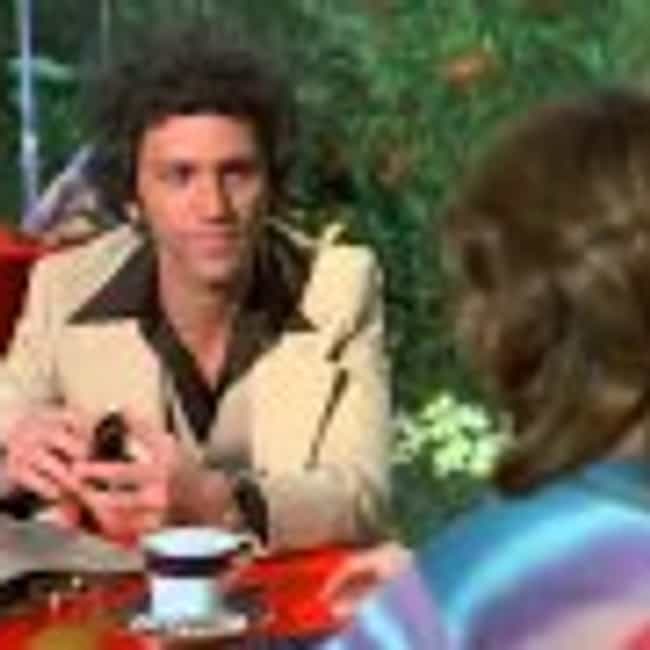 The Lady and the Longhorn / Vampire
In ""The Lady and the Longhorn"" sweet but wacky businesswoman Vera Templeton is after a millionaire to save her company from bankruptcy. And in ""Vampire"" famous method actor Leo Drake prepares for his role as Dracula in a very frightening and dangerous way. ...more on Wikipedia
Original Airing: Dec 16 1978
Season: Fantasy Island - Season 2
Episode Number: 13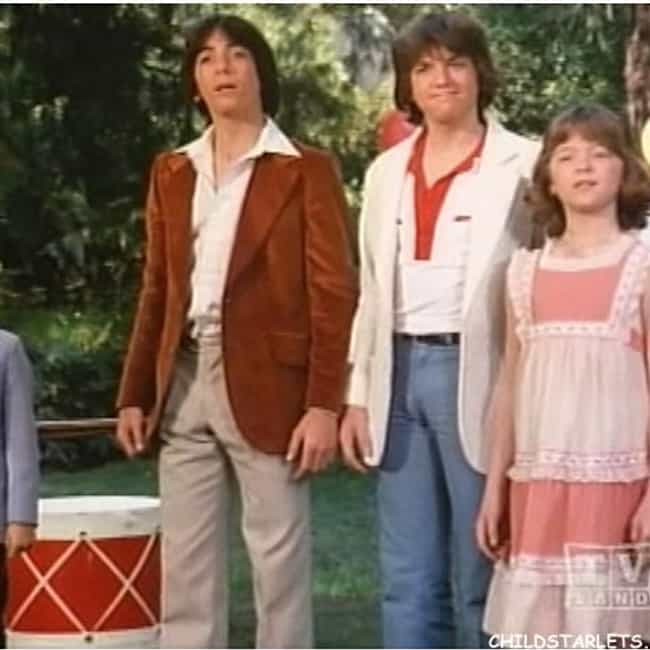 Amusement Park / Rock Stars
In ""Amusement Park"" a boy wants to run the park in order to have the opportunity to hire his dad whom he hasnt seen in a long time. In ""Rock Stars"" four kids whose parents are believed dead seek fame and fortune to remain a family and not be separated by childrens aid. ...more on Wikipedia
Original Airing: May 13 1979
Season: Fantasy Island - Season 2
Episode Number: 25