TV episodes

The Best Farscape Episodes of All Time

383 votes
38 voters
50 items
Follow
Embed
List Rules Vote for your favorite Farscape episodes, no matter how popular they are.
List of the best Farscape episodes, as determined by voters like you. Debuting in 1999, Farscape still has a cult following that is dying to see the series brought back. With the help of out of this world Jim Henson creations, this early-ought science fiction and fantasy saga was way ahead of its time. With all the amazing episodes of the show that exist, it's hard to trust just one person's opinion of what the top Farscape episodes of all time are.
Fans of Farscape are very passionate about the show, and there are often debates over which episodes are the greatest. That's why this list exists- so you can vote for your favorites and we can find out once and for all what everyone thinks the best episode is.
List features episodes like "Look at the Princess" and "Die Me, Dichotomy". What is the best
Farscape
episode of all time? Look below and find out.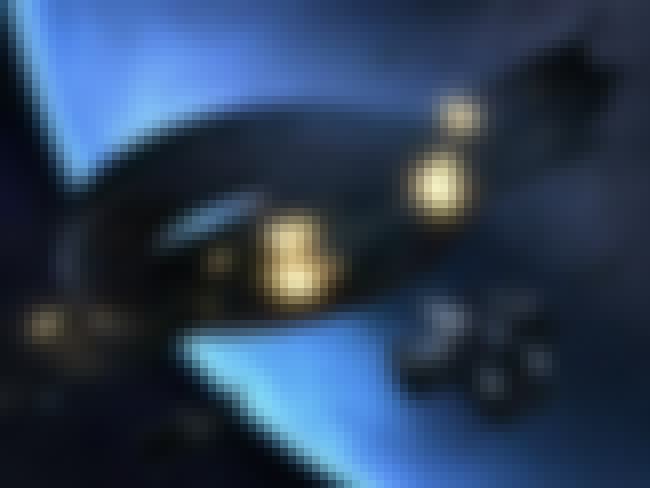 Crais gets Talyn to starburst inside the command carrier, causing it to collapse in on itself. ...more
Original Airing: Jan 28 2002
Season: Farscape - Season 3
Episode Number: 21
Director: Rowan Woods
Previous Episode: Into the Lion's Den Part I: Lambs to the Slaughter
Next Episode: Dog with Two Bones
see more on Into the Lion's Den Part II: Wolf in Sheep's Clothing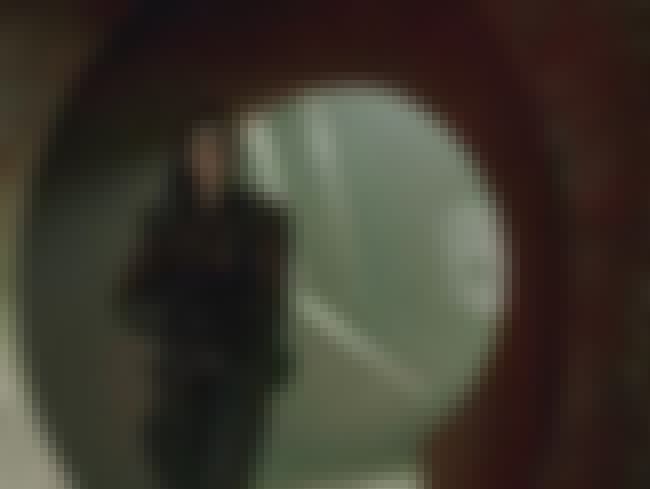 Scorpius attempts to extract the wormhole technology from Crichton's mind, while Aeryn mounts a rescue operation. Crais finds himself at Scorpius' mercy, and Moya gives birth. ...more
Original Airing: Jan 14 2000
Season: Farscape - Season 1
Episode Number: 20
Director: Ian Watson
Previous Episode: Nerve
Next Episode: Bone to Be Wild
see more on The Hidden Memory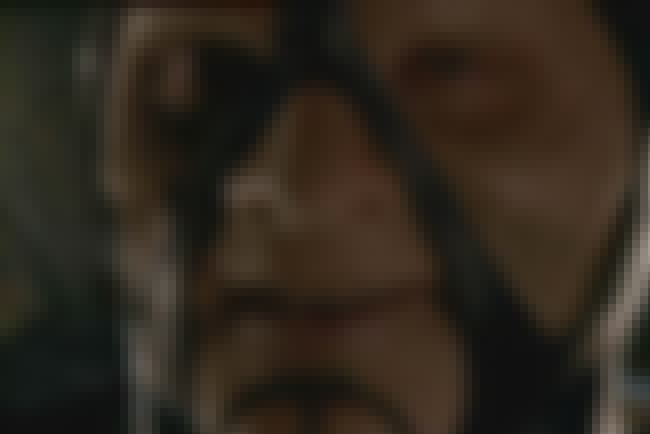 The crew find a doctor that can heal Moya's burns and remove Crichton's neural chip. Things are complicated however when Crichton is informed he needs additional brain tissue from a donor in stasis who will die when the tissue is removed. Also Scorpius is beginning to take over Crichton's brain. ...more
Original Airing: Jan 26 2001
Season: Farscape - Season 2
Episode Number: 22
Director: Rowan Woods
Previous Episode: Liars^! Guns and Money Part III: Plan B
Next Episode: Season of Death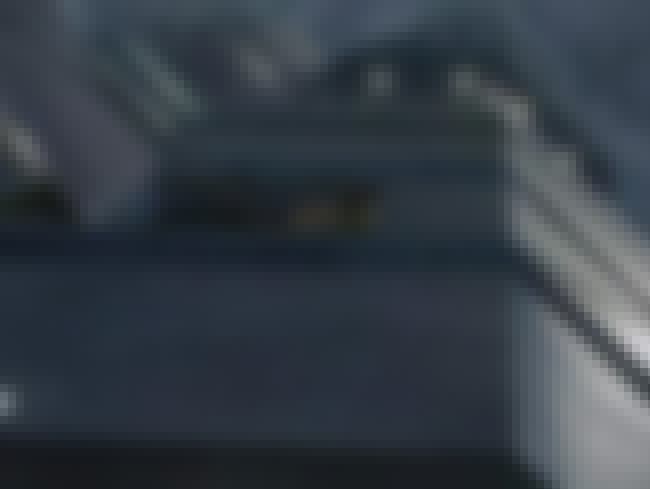 Liars, Guns and Money Part I: A Not So Simple Plan
Stark returns to Moya with a plan to rob a shadow depository and buy a contingent of slaves, one of which is D'Argo's son Jothee. D'Argo attempts the robbery on his own however and now the crew must recover him as well as the money they require. ...more
Original Airing: Jan 05 2001
Season: Farscape - Season 2
Episode Number: 19
Director: Andrew Prowse
Previous Episode: A Clockwork Nebari
Next Episode: Liars^! Guns and Money Part II: With Friends Like These