Anime Underground The Best Fate/Zero Quotes

316 votes
67 voters
1.7k views
There are so many memorable quotes from the anime Fate/Zero, but which ones stood out to you the most? Since it's just a great anime, let's rank the best quotes from Fate/Zero, with the help of your votes. These memorable Fate/Zero quotes can be from any character in the series, whether they are a main character like Kiritsugu Emiya, or even a side character like Saber, Tokiomi Tohsaka, or Waver Velvet.
Fate/Zero originally ran from October 1, 2011 to June 23, 2012, and was based on the Japanese light novel series by Gen Urobuchi. The novel series contained four volumes, the first released on December 12, 2006 and the fourth a year later on December 29. The Fate-Zero story serves as a prequel to Fate/stay night and takes place 10 years prior when the Fourth Holy Grail War took place: a contest of power in which seven mages, using the seven Heroic Spirits, competed against one another to see who could obtain the "Holy Grail" and win the granted wishes. The Fate/Zero anime series ran for 25 episodes total.
Use your votes to let other fans of Fate/Zero know what your favorite quotes from the series are. You can also downvote any Fate/Zero quotes that you didn't like as much.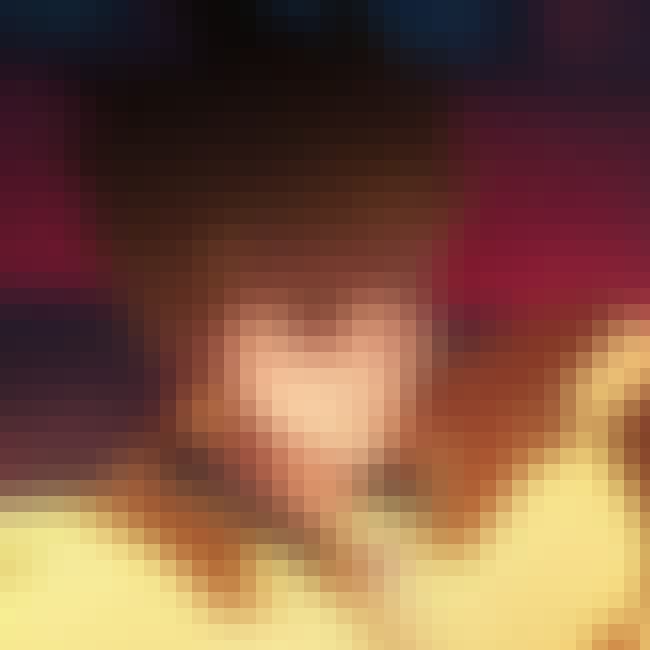 Pleasure and Sin Connected
"Sinful? Corrupt? I don't understand your logic. Why must pleasure and sin be connected? Pleasure gotten through evil means could be a sin. But pleasure can also result from good deeds. What kind of philosophy calls pleasure itself a sin?"
-Gilgamesh

Agree or disagree?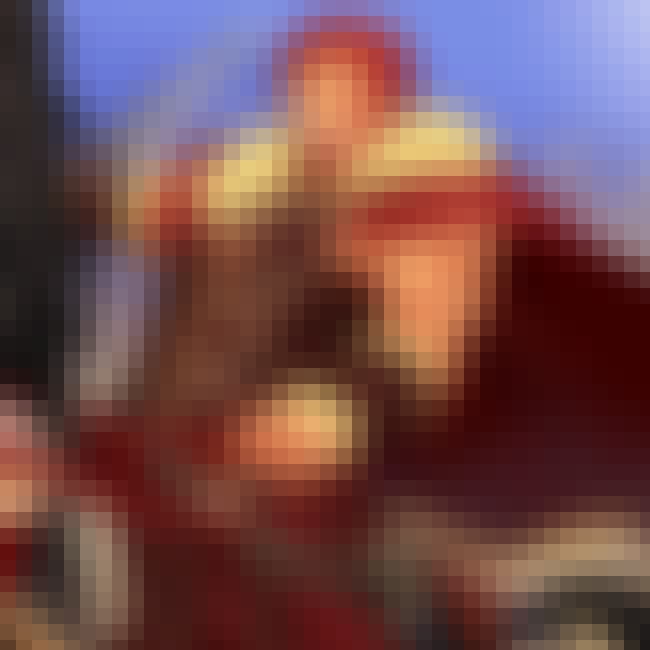 All the Heroes Who Stood With Me
"Here, my armies once rode across the land. The place all the heroes who stood with me, through joy and sorrow, will never forget. I can make this world real because it still exists within our hearts! Behold my endless armies! Their bodies destroyed, and their souls offered to the world as Heroic Spirits. And still, these legendary heroes pledge their loyalty to me! My bond with them is my greatest treasure, my path of kingship! The ultimate Noble Phantasm that I, Iskandar, possess. Ionian Hetairoi!"
-Rider

Agree or disagree?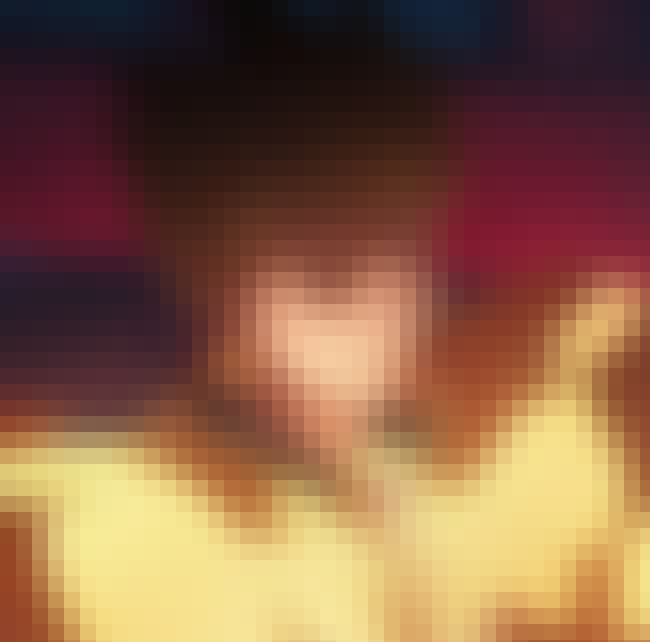 "Surely there must be limits to which one may sink."
-Gilgamesh

Agree or disagree?