VOTE

The 40+ Best Fate/stay Night Quotes

58 votes
10 voters
40 items
Follow
There are so many epic anime quotes from Fate/stay night, but which are your favorites from the series? This list ranks the greatest Fate/stay night quotes, with the help of your votes.
In case you don't know, this anime is only one in the Fate series, all of which revolve around the Holy Grail War. The protagonist has Shirou has some really meaningful quotes in Fate/stay night. One inspiration quote from this character was, "What's past is past. I cannot redo it, nor go back to it. I have escaped from that scene and still continue to live. All I can do is look forward." Other quotes come from characters like Rin, Saber, and Archer.
Vote up the most memorable quotes from Fate/stay night on this list, and downvote any that didn't really stand out to you.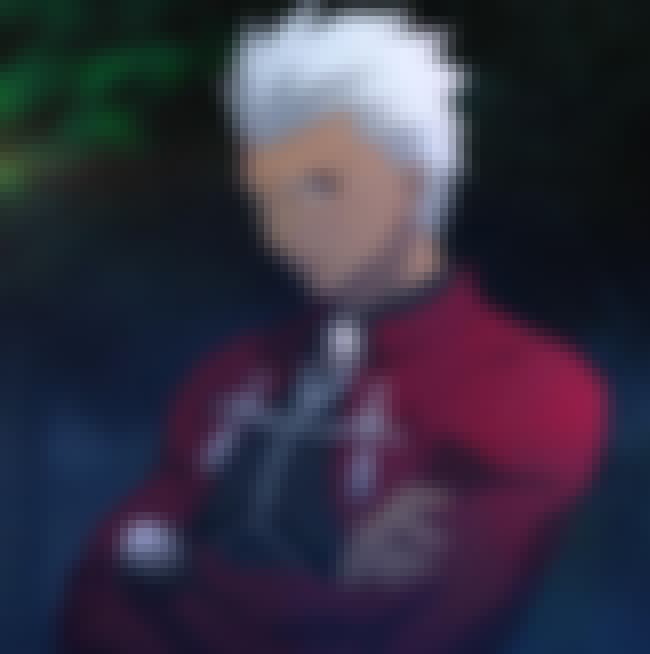 "It is at the moment of death that humanity has value."
-Archer

Love this quote?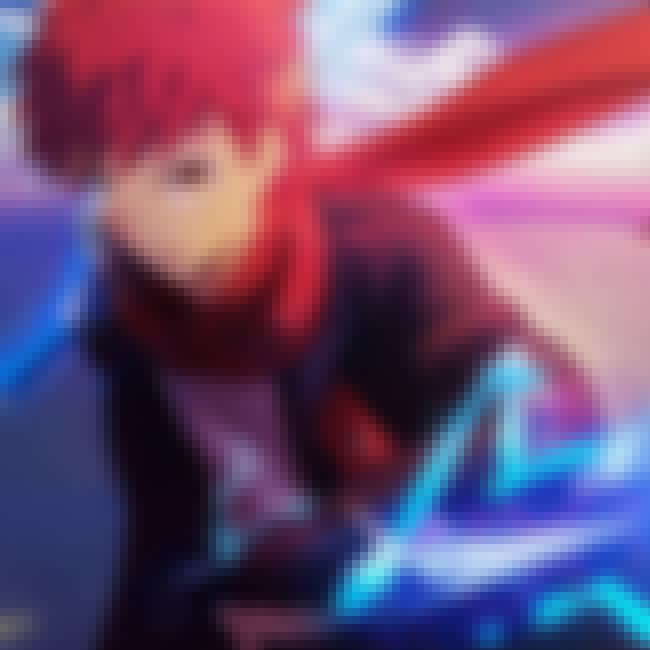 Wishes That Will Not Be Granted
"Blue sky is in the distance. It feels so close. Yet, I cannot grab it even if I reach out with my hands. I looked up at the stars before. The stars that I cannot reach and the wishes that will not be granted. There is nothing we have been able to leave behind for each other. Therefore, traces and memories will disappear someday. But still... Even if it will not reach her, there should be something that will remain in our hearts. There is nothing that remains in our hands, but we lived the same time and looked up at the same things. If I can remember that. I can believe that we can be together even if we are far apart."
-Emiya Shirou

Love this quote?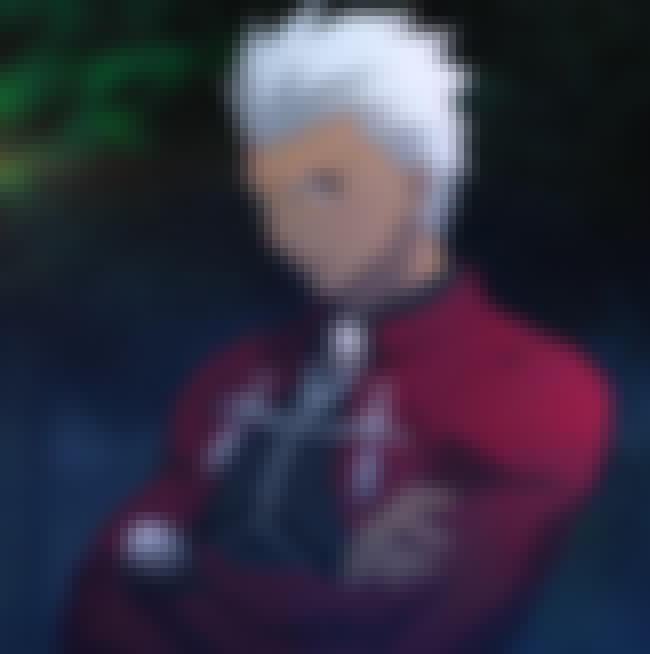 "The wish of wanting everyone to be happy is merely a fairy tale!"
-Archer
Love this quote?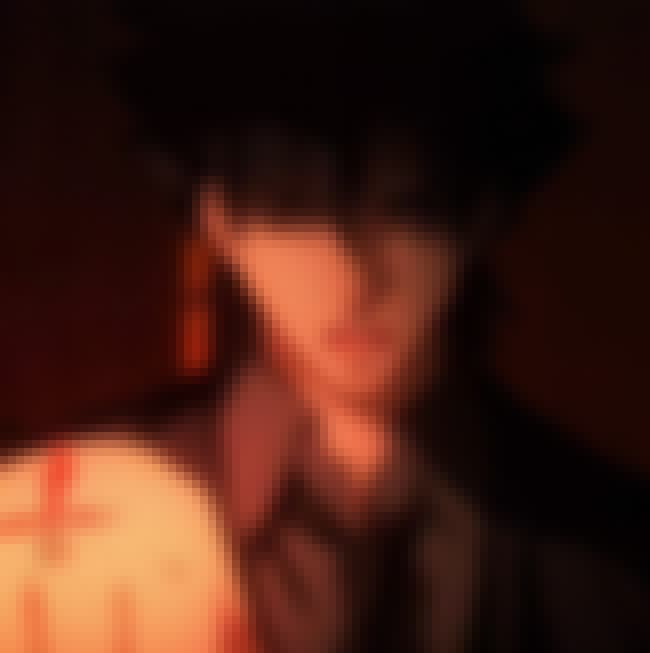 As If There Were Some Nobility
"They call certain methods of fighting good and others evil, acting as if there were some nobility to the battlefield. Such illusions, perpetrated by heroes throughout history, have led countless young men to their bloody deaths, all for the sake of this valor and glory."
-Emiya Kiritsugu
Love this quote?