VOTE

The 40+ Best Fate/stay Night Quotes

187 votes
38 voters
1.5k views
40 items
There are so many epic anime quotes from Fate/stay night, but which are your favorites from the series? This list ranks the greatest Fate/stay night quotes, with the help of your votes.
In case you don't know, this anime is only one in the Fate series, all of which revolve around the Holy Grail War. The protagonist has Shirou has some really meaningful quotes in Fate/stay night. One inspiration quote from this character was, "What's past is past. I cannot redo it, nor go back to it. I have escaped from that scene and still continue to live. All I can do is look forward." Other quotes come from characters like Rin, Saber, and Archer.
Vote up the most memorable quotes from Fate/stay night on this list, and downvote any that didn't really stand out to you.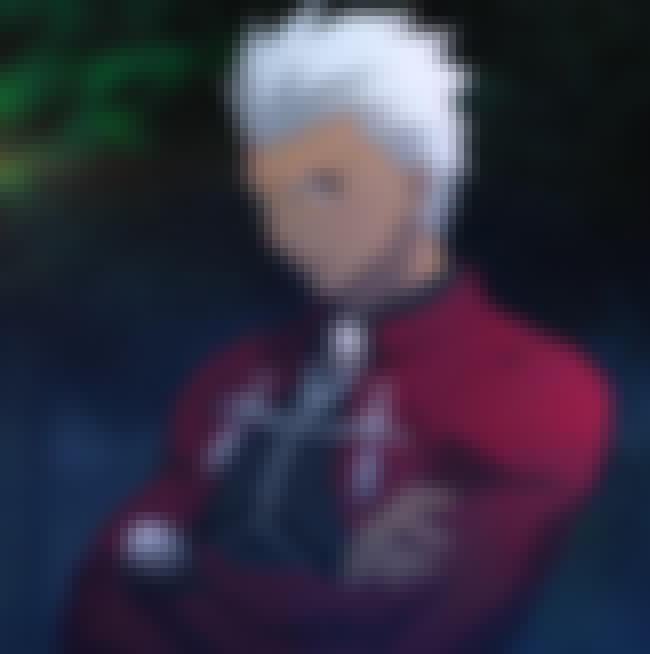 "The wish of wanting everyone to be happy is merely a fairy tale!"
-Archer
Love this quote?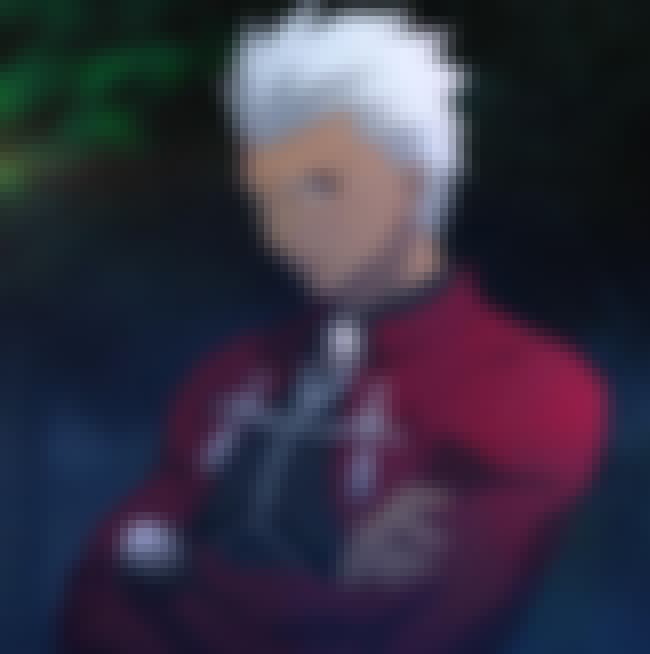 "It is at the moment of death that humanity has value."
-Archer

Love this quote?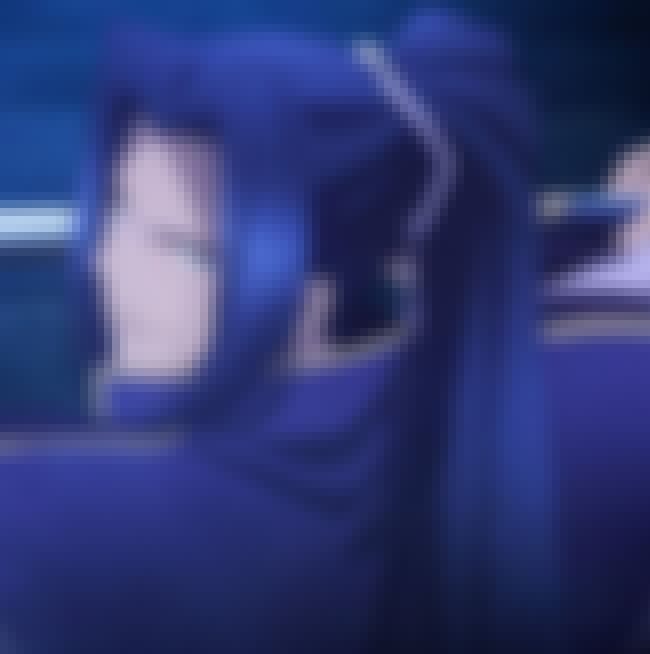 "A warrior would rather die, than survive defeat."
-Assassin

Love this quote?