Entertainment
The Most Lethal Female Assassins in Film & TV

216 votes
37 voters
29 items
List Rules Vote up the female assassins you would hire.
It's time to vote for your favorite female assassins from film and TV. There have been many over the years, and some of them have made an indelible impact on pop culture. It's no wonder that actresses want to play female assassin characters. Such roles allow them to do a lot of things. Typically, these characters have some kind of troubled backstory that impacts them in the present. That provides an opportunity to portray someone with multiple dimensions, rather than the stereotypical "wife" or "girlfriend" roles that many actresses rightfully complain is all they're offered. Of course, the chance to engage in thrilling action sequences is another draw. Why should the guys have all the fun?
The greatest female assassin characters even have softer sides. Few, if any, of the individuals on this list are cold-blooded elimination machines. There's great humanity inside of them, which makes us empathize with whatever situation they're enduring. Household name actresses as diverse as Jennifer Lawrence, Angelina Jolie, Uma Thurman, and Taraji P. Henson have played such characters, in several cases earning some of the best reviews and biggest successes of their careers. They are listed with the names of their characters and the movie or television show where they make an appearance.
Vote up your favorite fictional women assassins from the list below, regardless of whether they appear on television or in movies.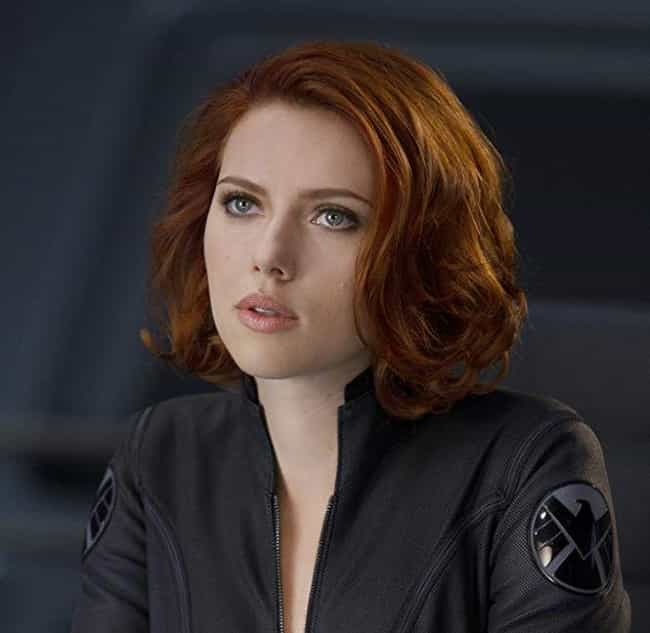 Scarlett Johansson has brought a great deal to the Marvel Cinematic Universe with her portrayal of Black Widow. The character's background is that she was trained as an assassin by the Russian government. Now, she uses her skills for good as a core member of the Avengers. That memory of Budapest keeps haunting her, though.
Skills/weapons/abilities:
Guns
Physical fighting
Rides a mean motorcycle

Is she great?
see more on Black Widow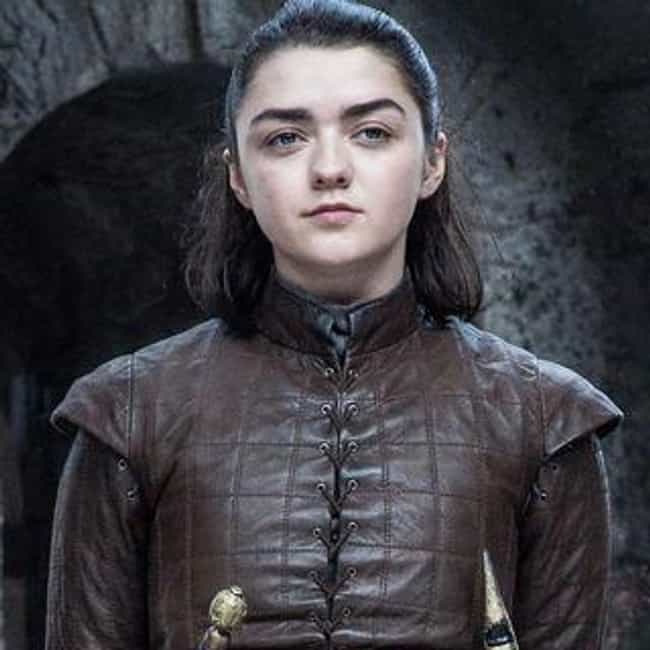 Played by Maisie Williams on HBO's phenomenon Game of Thrones, Arya Stark is tougher and more fearsome than she looks. The character has been a breakout sensation, due to actions such as taking out the Night King.
Skills/weapons/abilities:
Disguising herself
Swordplay
Poison wine
Dragonglass blade staff
Horse riding

Is she great?
see more on Arya Stark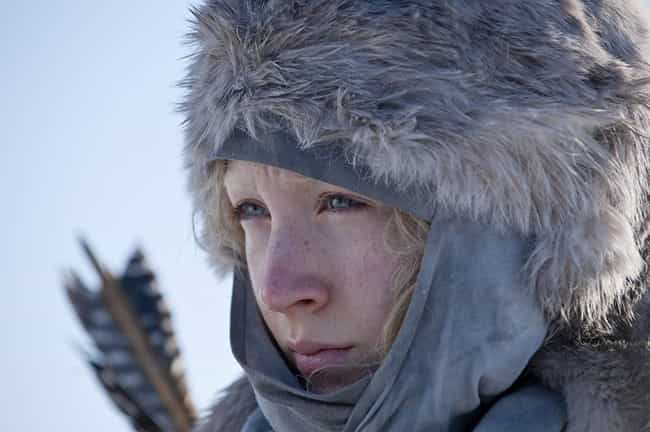 Hanna Heller (Saoirse Ronan) is a 15-year old girl trained by her father, a former CIA agent, to be an assassin in Hanna. Her mission is to take out a current CIA operative who has long been waiting for her and her father to emerge from hiding.
Skills/weapons/abilities:
Hand-to-hand combat
Weaponry, including archery
Speaks multiple languages fluently
Martial arts

Is she great?
see more on Hanna
The CW series Nikita is based on a 1990 French film called La Femme Nikita. That movie also spawned an American remake, Point of No Return. On the television show, Maggie Q plays the title character, a woman who escaped the government agency that trained her to be an assassin. She's determined to bring them all down.
Skills/weapons/abilities:
Guns/firearms
Hand-to-hand combat
Physical agility

Is she great?
see more on Nikita