Anime Underground
The 20 Best Female Characters In 'Fairy Tail'

Updated September 28, 2018
45.3k votes
5.7k voters
57.5k views
20 items
List Rules Vote up the greatest ladies from 'Fairy Tail.'
One of the coolest aspects about Fairy Tail is its plethora of awesome female characters. Many of the best shonen series focus primarily on male characters, but the amazing women in Fairy Tail help to challenge this trope. While standard shonen series might alienate female fans of the genre who want to see themselves represented, Fairy Tail offers plenty of badass women and girls to populate its story.
That said, who is the best female character in Fairy Tail? This depends on your personal preferences. Do you like powerful badasses with serious demeanors? Then Erza Scarlet might be a favorite of yours. Do you believe all the best female characters are cats? You probably have a huge soft spot for Carla - and likely Millianna, too. No matter what your taste is, Fairy Tail is full of awesome ladies to be your fave.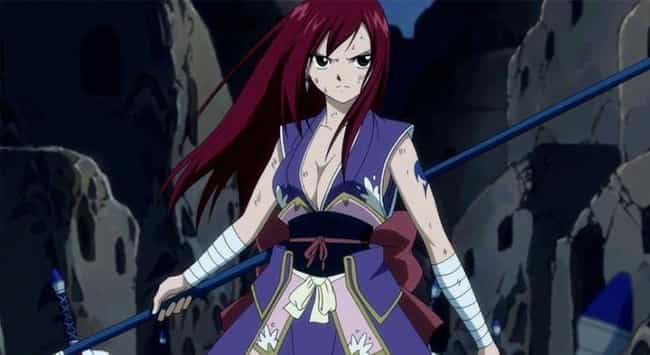 Erza Scarlet is a core member of Team Natsu. She has a fearsome, serious personality, but is also extremely loyal toward her comrades. Erza possesses many abilities, but her most unique one is Requip, which allows her to rapidly swap out armor and weaponry during battle.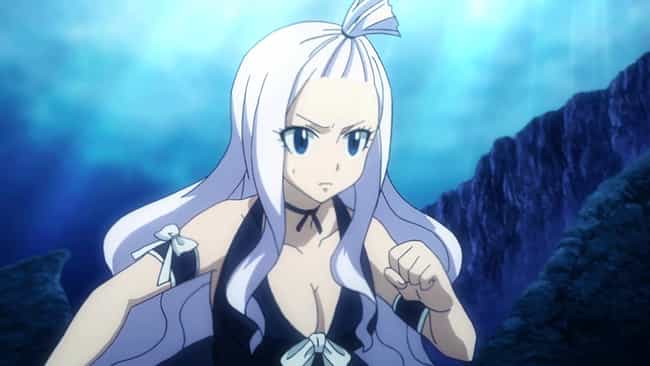 Because of her ability, Satan Soul, which allows her to control the bodies of demons, Mirajane Strauss has trouble thinking of herself as fully human. These complex feelings about her abilities initially make her super aggressive. As she gets more comfortable with herself and sees how her skills prove beneficial, she adopts a kinder, more relaxed attitude.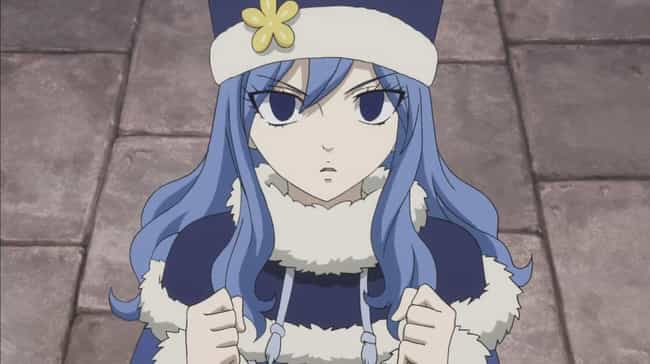 A former member of the Phantom Lord guild, Juvia initially struggles to warm up to the Fairy Tail guild. As she integrates into the group, she develops relationships with its members, including Gray Fullbuster, whom she falls in love with. To defend her guild, she uses powerful water magic, which allows her to do everything from create water cyclones to transfer her own blood into someone else's body.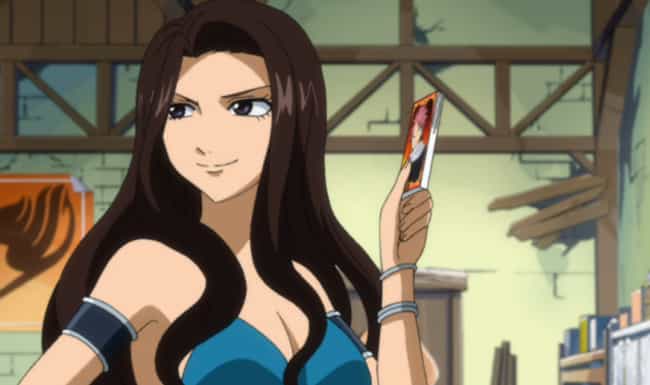 Cana Alberona is an S-Class mage and the daughter of Gildarts Clive. For the most part, she's quite serious about fulfilling the goals of the Fairy Tail guild - except when she drinks. Cana loves alcohol and has such a high tolerance for it that she has to practically marinate her liver in the stuff to get drunk.