Anime Underground
The 20 Best Female Characters From Sports Anime

Updated June 24, 2019
1.9k votes
512 voters
7.3k views
20 items
List Rules Vote up the most awesome women and girls from sports anime.
Sports anime can feel like a total boys' club, but the genre actually has some great female characters who are also worth highlighting.
Who are the best female characters in sports anime? That depends on your preferences, but there are some excellent choices. Some sports anime girls play supportive roles in male-centered stories - often appearing as managers, coaches, family members, or love interests. Gou Matsuoka of Free! and Miki Kanzaki of Yowamushi Pedal are examples of this trope. But others, like Ayano Hanesaki of Hanebado! are the heroes of their own athletic journeys.
Let's celebrate these awesome girls and women from sports anime!
Hitoka Yachi & Kiyoko Shimizu - Haikyuu!!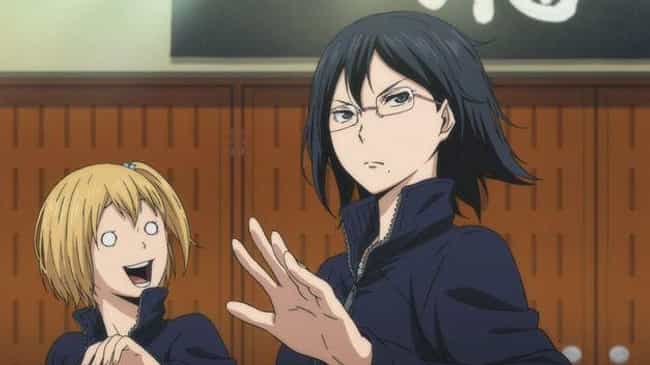 Kiyoko manages the Karasuno volleyball team, while Yachi is the manager-in-training. Where Kiyoko is cool and collected, Yachi is an anxious mess - but both girls do a great job at supporting their team.
Riki Aida - Kuroko No Basket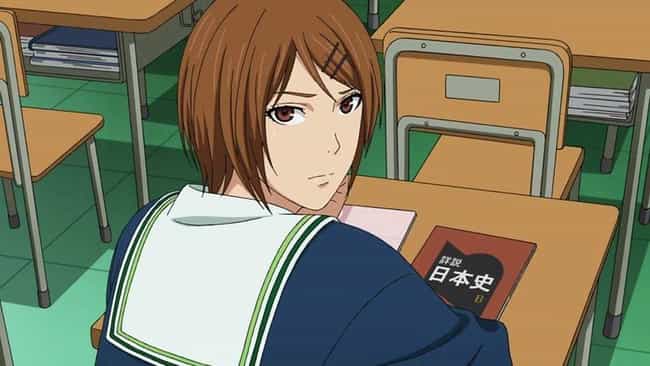 Though she's only 17, Riki Aida coaches the Seirin basketball team. She has the uncanny ability to learn every detail about a person by "scanning" them.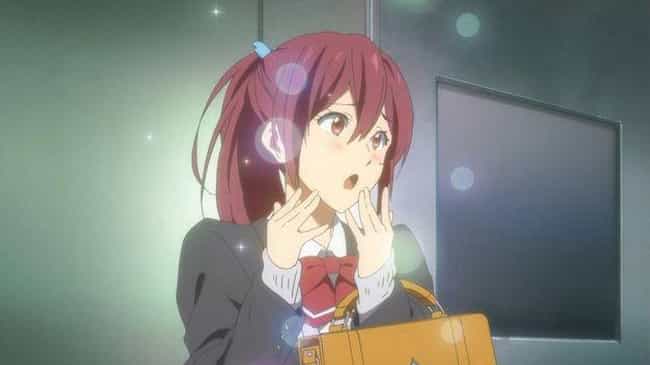 Gou Matsuoka is the manager of the Iwatobi Swim Club, as well as Rin's little sister. She can usually be found adding protein powder to foods that don't need it or admiring her teammate's muscles.
Mila Babicheva - Yuri!!! on ICE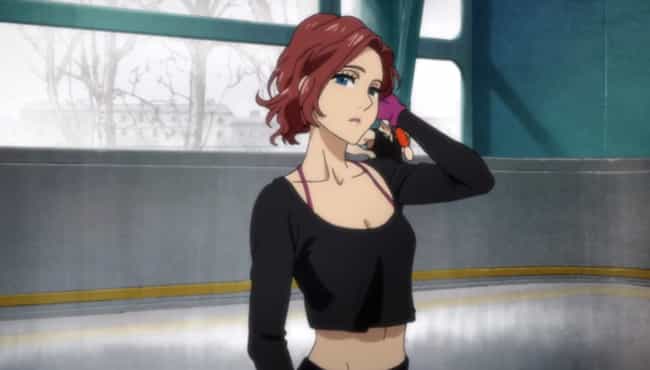 Mila Babacheva is a professional figure skater from Russia. She can usually be found teasing her rink mate Yuri Plisetsky.