Anime Underground
The 20 Best Female Characters In 'Naruto'

Updated April 23, 2019
92.8k votes
14.8k voters
202.1k views
20 items
List Rules Vote up the most fabulous female characters.
Who are the best female characters in Naruto? That depends on what you like in a character. Some viewers prefer sweet, shy characters whose quiet demeanors belie their fighting prowess; Hinata Hyuga ​​​​​falls into that category. Perhaps you enjoy no-nonsense professionals who keep everyone else in line, in which case, Shizune would likely be your favorite. What about all-powerful, ancient goddesses who are also formidable villains? Then Kaguya Ōtsutsuki may be right up your alley when it comes to picking your favorite Naruto characters.
Sadly, there are fewer awesome female characters in Naruto to choose from than male ones. Like in many shonen anime, the show's gender representation is more than a little unbalanced. Still, the amazing ladies from Naruto stand tall as strong, independent characters in one of the most popular series of all time.
If you love the ladies of Naruto, check out the best Hinata Hyuga quotes and the best Sakura Haruno quotes.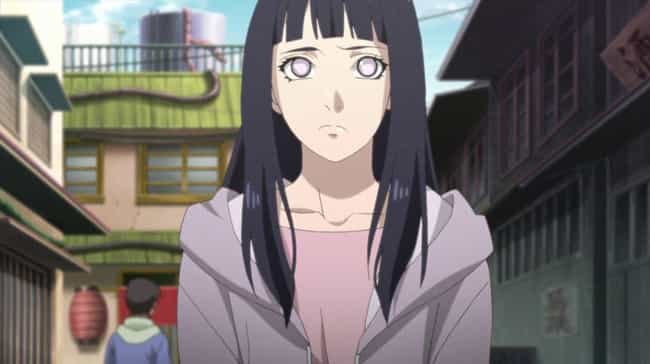 Hinata Hyuga starts the series so shy and unsure of herself that she barely speaks. But as Naruto progresses, she begins to gain both confidence and genuine skills as a ninja - and she doesn't let them go to waste.
Her character arc stands as one of the most touching and inspiring in the whole series.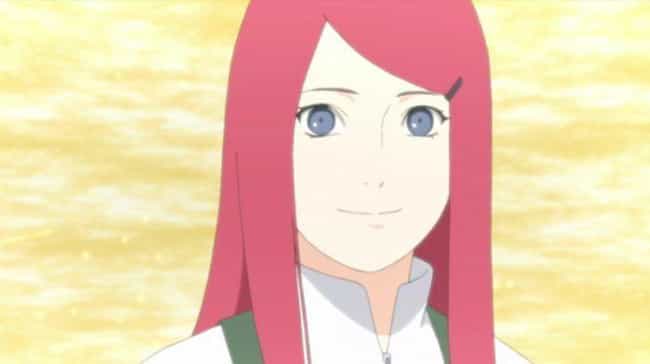 Though viewers never get to meet Naruto's mother outside of flashbacks, her appearances are enough to make it clear Kushina Uzumaki was nothing short of awesome. She not only bore the burden of keeping a tailed beast sealed in her own body, but she did something completely selfless.
She willingly risked her own life to save her village and newborn baby.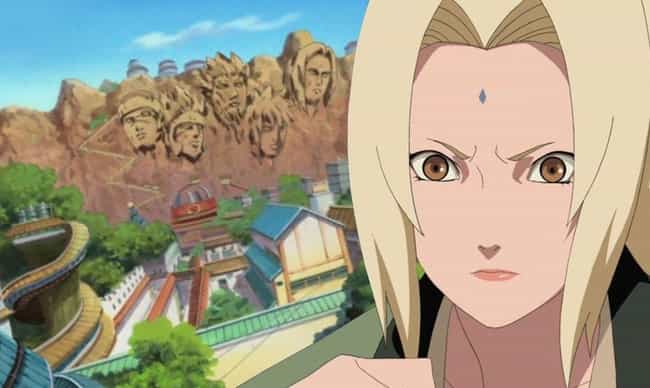 This leader of Konoha emerged as one of the greatest ninja the Land of Fire has ever seen. In addition to her ninja prowess, Tsunade revolutionized the nation's medical system, saving countless lives in the process. She also knows how to have a good time.
When she's not saving the world, she drinks her old pal Jiraiya under the table.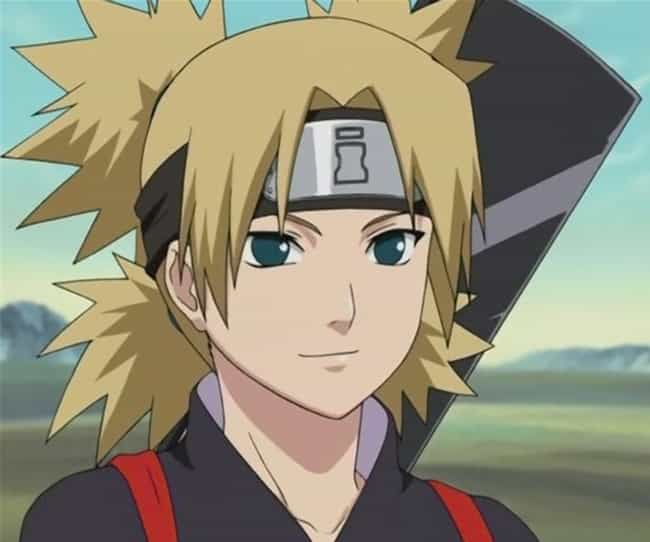 From supporting her own psychologically damaged family to running Sunagakure to marrying into the notoriously lazy and sarcastic Nara clan, Temari carries a lot on her shoulders. She handles her difficult life like a boss, getting everything done that needs doing and making sure everyone else pulls their weight, too.
As an added bonus, no device feels as simultaneously chic and powerful as an iron fan.