Anime Underground
The 20 Best Female Characters in One Piece

Updated June 14, 2019
89.4k votes
12.5k voters
61.1k views
20 items
List Rules Vote up your best girl from One Piece.
Gather round, because it's time to celebrate the best female characters in One Piece. Like most shonen anime, many of the important characters in One Piece are male. While this can be a bit alienating for female viewers, it's all the more reason to celebrate the amazing women who make the show what it is.
The character that is your favorite depends on what interests you. Do you like formerly villainous girls who change their ways after falling in love? In that case, Charlotte Pudding might be one of your favorites. Do you like intelligent, strong-hearted women without who the rest of the cast would be literally and figuratively lost? Then Nami is probably going to be your best girl.
Whatever your tastes, there are plenty of amazing One Piece characters to fit the bill.
back to page 1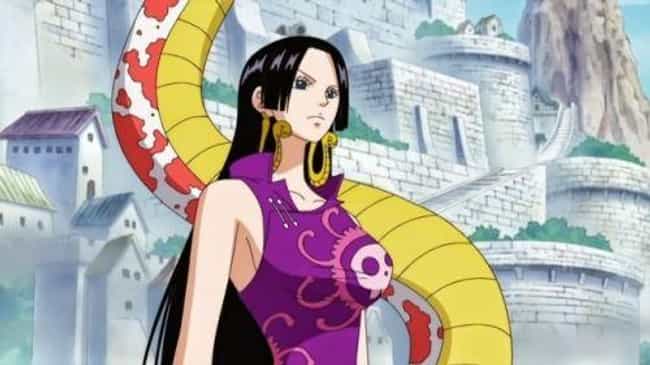 Boa Hancock is the only female member of the Shichibukai, a group of seven powerful pirates that work together with the World Government. She is also the empress of Amazon Lily and the ruler of the Kuja Tribe.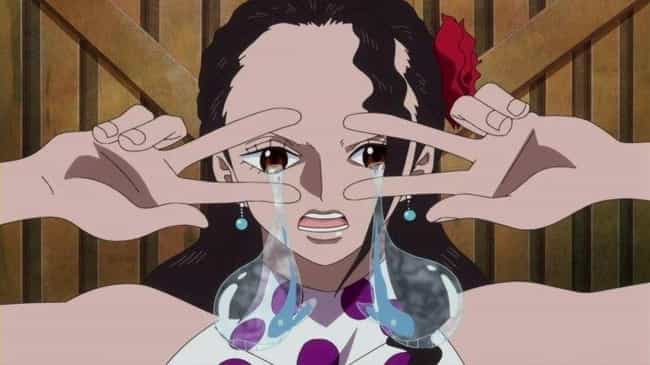 To save her father's life, Viola joined the Donquixote Pirates and served them loyally before ultimately betraying him. She now acts as the crown princess of Dressrosa.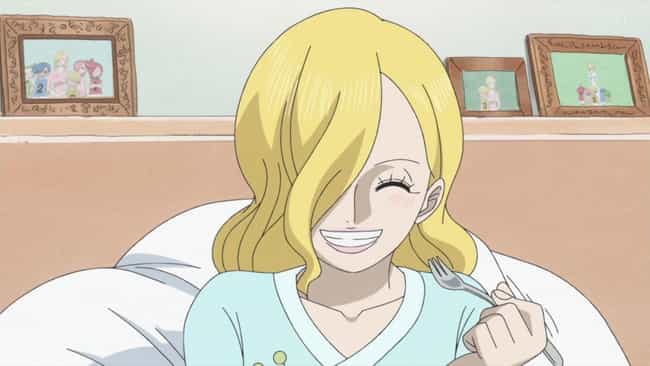 Sora Vinsmoke is Sanji's mother and the former queen of the Germa Kingdom. During her pregnancy with her quadruplet sons, she was forced to undergo an experimental surgery that would enhance her children's fighting prowess but would cost their ability to feel emotions. She secretly took a drug to counteract this surgery, but it only affected Sanji.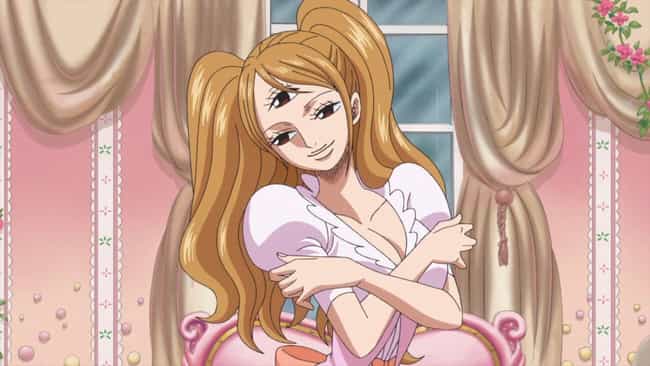 Charlotte Pudding is a member of the Big Mom Pirates, and also owns a cafe called Caramel. She starts off as an enemy of the Straw Hat Crew but ends up protecting them from her mother after falling in love with Sanji.