film

The Funniest Female-Led Comedy Movies Ever Made

2.4k votes
525 voters
55.6k views
33 items
Follow
List Rules Movies on this list should follow the story of at least one woman main character. All films on this list should be comedies.
Remember when everyone was trying to make "fetch" happen? Or when "as if" became part of a female teenager's everyday vernacular? We can thank female-led comedies like Mean Girls and Clueless for adding some very classic jargon to our language that is still being used today. Years back there was a debate on whether girls could be funny. Considering the massive success of comedy writers like Tina Fey and Amy Schumer, that argument seems totally silly in retrospect. Women are funny and comedies that feature females in lead roles are often hilarious. Starring some of the hottest funny women, these best female-led comedy movies might also be streaming on Netflix.

This list also contains a neat spin on the classic mismatched buddy cop movie, a fish out of water comedy, a few revenge comedies, a little competitive cheerleading, gals playing baseball during WII, a couple genre-bending romances, and an independent film about teenage pregnancy.

No matter the plotline or subgenre , one major aspect remains the same: these comedies starring women are funny. The female actresses in these movies play hilarious roles in timeless, smart scripts. Some are charismatic lead actresses, others are part of ensembles, and still others are part of female comedy duos. They'll all make you laugh out loud in these movies, though.

Be sure to upvote your favorite female-led comedy movie. If we missed one that you think should be on this list, let us know if the comments section below. Just remember one very important piece of advice: there is no crying in baseball.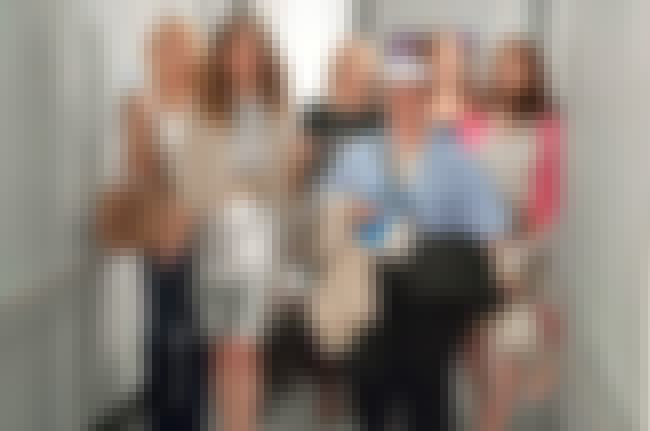 Who says that chick comedies can't be raunchy and crude?
Bridesmaids
, the female answer to
The Hangover
, is at times so disgusting and over the top that you can't believe you're laughing out loud. But you are. The box office monster
grossed
nearly $300 million worldwide.
Also Ranked
#40 on The Greatest Chick Flicks
#5 on The Best Movies for Women
#27 on Movies That Need Sequels
#69 on The Best Rainy Day Movies
see more on Bridesmaids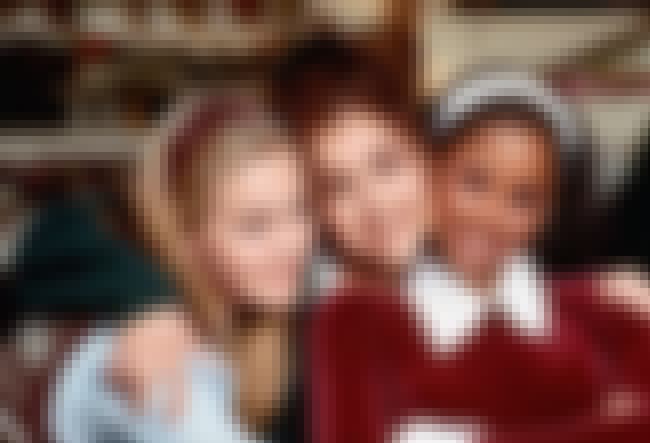 Amy Heckerling's 1995 retelling of Jane Austen's
Emma
features the lives of Cher (Alicia Silverstone), a rich but sweet trendsetting teenager, and her group of Beverly Hills friends. All Cher wants to do is find love for her makeover project Tai (Brittany Murphy), but she figures out she has a lot to learn in that department herself. As if!
Also Ranked
#4 on The Best Teen Romance Movies
#17 on The Best Movies of 1995
#10 on The Greatest Chick Flicks
#5 on The Best Movies for Young Girls
see more on Clueless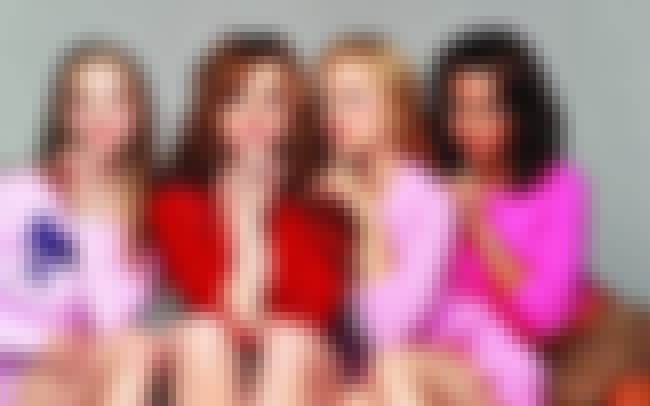 Remember when Lindsay Lohan was quickly becoming America's sweetheart? She reached her peak in the 2004 hit
Mean Girls
. The Tina Fey-written comedy launched a whole new venacular and new set of fashion rules that had teenage girls wearing pink on Wednedays. But please stop trying to make fetch happen, it's never gonna happen.
Also Ranked
#17 on The Best Movies Based on Non-Fiction Books
#7 on The Best Teen Romance Movies
#3 on The Greatest Chick Flicks
#3 on The Best Movies for Young Girls
see more on Mean Girls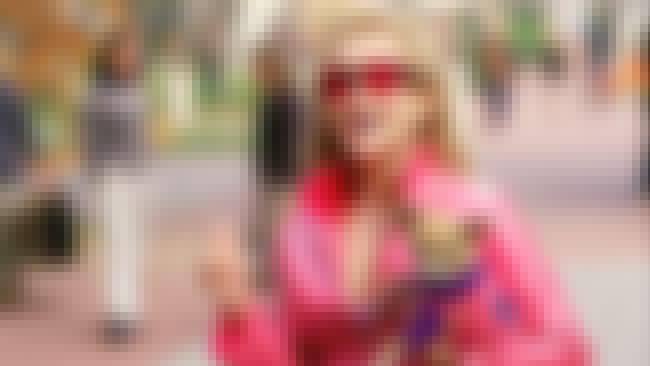 Everyone knows that Academy Award winner Reese Witherspoon can act. But who knew that she had such great comedy chops as well? The blonde actress gives hope and street cred for all the blondes out in the real world who have been put down because of the color of their locks.
Legally Blonde
was so successful that it spawned a sequel and a musical.
Also Ranked
#8 on The Best Movies About Getting Dumped
#57 on The Greatest Date Movies of All Time
#30 on The Greatest Legal Dramas Ever Made
#7 on The Greatest Chick Flicks
see more on Legally Blonde