Photo: Wikimedia Commons (CC-BY)
Total Nerd
The Best Female DC Heroes

List Rules Only Comic Book readers please , and no Dramatic people !
This is a list of the best female DC heroes of all time. There are plenty of X chromosome ass-kickers in the comic book universe who deserve to be recognized for their general badassery, so that's what I'm doing here.
While not everyone may not agree with this particular top ten, I have my own personal reasons why these ladies have all secured a spot on this list. So, read on and enjoy.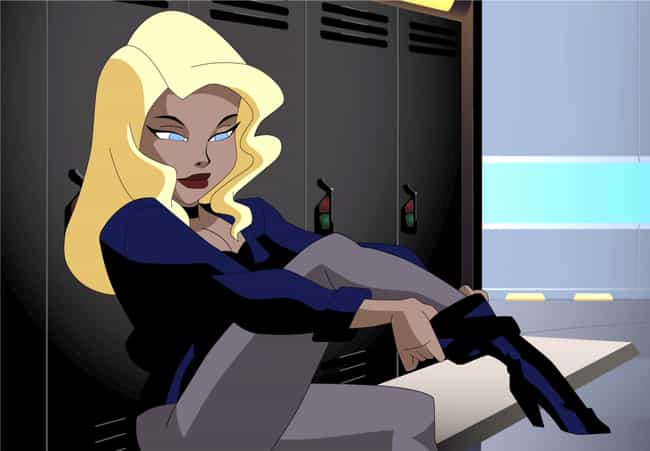 I know she isn't the most powerful hero, but I love her attitude .
She was a founding member of the Justice League, and main gal for Birds of Prey. She is a mother of two adopted children, one of whom is Green Arrow's son. She can kick some serious ass, and I LOVE her.
Black Canary deserves to not only be on this list, but to be number one.
see more on Black Canary
I loved her in
Justice League
and loved her arrogant, don't give a sh*t attitude. But in the end, she revealed her true feelings for Green Lantern when tears streamed down her face as she flew off into the sunset, and that was one of my favorite (if not
the
favorite) parts of the whole show!
see more on Hawkgirl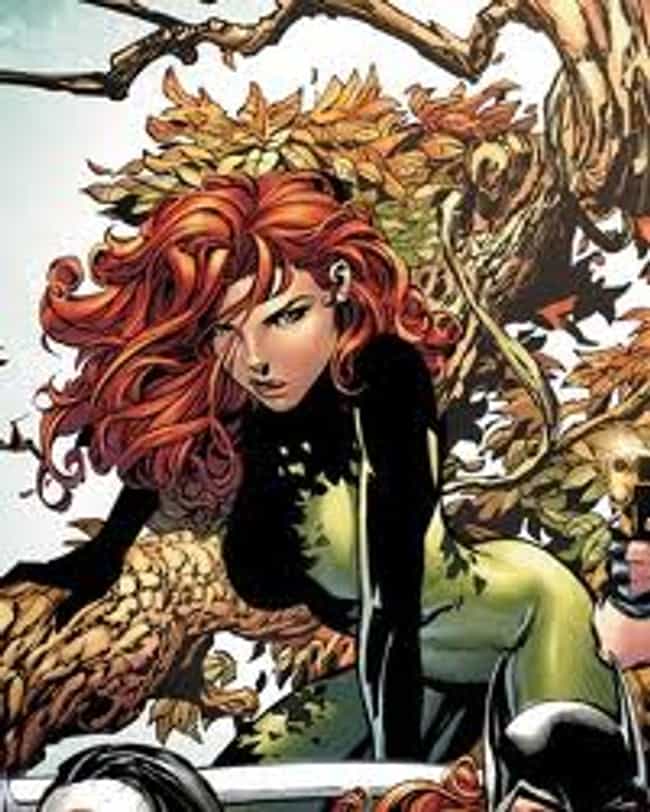 LOVE
her. Her seducing powers, her red hair... Nothing is gonna stop me from adding her!
see more on Poison Ivy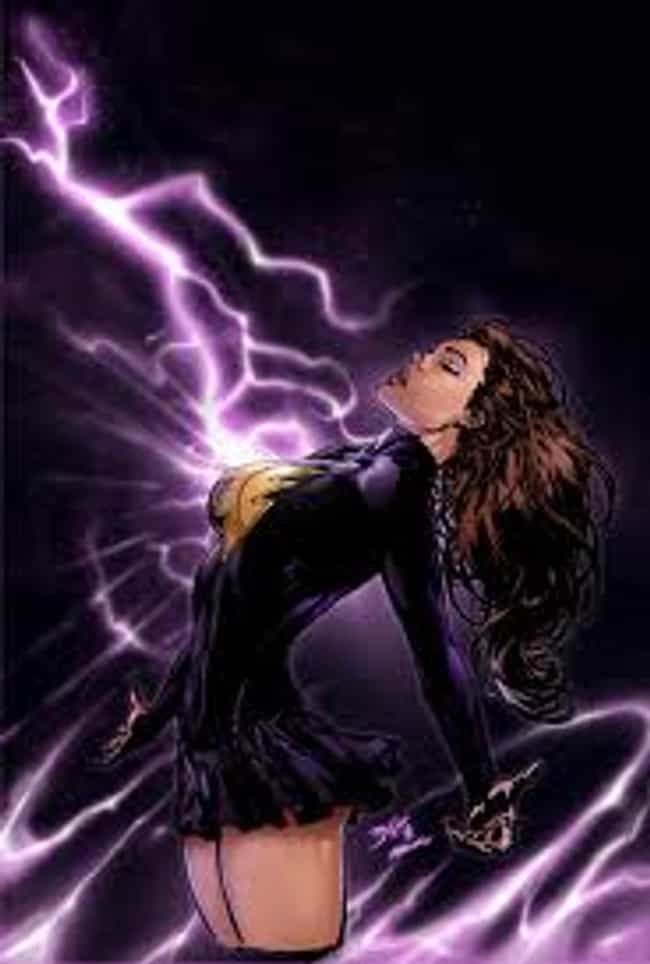 see more on Mary Marvel