Watchworthy
20 Most Essential Female-Led Horror Films

Updated December 12, 2019
5.6k votes
771 voters
17.6k views
21 items
List Rules Vote up the female-led movies you think everyone should watch.
When people think of strong female leads, they may recall films such as Lara Croft: Tomb Raider or perhaps The Hunger Games. While those are both great examples of female action heroes, horror films with female leads are also a common thing.
Since the early days of the genre, horror films and women screaming in terror have gone hand in hand. What started with "scream queens" - conventionally beautiful, terrified women who are usually rescued by men before the end of horror films - eventually turned to "final girls" or females who survive horror movie villains and live to tell the story of what happened.
Like scream queens, final girls start out as damsels in distress, but modern final girls are strong enough to survive using their intelligence and brawn instead of by depending on a male to rescue them. More and more of these strong female horror films are making their way to the mainstream and to the horror streaming app Shudder, which you can check out for a free seven-day trial and costs a fraction of a movie ticket ($4.99/month) afterwards.
The best female-led horror films tend to feature this new breed of final girls, as it's always exciting to see seemingly hopeless victims rescue themselves.
Data-driven recommendations based on voting from over 40 million monthly visits to Ranker.
Try the free app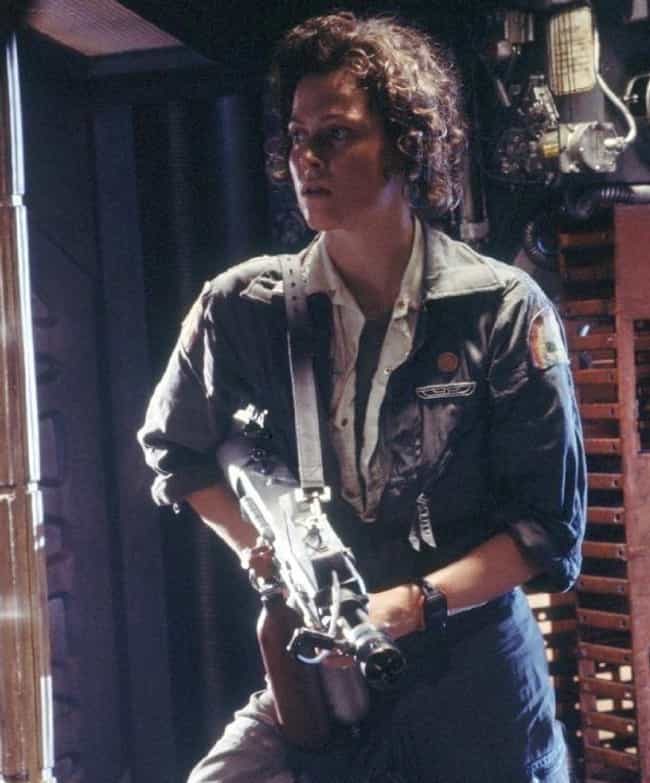 Released in 1979, Alien was far before its time with the role of badass sci-fi heroine Ellen Ripley (Sigourney Weaver). At the start of the film, Ripley is a fairly ordinary warrant officer who at times shows fear and vulnerability, making her relatable in many ways. Ripley's normality helps her stand out from the crowds of super-powered babes common to sci-fi stories of the time, and it's doubly satisfying to watch a seemingly unremarkable hero rise to the challenge and overcome her situation.
While in retrospect, it's hard to imagine anyone but Weaver playing Ripley, it's a fun Alien fact that the part was written with a male in mind. Weaver went on to reprise the role in several Alien sequels.
Is this amazing, female-led horror?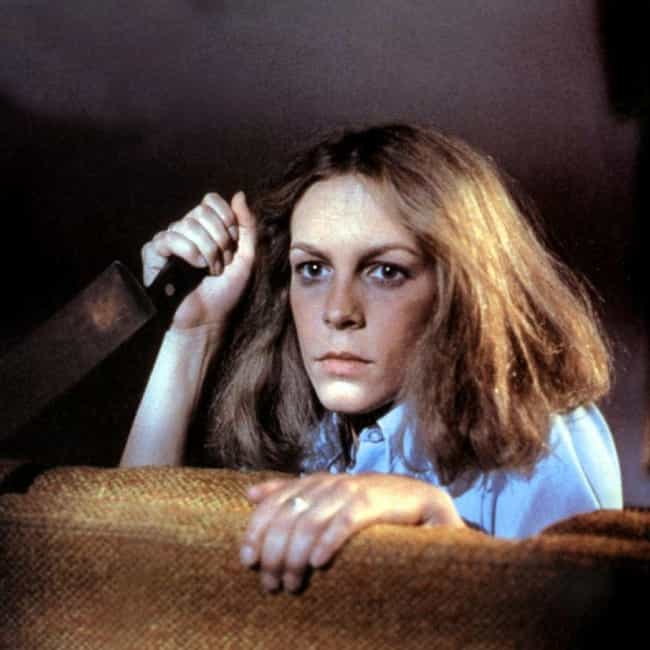 In the original 1978 Halloween, 17-year-old Laurie Strode (Jamie Lee Curtis) is both the primary protagonist and the final girl. Strode, a babysitter watching a young boy on Halloween, ends up being stalked by madman Michael Myers who brutally murders her best friends.
Strode repeatedly defends herself against Myers using homespun weapons such as a knitting needle, a knife, and a wire hanger, but Myers survives all the attacks and ends up attempting to strangle Strode. Thankfully, she's saved in the film's ending; Dr. Samuel Loomis shoots Myers off a balcony. You can watch the original final girl kick ass over on Shudder, the best app for horror fans.
Is this amazing, female-led horror?
Clarice Starling (Jodie Foster) is arguably one of the best known final girls of all time. An FBI agent, Starling seems to be living in a man's world, as her colleagues regularly hit on her and fail to take her seriously.
Surprisingly, Starling seems to get the most respect from Hannibal Lector, a brilliant psychologist turned incarcerated serial killer whom Starling gets assigned to interview. With the help of Lector, Starling tracks down the elusive killer Buffalo Bill. At times both strong and vulnerable, Starling is a great heroine and shockingly relatable female lead.
Is this amazing, female-led horror?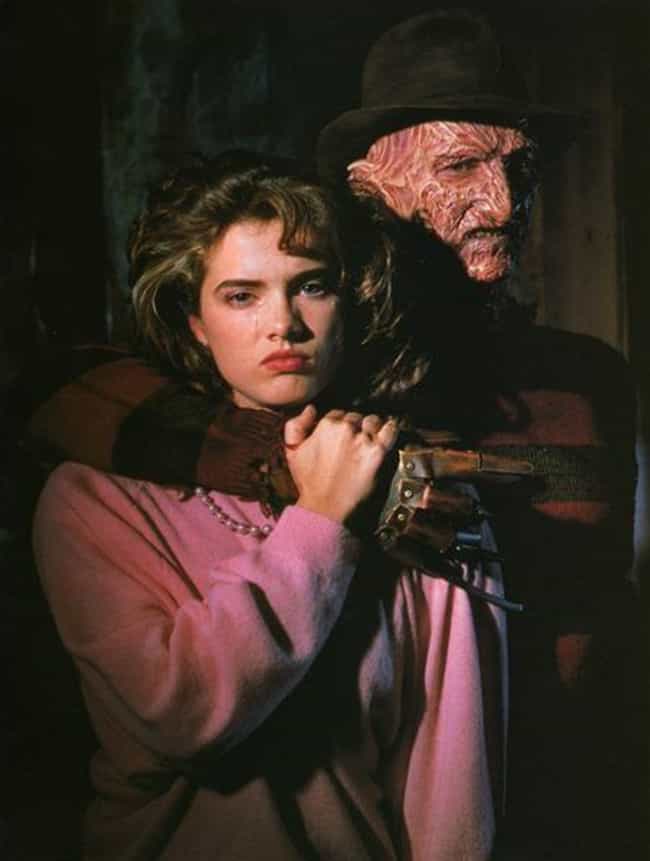 When most people think of A Nightmare on Elm Street, they think of Freddy Krueger, a burnt up predator who uses his glove with razor blades to kill teens while they're asleep. However, Nancy Thompson (Heather Langenkamp) is just as crucial as Krueger. Thompson is your typical final girl in that she is innocent and unassuming, but her role is so much more than that. She's exceptionally courageous, uses her brain to try to outsmart Krueger, and she accomplishes her goals in many ways.
Thompson figures out she can wake up while dreaming and also bring items back from her dreams. She sets up traps around her house to slow down Krueger and even captures him in her basement before pouring gasoline on him and setting him on fire.
Thompson doesn't become the final girl by chance (or due to a man saving her). Instead, she uses her intelligence to defeat Krueger. Langenkamp went on to play Nancy in both Nightmare on Elm Street 3: Dream Warriors and New Nightmare.
Is this amazing, female-led horror?