READ

The Best Female Sex Toys

List Rules Only toys that are available for purchase are eligible for this list - no concepts or prototypes.
This may be a revelation for some, but girls need to get off, too! There is plenty of stigma out there surrounding both male and female sex toys, but why? Having a solid orgasm on the regular has many benefits! It can raise your mood, clear up your complexion, and gives you a great knowledge base for knowing what gets your motor running. Sometimes, super hot sex isn't an option. You've heard, "Sex can wait, just masturbate!" right? But buying the right toy can be a challenge. Does it work without overheating? Does it burn out after a few uses? Does it do what it says in the description? Is it easy to clean? Is it safe for your body? Will it cost me a week's salary? These are all important factors to consider.
If you're curious about buying your first toy, or are simply looking to add to your collection, here's a list of top sex toys for females! If any of these are in your collection, be sure to vote up the toys every female must have or add in your own to help a fellow lady out.
Ranker may collect a commission from links on this page.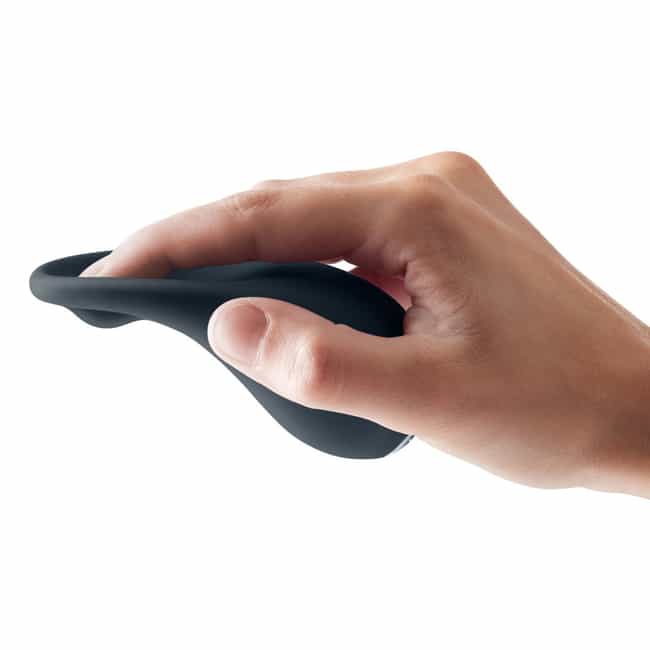 Form 3
by
Jimmy Jane
- $145 - It's like a tongue that vibrates and you get to control it! The top is thin enough to let you apply pressure with your fingers if you so choose. Great for solo play or couples.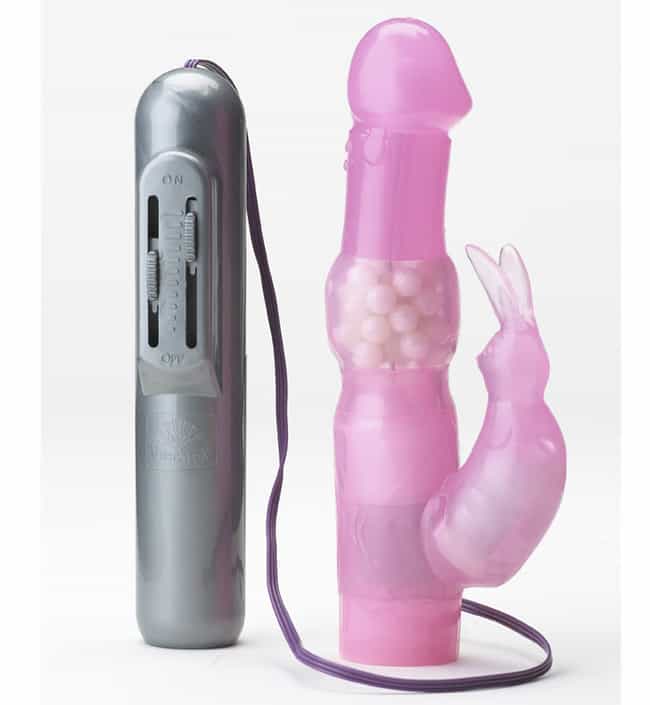 The Rabbit Pearl by Vibratex - $50 - Made popular by Sex In The City, the Rabbit Pearl has both shaft and clitoral stimulation all controlled by a handheld remote panel. And don't forget those pleasure beads.
Buy it now!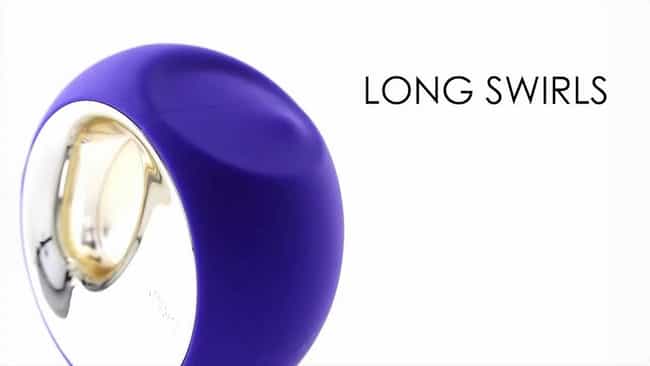 Ora by Lelo - $169 - This toy is meant to simulate oral sex with flicking and swirling motions. It's a slow build, but it's certainly a novel product!
Buy it now!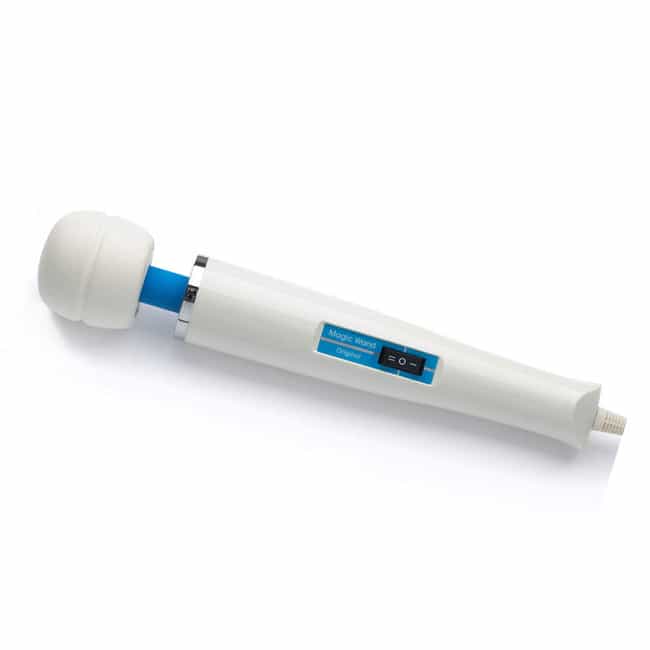 The Magic Wand Original by Vibratex - $55 - This is a classic! Great for foreplay and popular for over 25 years, this wand has two speeds and will change your life.
Buy it now!