Entertainment
The Most Memorable Ex-Boyfriends In TV History
311 votes
57 voters
1k views
18 items
List Rules Vote up the most memorable ex-boyfriends, regardless of which show or series they were on.
Here's a list of the most memorable ex-boyfriends in TV history. Relationships in television shows can end whenever the writers decide to move on from that particular story, but sometimes that doesn't mean the love interest goes away entirely. Whether they're good guys, troubled characters, or even supernatural heroes, the best TV ex-boyfriends have all left indelible marks on their love interests - as well as us viewers.
From Steve in Stranger Things to Michael Kelso in That '70s Show, these characters have loved and lost. Sometimes, like in the case of Ross Geller from Friends, they get back together with their love interests, and sometimes they fade away into episodic obscurity. Either way, these characters left an impression us viewers aren't likely to forget. Which of these ex bfs is your favorite?
Show these guys some love by voting up the greatest ex-boyfriends in TV history.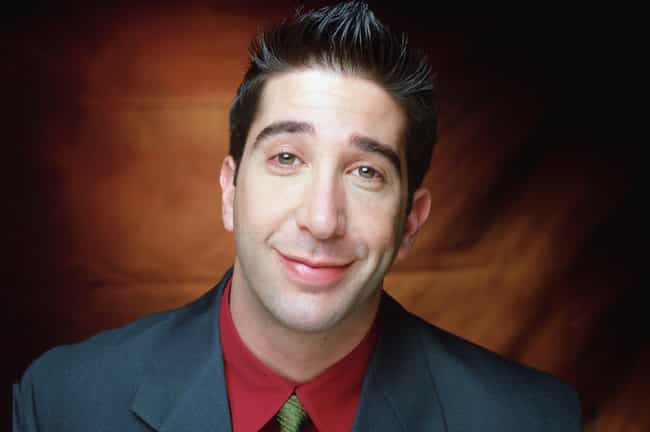 Ross Geller had horrible luck when it came to his love life on the show Friends. Whether his wife left him for another woman or his complete mental breakdown due to his amount of failed relationships and marriages, Ross was at his comedic best when he wasn't dating Rachel. He was pretty much a pro at being an ex-boyfriend or ex-husband by the end of the show's run.
Appears In: Friends
Played By: David Schwimmer

Is He The Most Memorable?
see more on Ross Geller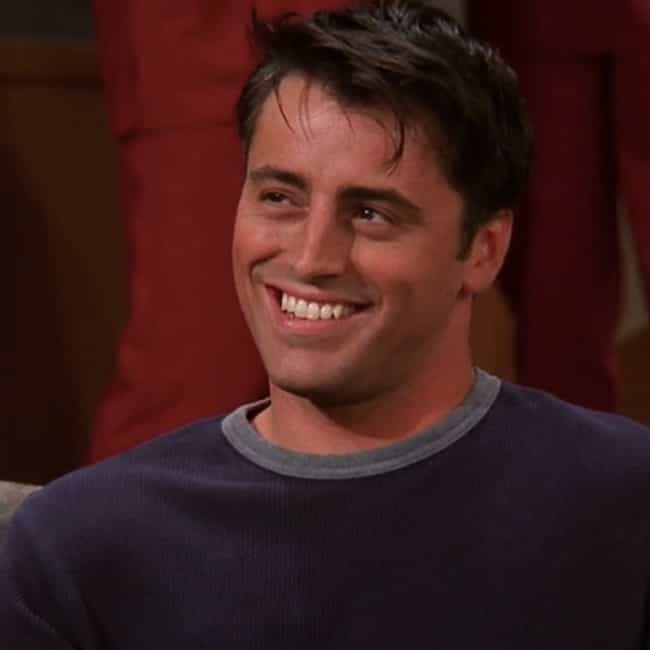 While the relationship was brief and may not have lasted long enough for him to be considered Rachel's boyfriend, Joey Tribbiani stepping up and doing what was best for Rachel and her baby (before and after Joey and Rachel's romance) showed that he had matured and was definitely ready for a serious relationship with someone.
Appears In: Friends, Joey
Played By: Matt LeBlanc

Is He The Most Memorable?
see more on Joey Tribbiani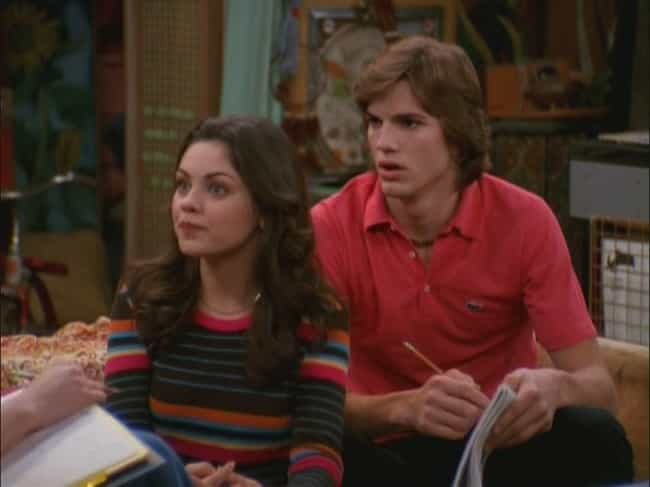 That '70s Show's dopey man-child Michael Kelso was the boyfriend to Jackie Burkhart even though they had multiple breakups (although both characters were jealous whenever the other was seeing somebody else). As an ex-boyfriend in real life, Kelso would be unbearable, but on a half-hour sitcom, he was highly entertaining.
Appears In: That '70s Show
Played By: Ashton Kutcher

Is He The Most Memorable?
see more on Michael Kelso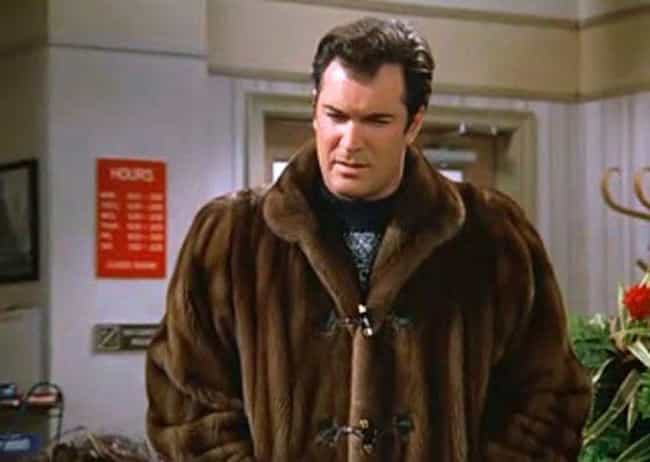 As Elaine Benes's on-again, off-again boyfriend on Seinfeld, Puddy kept coming in and out of the show, but there was always something new about him each time he appeared. Plus, he was a really big New Jersey Devils fan!
Appears In: Seinfeld
Played By: Patrick Warburton

Is He The Most Memorable?
see more on David Puddy