Fictional Characters

The Greatest Fictional Fighters of All Time

1.7k votes
371 voters
8.6k views
32 items
List Rules Characters must either be employed as professional fighters or have a storyline that focuses on their fighting.
There's nothing quite like a good fight movie or TV show. The tale of a man or woman having to fight his way to victory with his bare hands is about as timeless as it gets. Fighter characters also usually have an underdog or tale of redemption story that really make you appreciate what you have. So who are the best fighters in movies and TV?

Whether it's a movie that revolves around the fights (Never Back Down), a movie that's more of a family drama that uses the fighting as a profession (Southpaw), or even an action movie sprinkled with fantastic hand to hand fights (Lethal Weapon) there's certainly something for everyone and all these films feature some of the greatest fictional fighters.
So you is your pick? Will it be one of the all time great boxers (Rocky)? An incredible mixed martial artist (Tommy Conlon of Warrior)? Maybe an insane nihilist who actually loves the fight itself and has nothing to lose (Tyler Durden/Bronson)?
The choice is in your hands! Vote up your all time favorite fictional fighters below and any other great fighters from movies and television who aren't already listed, male or female.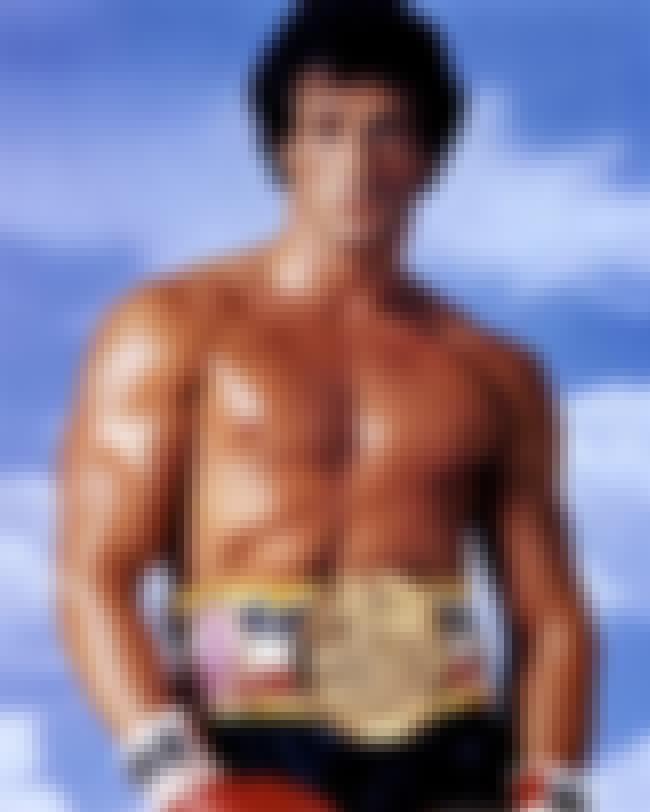 As played by Sylvester Stallone in the Rocky films.
Balboa is an everyman who simply fights, trains, and works a little harder than everyone else to achieve his lofty goals. He's not the smartest, but he's tough as nails.
Also Ranked
#21 on The Most Hardcore Big Screen Action Heroes
#16 on The Best Movie Characters of All Time
#14 on Movie Tough Guys Without Super Powers or a Super Suit
#23 on The Greatest Old Man Characters in Film

Agree or disagree?
see more on Rocky Balboa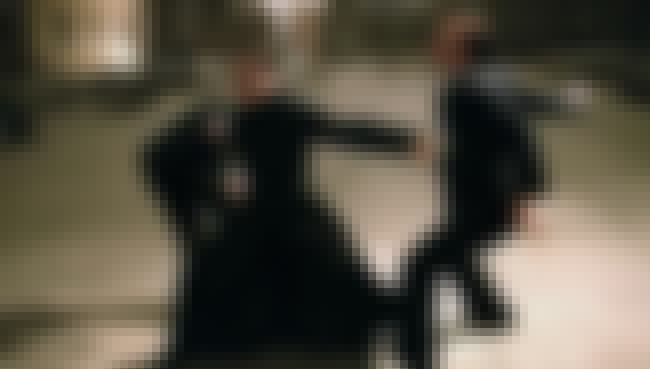 As played by Keanu Reeves in The Matrix franchise.
Neo is an ex-hacker turned savior of humanity. In addition to knowing every possible fighting style, he's evolved to the point where the laws of man and physics no longer apply.
Also Ranked
#38 on The Best Movie Characters of All Time
#17 on The Most Hardcore Big Screen Action Heroes
#31 on The Best Playstation Characters

Agree or disagree?
see more on Neo
As played by Brad Pitt in Troy.
Achilles is perhaps the greatest hand to hand combatant to ever live (but that's for your votes to decide). With a spear and shield, no man could best him on the battlefield. Ever. At least as long as he's covering his heel.

Agree or disagree?
see more on Achilles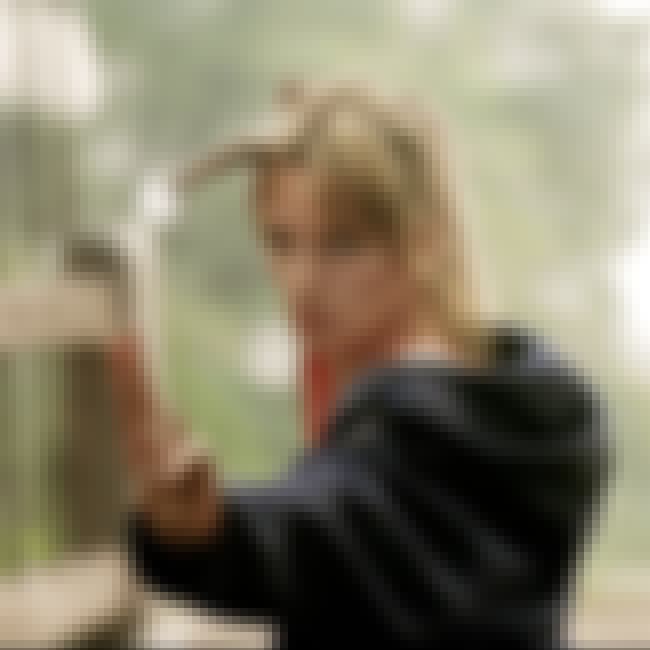 As played by Uma Thurman in the Kill Bill films.
The Bride is a vengeful, very talented, former assassin who spends the duration of the two films hunting down her ex-coworkers, who tried to kill her.
Also Ranked
#10 on The Greatest Female Characters in Film History
#9 on The Most Likable Movie Antiheroes
#15 on The Most Inspirational Movie Mothers
#4 on The Greatest Characters with No Name

Agree or disagree?
see more on The Bride