Criminals
The Best Fictional Thieves

256 votes
40 voters
1.6k views
24 items
Some thieves you love to hate, while other thieves you just plain love. Sure, these fictional thieves have stolen everything from money to diamonds and so much more, but they've also stolen our hearts. This list of thief characters will have you checking your safe to make sure everything is still there. Don't look away from your wristwatch for too long - you never know who may have their eye on it.
Robin Hood is one of the most popular thieves of all time. He may have stolen from the rich, but he gave to the poor. Unfortunately, not all thieves have such a heart of gold. Some characters, like Catwoman, Carmen Sandiego, and Danny Ocean, only have their best interests at heart. We keep tuning into their adventures with each new installment to see if they get away with it. But with the police (and occasionally Batman) lurking behind every corner, these thieves will have to put in some work to get away with the goods.
Which thief is your favorite? This whole list looks like a wanted poster, so you better watch your step.
Vote on your favorites to show the world who the best thief of all is.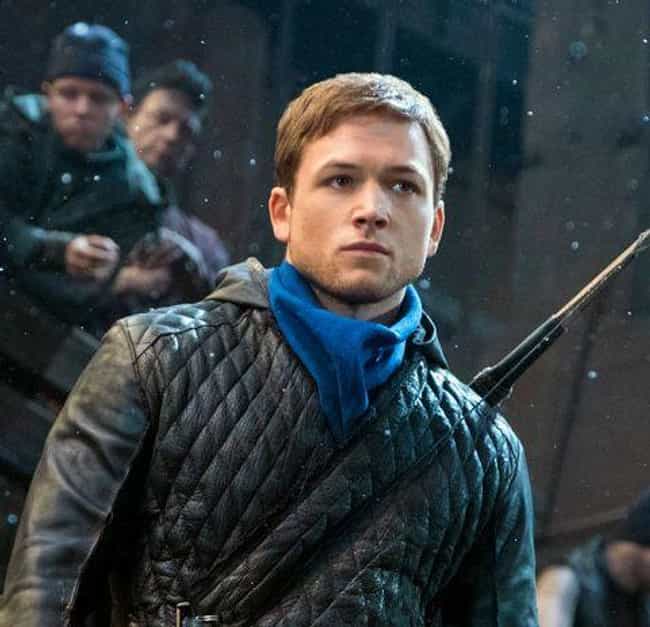 Robin is a fictional character from Disney's 1973 animated feature Robin Hood. ...more on Wikipedia
Appears In: When Things Were Rotten, Robin Hood, The Story of Robin Hood and His Merrie Men, Robin Hood, The Adventures of Robin Hood, + more
Played By: Richard Gautier, Jonas Armstrong, John Cleese, Sean Connery, Kevin Costner, + more

Did they steal the show?
see more on Robin Hood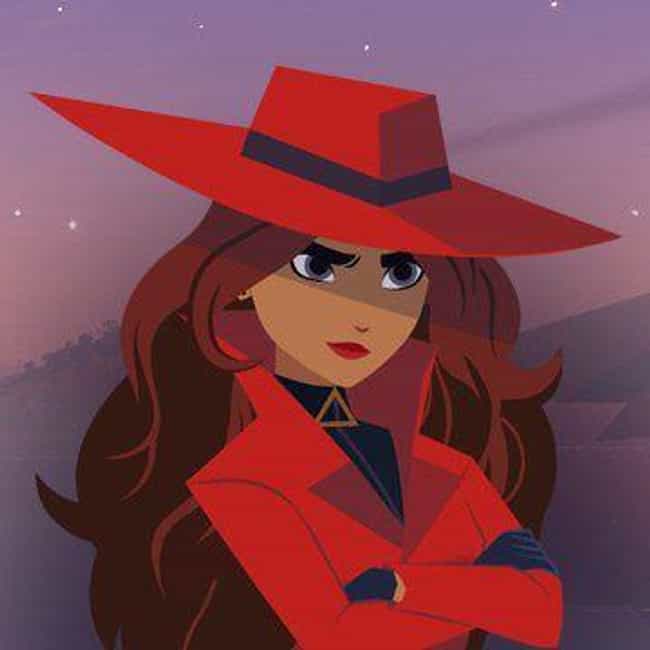 Carmen Sandiego is a fictional character featured in a long-running edutainment series of the same name. As a criminal mastermind and the elusive nemesis of the ACME Detective Agency, Sandiego is the principal villain of the series and head of ACME's rival organization V.I.L.E. She is an important part of the series, which originally focused on teaching geography and history. The character later appeared in a series of books and many other licensed products. Most of her crimes involve spectacular and often impossible cases of theft. Her full name, according to Where in the World Is Carmen Sandiego? Treasures of Knowledge, is Carmen Isabella Sandiego. ...more on Wikipedia
Appears In: Where on Earth is Carmen Sandiego?
Played By: Mari Devon, Rita Moreno

Did they steal the show?
see more on Carmen Sandiego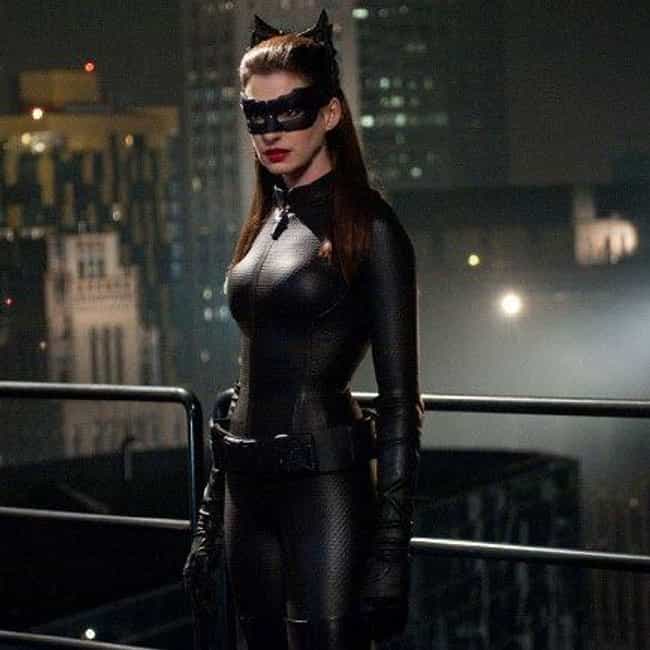 Catwoman is a fictional character who appears in American comic books published by DC Comics and is associated with the Batman franchise. Historically a supervillainess and often an antiheroine, the character was created by Bob Kane and Bill Finger, partially inspired by Kane's cousin, Ruth Steel, as well as actress Jean Harlow. The original and most widely known Catwoman, Selina Kyle, first appears in Batman #1 in which she is known as The Cat. She is usually depicted as an adversary of Batman, known for having a complex love-hate relationship with him. In her first appearance, she was a whip-carrying menace with a taste for high-stake capers. ...more on Wikipedia
Appears In: Maggie, Catwoman, Batman: New Times, Grayson, Batman: The Dark Knight Returns, + more
Played By: Adrienne Barbeau, Julie Newmar, Lee Meriwether, Eartha Kitt, Courtney Thorne-Smith, + more
Did they steal the show?
see more on Catwoman
Daniel "Danny" Ocean is a fictional character in the original Ocean's 11, its 2001 remake, and the two films that followed the remake. The character was portrayed by Frank Sinatra in the original film, and by George Clooney in the remake trilogy. Danny is the only character that appears in all four Ocean's films as he is the protagonist of the series. ...more on Wikipedia
Appears In: Ocean's 11, Ocean's Thirteen, Ocean's Eleven, Ocean's Twelve
Played By: Frank Sinatra, George Clooney

Did they steal the show?
see more on Danny Ocean