Awards

28 Great Films That Didn't Win Oscars

16.9k votes
1.9k voters
69.8k views
28 items
Follow
List Rules Vote up the best films that deserved to win at least one Oscar
Often, time will serve as the best indicator of greatness. Sure, there are award ceremonies, big box office, and rave reviews to indicate whether a film is worthy of praise or not. But the true test is to judge a movie ten, twenty, thirty, forty years down the line. Are people talking about the film in terms of being a classic? Does the story hold up? Is it a rewatchable film? How about the direction, cinematography, acting? Sometimes, the most deserving films don't win awards. Heck, sometimes the best films of all time aren't even nominated. This is a list of 28 great movies that didn't win a single Academy Award.
Oscar snubs happen every year, but it's still hard to believe that masterpieces like The Shining, Singin' in the Rain, and Do the Right Thing did not win a single Academy Award. The Shining is often cited as the greatest horror film ever made. Singin' in the Rain is #1 on the American Film Institute's list of the Greatest Movie Musicals of All Time. And Spike Lee's joint Do the Right Thing is considered one of the most seminal films on race relations in the history of cinema.
We can now see the greatness and power of those films. However, The Shining did not receive a single Academy Award nomination, Singin' in the Rain did not receive a nod for Best Picture in 1953, and neither did Do the Right Thing in 1989.
This list is not about who should have won at the Oscars. Whether or not we think that The Shawshank Redemption should have beat Forrest Gump in the Best Picture category in 1995 is irrelevant. This list is simply pointing out that these (mostly) time-tested movies that people still discuss and put on "best of" lists did not earn a single Academy Award in any category.
Maybe they got robbed, maybe they really were just second best that year. Either way, some of the films that made this list will shock you. Be sure to make your voice heard by voting up the best films that deserved to win at least one Oscar.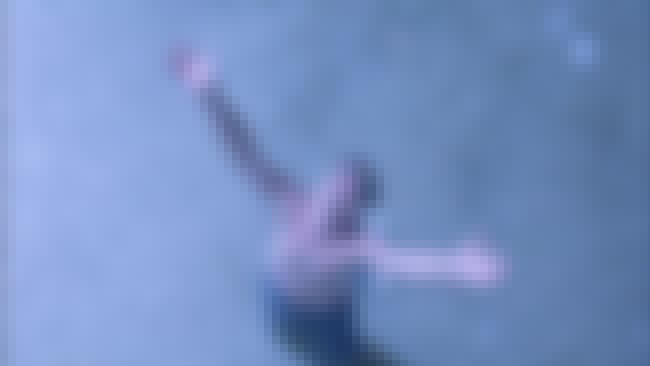 The year was 1994 and a story about a simple-minded man by the name of Forrest Gump won six Academy Awards.
The Shawshank Redemption
went home empty-handed that evening, despite its seven nominations. However, time has proven that the prison drama received the Oscar shaft. The film currently ranks
#1 on IMDb's Top 250
films ever made and is cited as a favorite by just about everyone with a heart and basic cable.
Also Ranked
#99 on The Best Psychological Thrillers of All Time
#7 on The Most Rewatchable Movies
#3 on Movies That Should Never Be Remade
#2 on "Old" Movies Every Young Person Needs To Watch In Their Lifetime

Did this deserve an Oscar?
see more on The Shawshank Redemption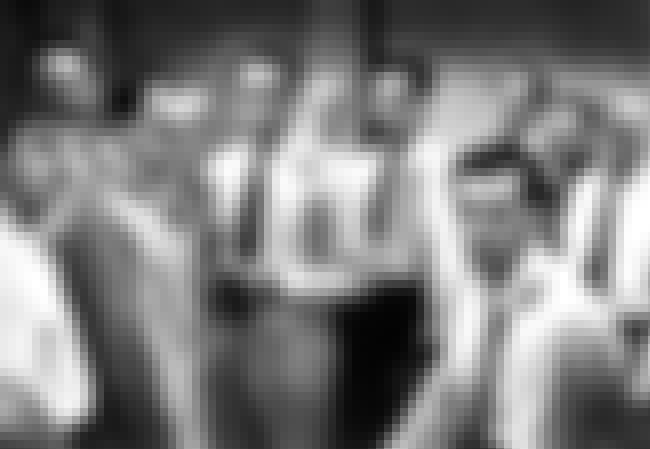 Sidney Lumet's 1957 classic manages to create incredible conflict and drama without ever leaving the jury room. The film is often cited as one of the best-acted and best-written films in cinema history. The movie was nominated for three Oscars but unfortunately came out the same year as
The Bridge on the River Kwai
, which won seven Academy Awards.
12 Angry Men
has aged like fine wine, however, and currently ranks #7 on
IMDb's Top 250 Films.
Also Ranked
#6 on Every Single Movie On Rotten Tomatoes With 100% Approval, Ranked By Sheer Watchability
#53 on The Best Movies of All Time
#86 on The Most Inspirational Movies Ever
#11 on The Best Ensemble Movies

Did this deserve an Oscar?
see more on 12 Angry Men
The master of suspense Alfred Hitchcock never won an Academy Award, which says a lot about the whole awards process, considering that he is widely regarded as one of the best directors in the history of cinema. His signature film,
Pyscho
, was nominated for four Oscars. Hitchcock probably should have won for Best Director, but he wasn't even recognized by the Academy in 1961.
Psycho
is currently ranked 14th on
AFI's
list of the Greatest American Films of All Time.
Also Ranked
#90 on The Greatest Soundtracks of All Time
#8 on The Best Psychological Thrillers of All Time
#5 on The Greatest Horror Films of All Time
#4 on The Best Black and White Movies Ever Made
Did this deserve an Oscar?
see more on Psycho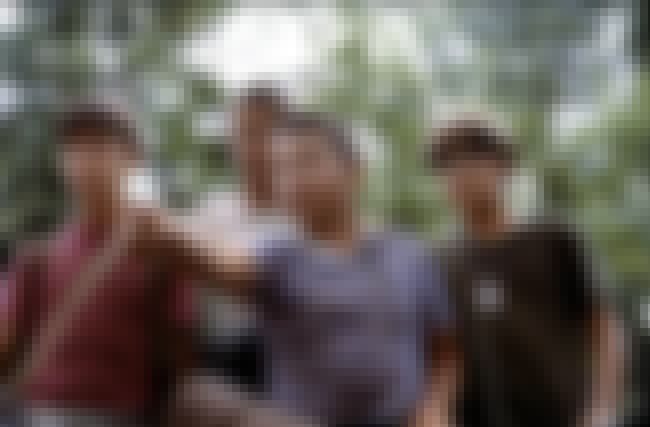 Is there a more perfect coming of age film? Rob Reiner's 1986 adaptation of Stephen King's novella
The Body
did receive a writing nod, and any screenwriter worth their salt will tell you that it's among the most revered screenplays ever written. Also, one could easily make a case that all four of the young actors should have been nominated, especially River Phoenix's heartbreaking performance as Chris Chambers.
Also Ranked
#26 on The Greatest Soundtracks of All Time
#74 on The Best Movies for Tweens
#32 on Movies That Should Never Be Remade
#21 on The Greatest Movies of the 1980s, Ranked

Did this deserve an Oscar?
see more on Stand by Me