Money

The Best Financial Podcasts

43 votes
8 voters
20 items
List Rules Vote up the podcasts that you listen to regularly for financial advice.
Look here for the best financial news and money advice podcasts. Whether you are looking to start your journey towards financial freedom or planning for retirement these personal finance podcasts will help you achieve your goals. For those individuals looking to start their own finance advisory firms, check out the Financial Advisor Success podcast. If you are recently married and want to know how to grow your marriage and money look for the Couple Money Podcast. The other podcasts on this list will give you general market and investing advice. Vote up the podcasts you listen to the most to help achieve your own financial independence, better manage your money, invest wisely, and keep up with market news.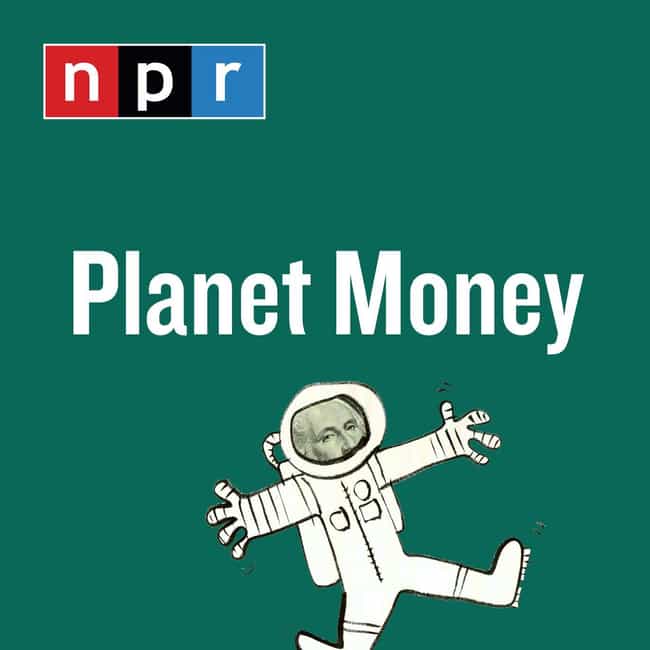 Hosts: Robert Smith, Stacey Vanek Smith, Jacob Goldstein, Ailsa Chang, Noel King, Kenny Malone, Karen Duffin, Sarah Gonzalez, Cardiff Garcia
iTunes rating: 4 1/2 stars
Number of ratings: 13,657
Description: A podcast about the economy brought to you by NPR.

Does this podcast give good advice?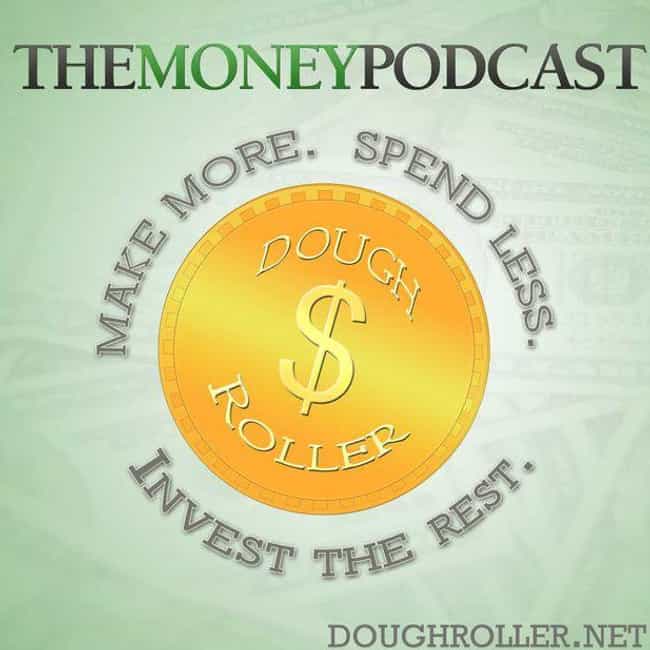 The Dough Roller Money Podcast
Host: Rob Berger
iTunes rating: 5 stars
Number of ratings: 388
Description: Make the most of your money regardless of where you are in your financial journey from just starting out to retirement planning.

Does this podcast give good advice?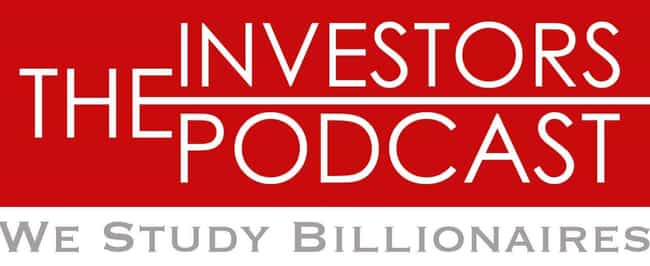 Hosts: Preston Pysh and Stig Brodersen
iTunes: 4 1/2 stars
Number of ratings: 1,046
Description: Each episode, the hosts study a new self-made financial billionaire and share what they learned.

Does this podcast give good advice?