Music
The Best Fiona Apple Albums, Ranked
30 votes
17 voters
4 items
List Rules Vote up the best Fiona Apple studio albums
We're ranking the top Fiona Apple albums of all time. One of the best female vocalists of all time and major influence on teens and young adults in the mid-90s, the Fiona Apple discography features several hit songs such as the Grammy-winning "Criminal" and "Shadowboxer," along with a number of classic tracks that never made the charts. Though not prolific, releasing just four albums since 1996, Fiona Apple has been hugely popular, selling more than 10 million albums earning widespread critical acclaim and numerous awards.
From her knockout debut album, Tidal, to her release of The Idler Wheel... in 2012, all the Fiona Apple albums maintain a high level of quality, and she has consistently proven she belongs among the best indie artists of all time, while she has also achieved massive fame and success. Vote up the best Fiona Apple albums, and vote down the ones that didn't live up to expectations.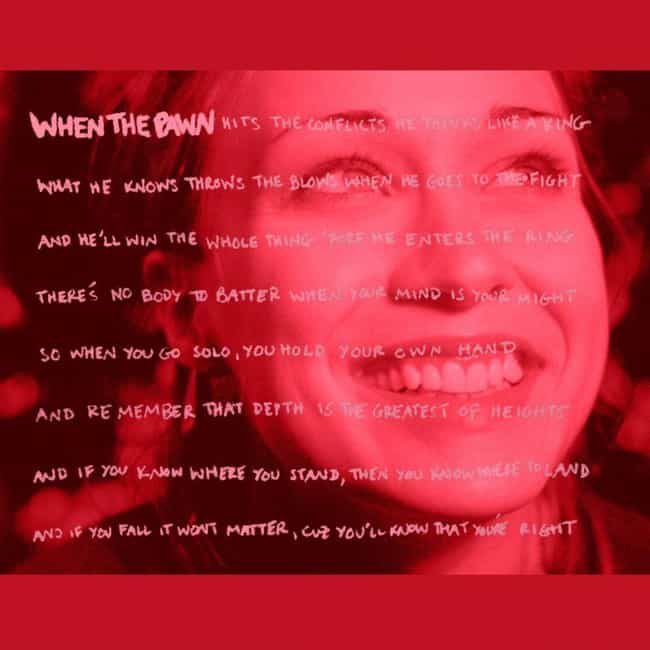 1. On the Bound
2. To Your Love
3. Limp
4. Love Ridden
5. Paper Bag
6. A Mistake
7. Fast as You Can
8. The Way Things Are
9. Get Gone
10. I Know
Pitchfork score: 9.4
Release Date: 1999

Love this album?
see more on When the Pawn…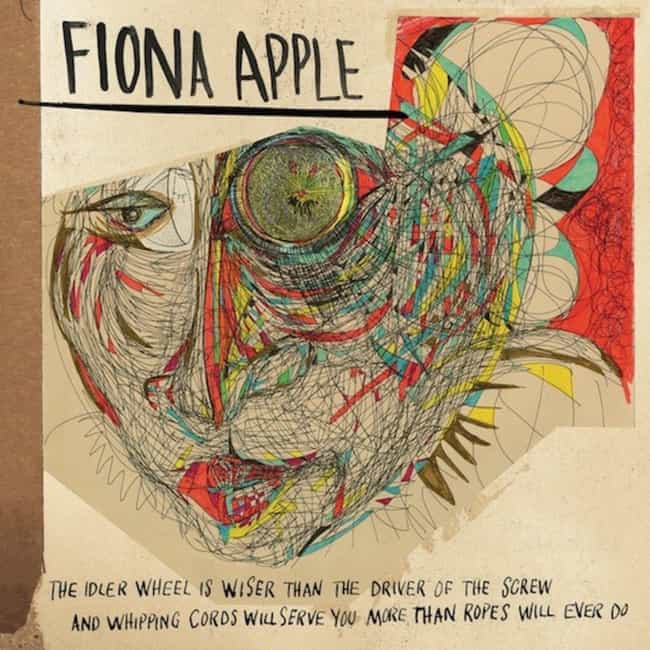 1. Every Single Night
2. Daredevil
3. Valentine
4. Jonathan
5. Left Alone
6. Werewolf
7. Periphery
8. Regret
9. Anything We Want
10. Hot Knife
Pitchfork score: 9.0
Release Date: 2012

Love this album?
see more on The Idler Wheel...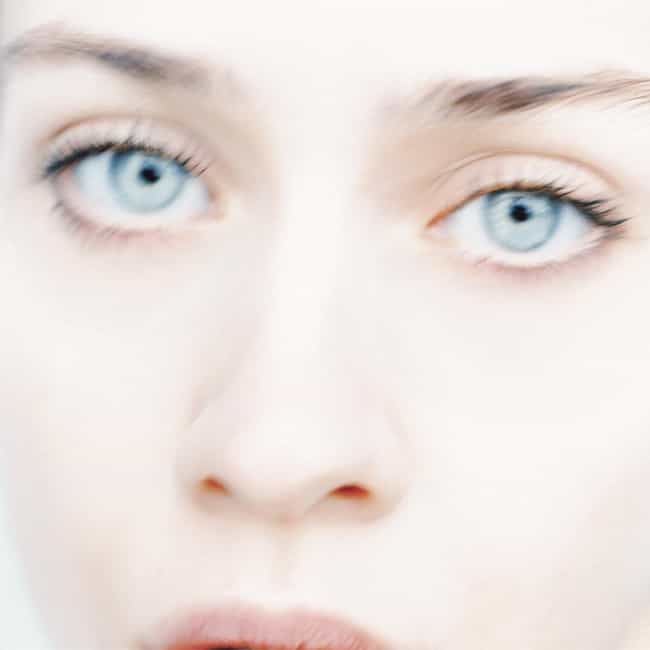 1. Sleep to Dream
2. Sullen Girl
3. Shadowboxer
4. Criminal
5. Slow Like Honey
6. The First Taste
7. Never Is a Promise
8. The Child Is Gone
9. Pale September
10. Carrion
Pitchfork score: 9.0
Release Date: 1996

Love this album?
see more on Tidal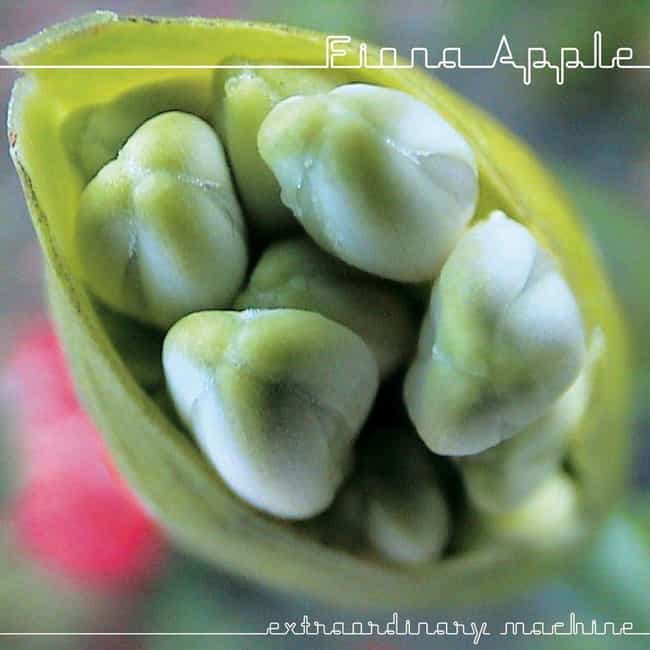 1. Extraordinary Machine
2. Get Him Back
3. O' Sailor
4. Better Version of Me
5. Tymps (the Sick in the Head Song)
6. Parting Gift
7. Window
8. Oh Well
9. Please Please Please
10. Red Red Red
11. Not About Love
12. Waltz (Better Than Fine)
Pitchfork score: 7.8
Release Date: 2005

Love this album?
see more on Extraordinary Machine