Anime Underground
The 16 Best First Episodes of Anime That Hook You Immediately

41.5k votes
8.4k voters
152.7k views
16 items
List Rules Vote up the anime that had you hooked from the very start.
With so many great anime to discover, it can be rather difficult to choose one to invest your time, money, and energy into. This is especially true if the anime is long-running and features dozens, if not hundreds of episodes to catch up on.
The best way to hook an audience is to make sure the first episode of a series bangs like a hammer dropped down a flight of stairs. While this is an easy fact to state, how do creators figure out the right amount of characters, plot, and action to include in a series's opening without coming off as overwhelming or turning away viewers?
These anime didn't just discover that golden ratio, they cemented it! Here are some of the best first anime episodes that hooked fans and kept them watching.
back to page 1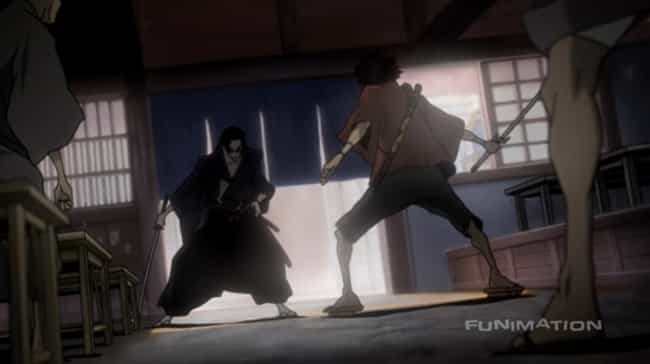 Two ronin samurai enter a bar, which leads to a fight. Afterwards, both samurai are set to be executed, when a waitress from the bar bails them out at the last second. In return for rescuing them, the woman demands that the two rivals repay their debt to her by going on a journey to find "the samurai who smells of sunflowers."
Created by Shinichiro Watanabe of Cowboy Bebop fame, the series starts with beautifully rendered action, anachronistic music, and quirky, and memorable characters that hook viewers in. Like Bebop, this show also features an amazing soundtrack that sets the tone of the series, in this case, hip-hop and rap.

Did this hook you from the start?
see more on Samurai Champloo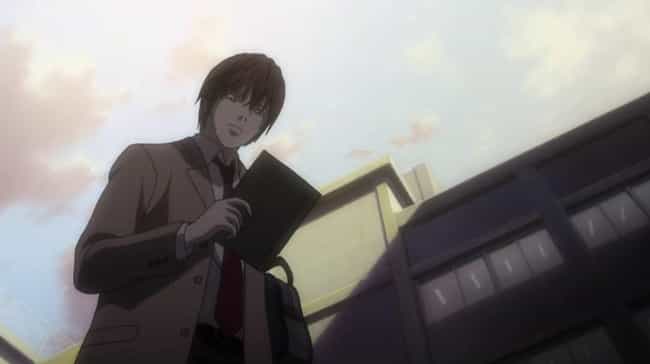 With intelligence, good looks, and reputation, high school student Light Yagami seems to be on the road to massive success, yet he feels surprisingly empty. Then one day, he finds a mysterious notebook called a "Death Note," which grants its owner the ability to kill anyone whose name is written upon its otherworldly pages.
With the help of a bored death god named Ryuk (who is the original owner of the notebook) Light kill criminals, vowsing to cleanse the world of evil, so he can become the God of his new "pure" world. The first episode of Death Note lays out a perfect origin story for our protagonist, as he goes from elite student to evil mastermind.

Did this hook you from the start?
see more on Death Note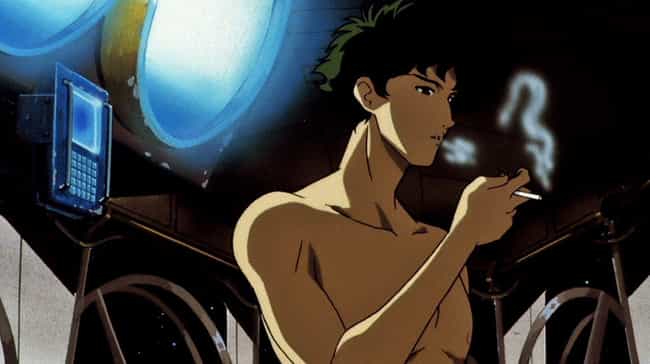 In the opening moments of Cowboy Bebop, we're introduced to bounty hunters Spike Spiegel and Jet Black as they hunt for their next big payday. In a take on Desperado, they're after a drug dealing gangster named Asimov and his girlfriend, Katerina as the couple attempts to unload a cache of the dangerous drug known as Red Eye.
This episode is great because it introduces the viewer to the the world of Bebop in a way that feels natural, familiar, and even inviting. Considering the show is set in 2071, it's impressive that the creators managed to on-board viewers so seamlessly; sliding in bits of lore at every turn without encroaching on the constant flow of action sequences.
It also proves that you don't need much backstory in order to become enamored with the right characters, especially if they can't seem to stay out of stylishly cool fights.

Did this hook you from the start?
see more on Cowboy Bebop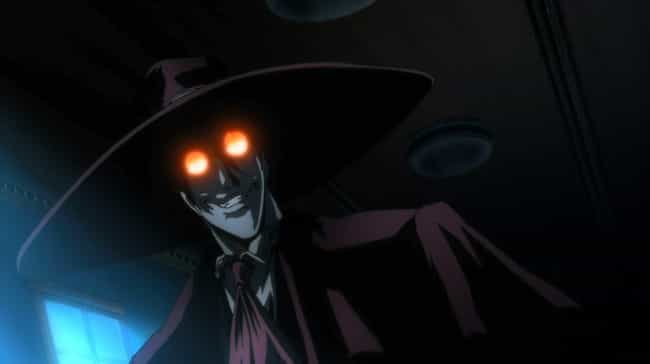 Stories about vampires have been literally done to death, so in order to get audiences on board, there has to be some excitement and true horror. Don't worry, Hellsing has all that in spades.The series follows the secret Hellsing Organization, a British Protestant group that fights the undead with the more powerful undead, AKA Alucard.
Rather than the standard magic and fangs, Alucard packs some serious firepower. When Seras Victoria's SWAT team is taken out by a vampiric priest, he has to shoot through her to get the monster, turning her into a vampire as well.
This opening story sets the bloody tone of the show, introduces the undead dynamo that is Alucard, and gives us Seras Victoria's origin story. Showcasing Alucard's eldritch and horrifying abilities is a surefire way to catch audience's attention.

Did this hook you from the start?
see more on Hellsing Ultimate