VOTE

The Best Audible Titles for First Time Listeners

85 votes
80 voters
3.1k views
10 items
List Rules New to the world of audiobooks? These are all titles that fellow Audible lovers recommend as a great first-time listen. Click on any audiobook title to download at Audible.com, free!
Looking for a great audiobook that will immediately have you hooked? These are the best first listens on Audible, ranked by you, the people, on Ranker.com. Click on any of the audiobooks below including Unbroken, Water For Elephants, and Matterhorn: A Novel of the Vietnam War, and download it for FREE!
Audible is powered by Amazon is the premiere seller of audio entertainment. From books to magazines, TV shows, radio programs and more!
If you're trying to find a new story to get instantly wrapped up in, this list is the best you'll find on the net. And once again, click on any of the books below for a FREE download. See what other people are listening to and have ranked as the best first listens on Audible. While you're looking through to pick out a audiobook, vote up any of your favorites that you may have listened to and help others make an informed decision on their next book.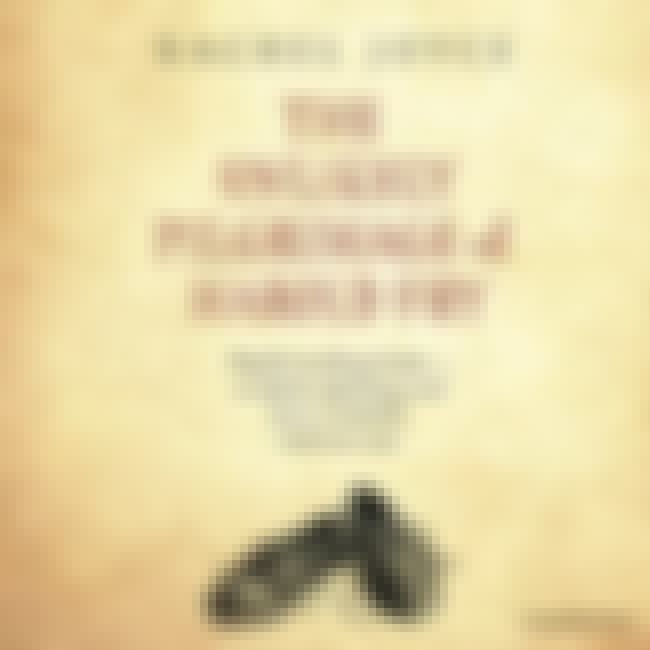 Written by Rachel Royce
Narrated by Jim Broadbent
When Harold Fry nips out one morning to post a letter, leaving his wife hoovering upstairs, he has no idea that he is about to walk from one end of the country to the other. He has no hiking boots or map, let alone a compass, waterproof, or mobile phone. All he knows is that he must keep walking - to save someone else's life.
Download Now!

Agree or disagree?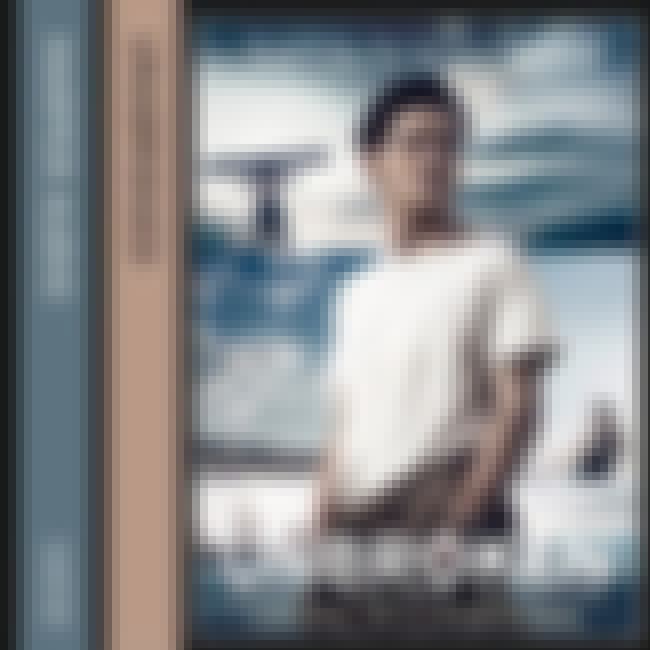 Written by Laura Hillenbrand
Narrated by Edward Herrmann
The incredible true story of Louis Zamperini, now a major motion picture directed by Angelina Jolie. Motion Picture Artwork © Universal Studios 2014. All Rights Reserved. In 1943 a bomber crashes into the Pacific Ocean. Against all odds, one young lieutenant survives. Louis Zamperini had already transformed himself from child delinquent to prodigious athlete, running in the Berlin Olympics. Now he must embark on one of the Second World War's most extraordinary odysseys.
Download Now!

Agree or disagree?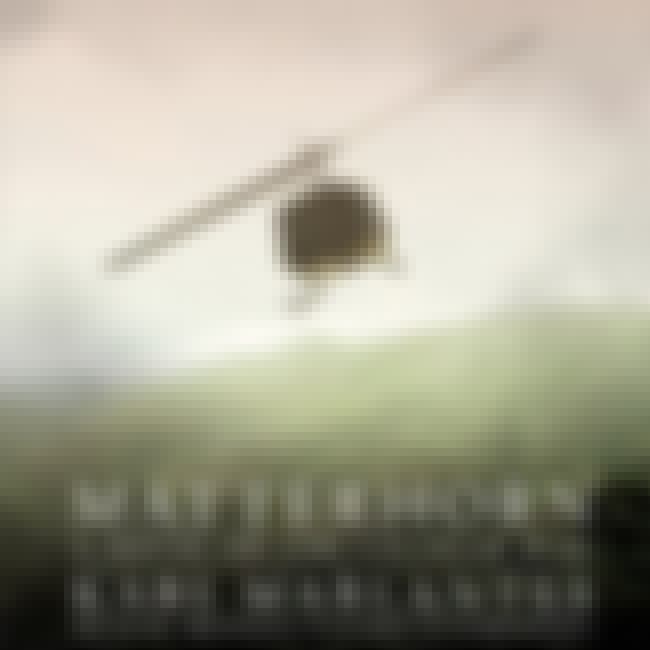 Written by Karl Marlantes
Narrated by Bronson Pinchot
In the monsoon season of 1968-69 at a fire support base called Matterhorn, located in the remote mountains of Vietnam, a young and ambitious Marine lieutenant wants to command a company to further his civilian political ambitions. But two people stand in his way.
Download Now!

Agree or disagree?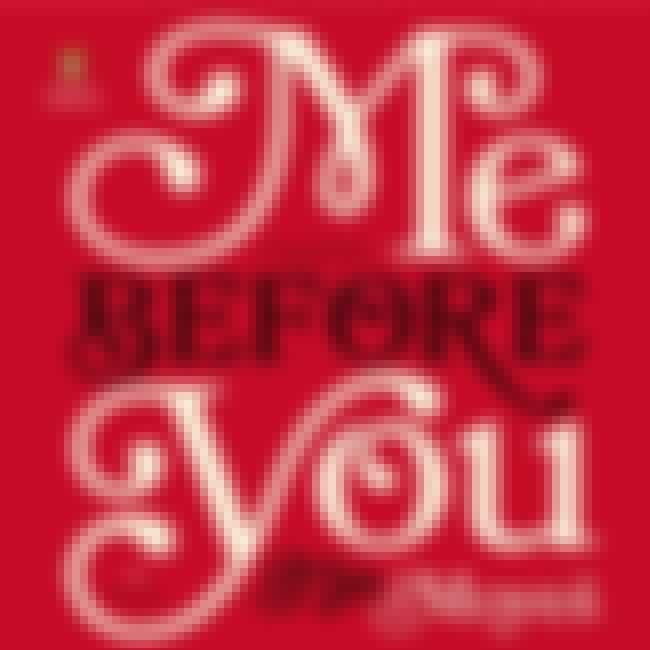 Written by Jojo Moyes
Louisa Clark is an ordinary girl living an exceedingly ordinary life - steady boyfriend, close family - who has never been farther afield than her tiny village. She takes a badly needed job working for ex-Master of the Universe Will Traynor, who is wheelchair bound after an accident. Will has always lived a huge life - big deals, extreme sports, worldwide travel - and now he's pretty sure he cannot live the way he is. Will is acerbic, moody, bossy - but Lou refuses to treat him with kid gloves, and soon his happiness means more to her than she expected.
Download Now!

Agree or disagree?