Space
The Best First Man Quotes

Updated August 15, 2019
160 votes
61 voters
2.4k views
16 items
These First Man quotes are all from the film that follows Neil Armstrong and the men of Apollo 11, as they prepare to be the first to land on the moon. Damien Chazelle, who wrote and directed Whiplash and La La Land, directed the film using a screenplay written by Josh Singer. The film made it's theatrical debut on October 12, 2018. A historical story set to drama, First Man offers a wide range of quotes and dialogue to keep the film moving along.
In First Man, Neil Armstrong (Ryan Gosling) is set to command the first mission to the moon. Family bonds are put to the test while the scientists of NASA train for Apollo 11. The events that lead up to the mission cause Neil's wife, Janet Armstrong (Claire Foy) to question which sacrifices Neil will have to make to become the first man to walk on the moon.
Do you have a favorite quote from First Man? Vote up the First Man quotes you most enjoy, regardless of which character these quotes and lines come from.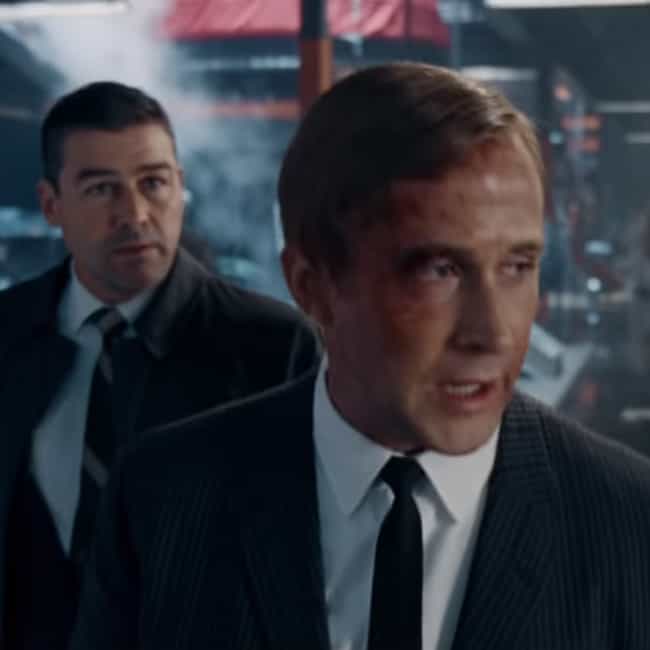 Neil Armstrong: We need to fail down here so we don't fail up there.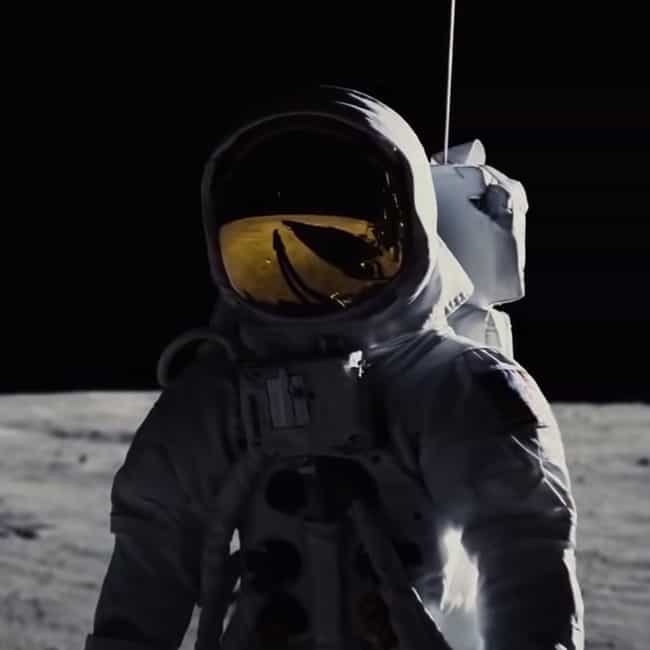 Neil Armstrong: That's one small step for man, one giant leap for mankind.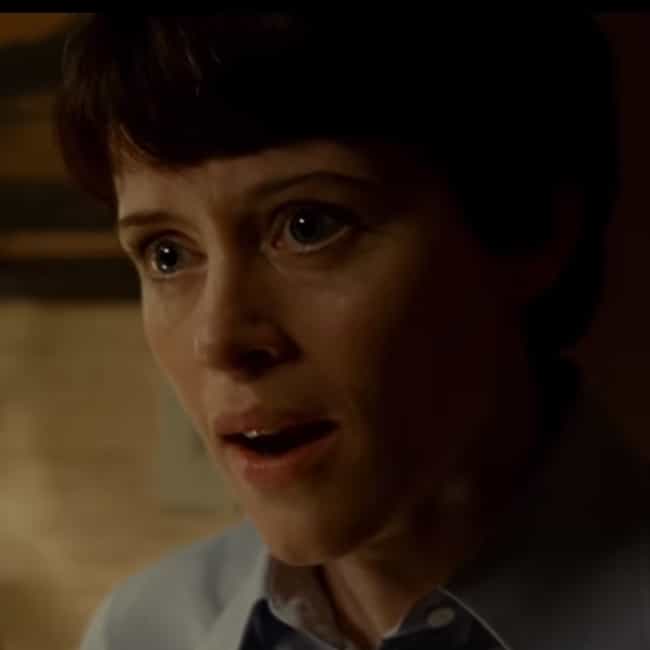 Janet Armstrong: What are the chances you're not comin' back? Those kids, they don't have a father anymore. So you're gonna sit the boys down. And you're gonna prepare them for the fact that you might never come home.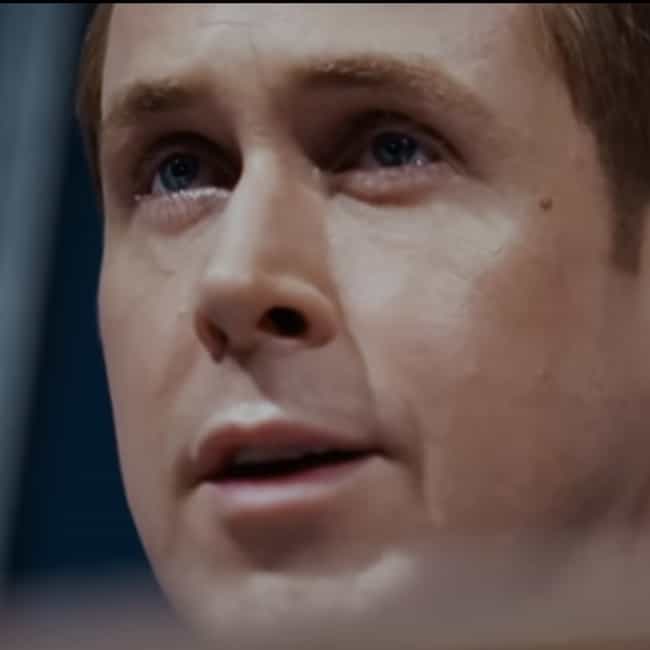 Reporter: Neil, if this flight is successful, you'll go down in history. What kind of thoughts do you have about that?
Neil Armstrong: We're planning on the flight being successful.