Living
The Best Fishing Knives To Fillet Your Catch

62 votes
13 voters
15 items
Fishing isn't just about landing a great catch, there's a lot that goes into cleaning and preparing a fish, and for that, you're going to need a knife of some sort. Which of these is the best fishing knife? You get to help decide with your votes. Fishing knives come in all shapes and sizes, and some are used for filleting and processing while others are used for more general purposes, making them a handy addition to any outdoorsman's toolkit. Fishing knives can be anything from a good folding knife to a fillet knife, and anything in between.
Whatever your specific needs, odds are, you're not going on a fishing trip without a knife, and whether you're going for something in saltwater, freshwater, or brackish, you will want a knife. This list highlights several fishing knives of varying types, giving you a range of knives that might suit your needs. Take a look at the knives below, and vote up any you think would make for a welcome addition to your next fishing trip.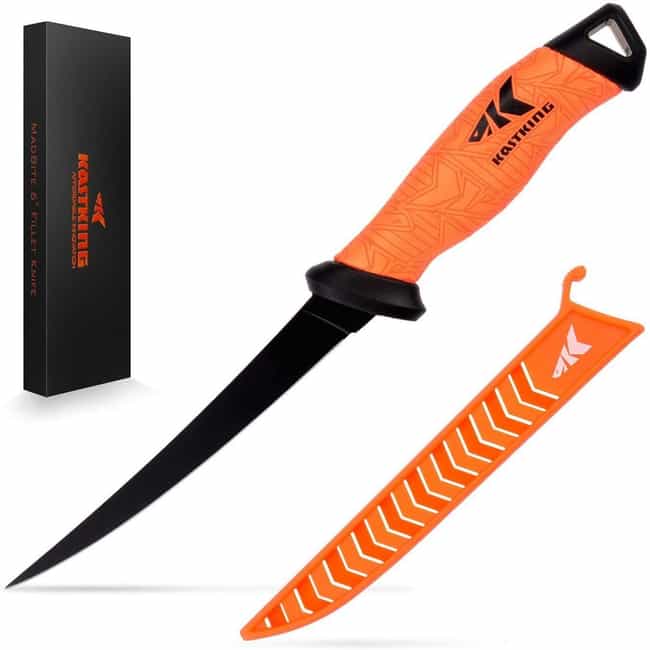 Cost: $22.99 at Amazon
Details: When it comes time to filleting your fish, you're going to need the right tool. While you might be able to do it with one of your standard kitchen knives, a flexible and elongated fillet knife is the best way to go. This one from KastKing is durable, features an ergonomic grip, and comes with a sheath, making it safe and easy to transport.

Like this knife?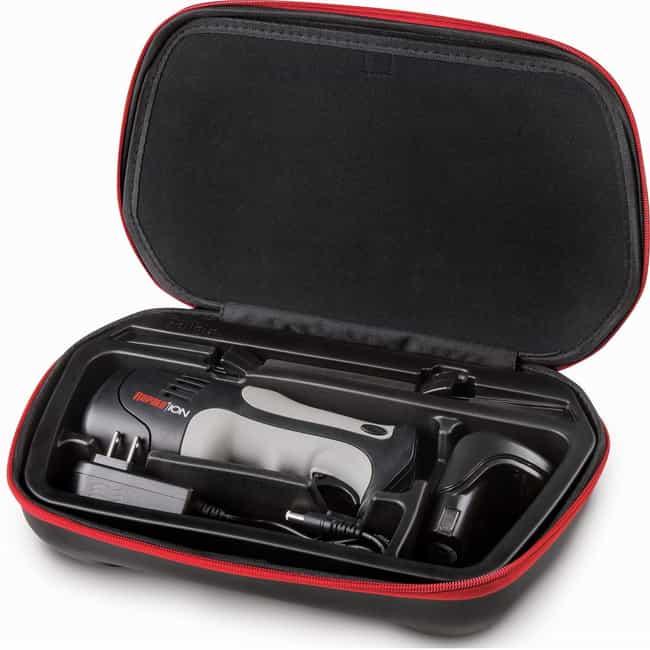 Cost: $120.58 at Walmart
Details: Though the price puts this fillet knife combo on the higher end of the spectrum, you're getting amazing quality at a great price! The kit includes everything you need for your electric blade to slice off fillets with ease, but it also comes with a 6" blade and the battery life will keep this working for up to 80 minutes of continuous use.

Like this knife?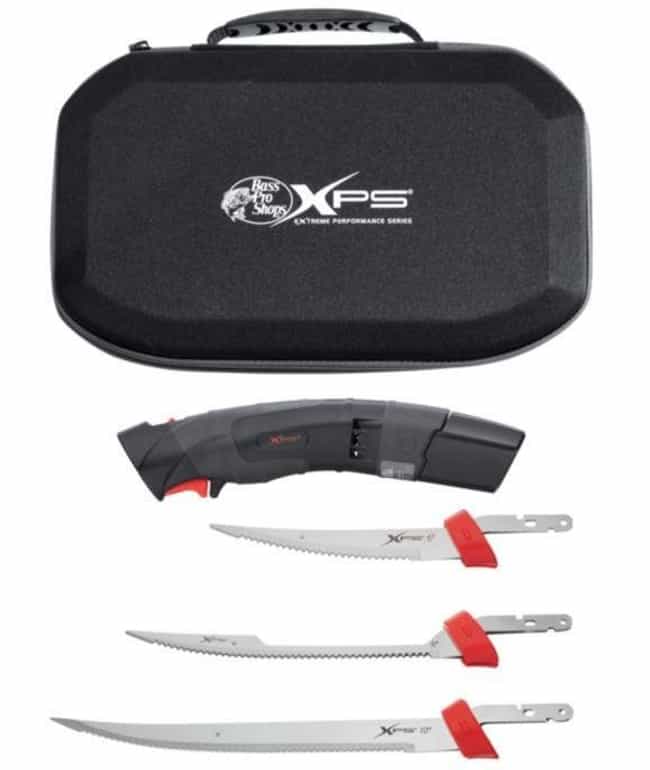 Cost: $79.97 at Cabela's
Details: If you're willing to drop a little extra for everything you need, you can't go wrong with this Bass Pro Shops XPS powered kit. Every type of blade you will need to clean and prepare your catch is included, and the easy-grip handle ensures you can swap out the blades and not have to carry around more weight than necessary.

Like this knife?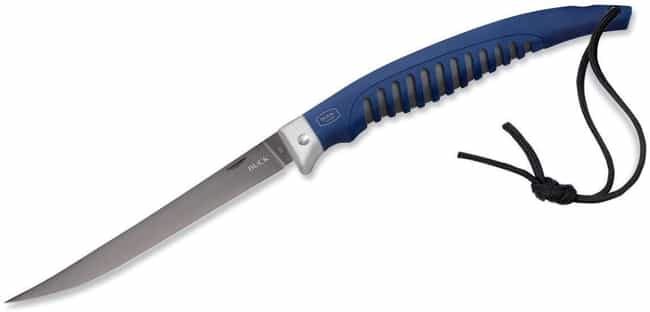 Cost: $33.92 at Amazon
Details: Sometimes, a fillet knife is just too long to keep in your tacklebox, which makes this incredible Buck knife a perfect fillet blade to put in your box. The blade folds into the stylish handle, making it easy to store or carry in your pocket.

Like this knife?