Anime Underground
The Best FLCL Quotes

Updated April 28, 2018
690 votes
186 voters
8.1k views
39 items
There are so many memorable quotes from the anime FLCL, but which ones stood out to you the most? Since it's just a great anime, let's rank the best quotes from FLCL, with the help of your votes. These memorable FLCL quotes can be from any character in the OVA series, whether they are a main character like Haruko Haruhara, or even a side character like Junko Miyaji or Kamon Nandaba.
FLCL, aka Fooly Cooly, is an original video animation series written by Yōji Enokido and directed by Kazuya Tsurumaki. FLCL tells the story of Naota Nandaba, a 12-year-old living in Mabase whose life is changed after he collides with Huruko Haruhara (an investigator for the Galactic Space Police Brotherhood) and her Vespa and Rickenbacker 4001 guitar. After Naota gets hit in the head, an "N.O." portal is created, which allows giant robots from Medical Mechanica to emerge. Fooly Cooly consisted of six episodes, released from April 26, 2000 to March 16, 2001. A second season of FLCL is slated for release in 2018.
Use your votes to let other fans of FLCL know what your favorite quotes from the series are. You can also downvote any FLCL quotes that you didn't like as much.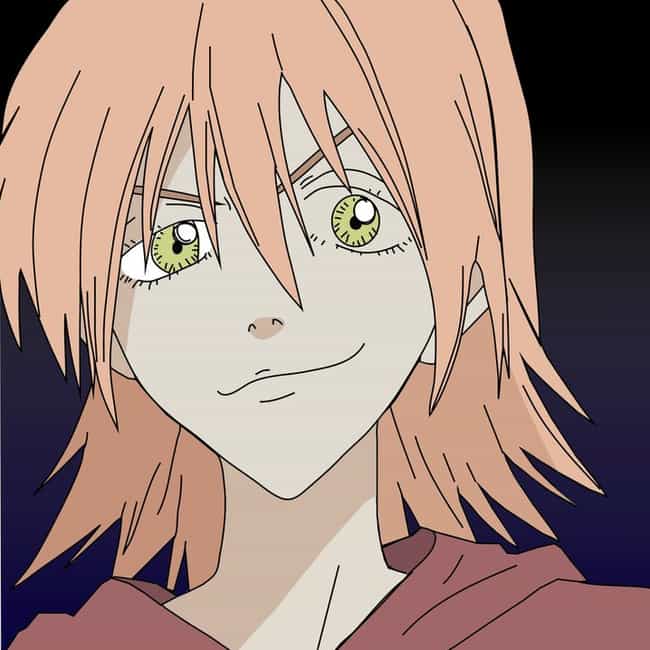 "It takes an idiot to do cool things. That's why it's cool."
-Haruko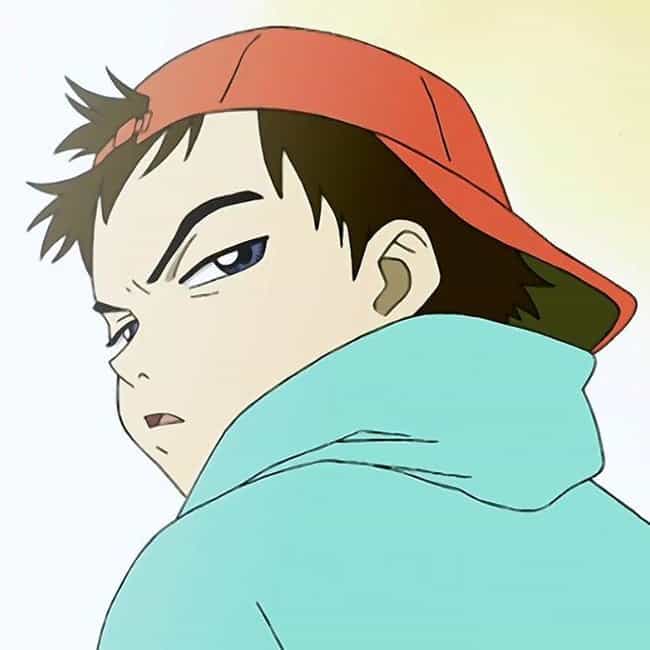 "When you're in a town like this all covered with smoke, you forget that there's a world outside. Nothing amazing happens here. And you get used to that, used to a world where everything is ordinary. Every day we spend here is like a whole lifetime of dying slowly. But now Haruko is here. That's how I know there really is a world outside."
-Naota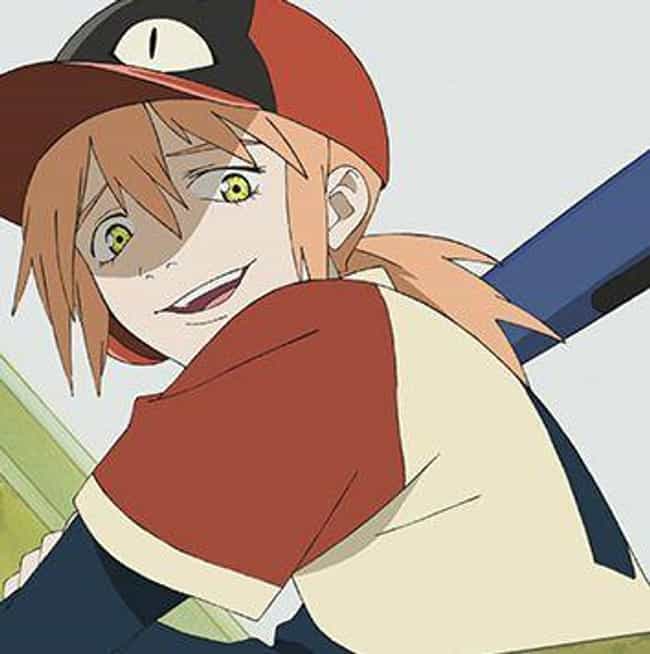 "Nothing can happen till you swing the bat."
-Haruko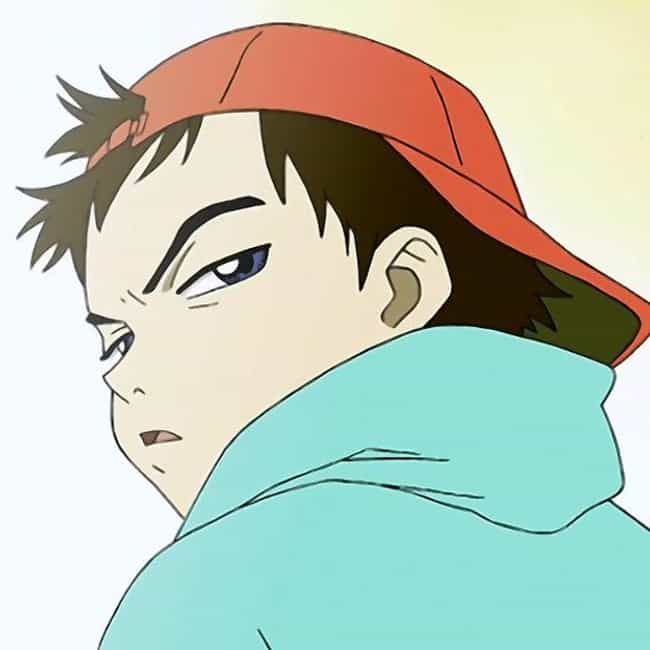 "Nothing amazing ever happens here."
-Naota