Anime Underground The Best FLCL Quotes

212 votes
66 voters
2.6k views
39 items
There are so many memorable quotes from the anime FLCL, but which ones stood out to you the most? Since it's just a great anime, let's rank the best quotes from FLCL, with the help of your votes. These memorable FLCL quotes can be from any character in the OVA series, whether they are a main character like Haruko Haruhara, or even a side character like Junko Miyaji or Kamon Nandaba.
FLCL, aka Fooly Cooly, is an original video animation series written by Yōji Enokido and directed by Kazuya Tsurumaki. FLCL tells the story of Naota Nandaba, a 12-year-old living in Mabase whose life is changed after he collides with Huruko Haruhara (an investigator for the Galactic Space Police Brotherhood) and her Vespa and Rickenbacker 4001 guitar. After Naota gets hit in the head, an "N.O." portal is created, which allows giant robots from Medical Mechanica to emerge. Fooly Cooly consisted of six episodes, released from April 26, 2000 to March 16, 2001. A second season of FLCL is slated for release in 2018.
Use your votes to let other fans of FLCL know what your favorite quotes from the series are. You can also downvote any FLCL quotes that you didn't like as much.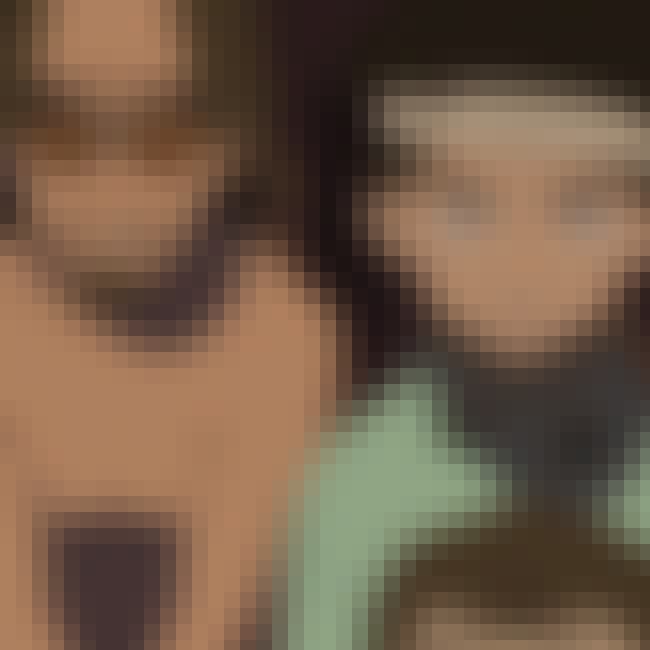 Kamon Nandaba: Ah, your brother is away, so she's sinking your fangs into you, Naota. Fondling around, fooling around! Fooly Cooly!
Kamon Nandaba: [pause]
Kamon Nandaba: What's Fooly Cooly?
Naota Nandaba: How should I know? I'm still in grade school.

Agree or disagree?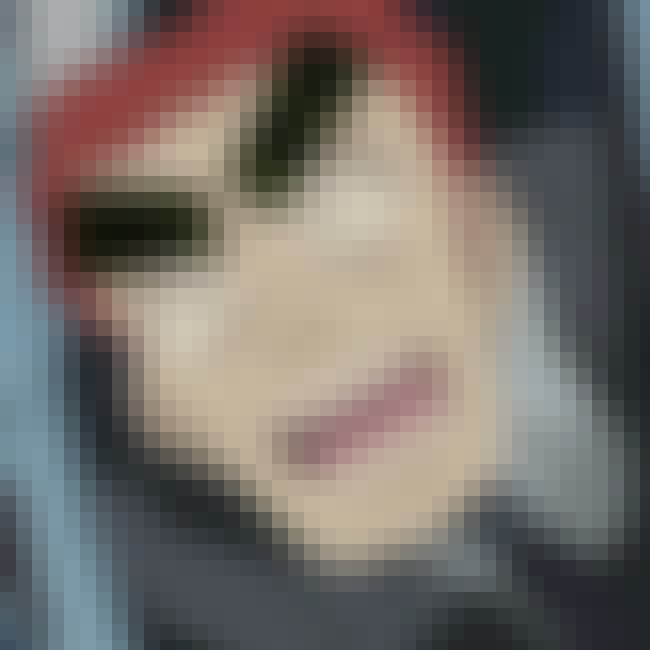 Naota Nandaba: Those... eyebrows.
Amarao: What about the eyebrows?
Naota Nandaba: Nothing.

Agree or disagree?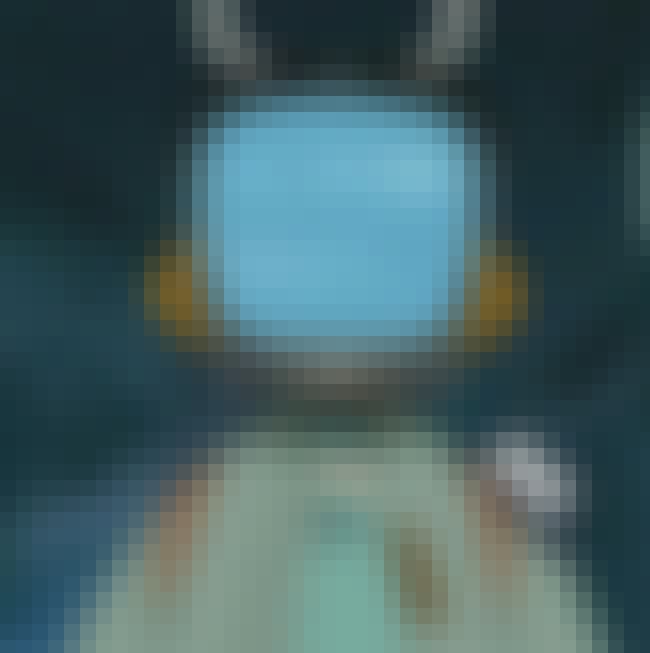 [Ninamori watches Canti eat curry]
Eri Ninamori: Why is that thing eating? What is it anyway?
Kamon Nandaba: That's just our TV.
[Canti gets up]
Eri Ninamori: Why is it walking?
Kamon Nandaba: Well, uh, it must be a TV-Walkman.
Eri Ninamori: Sony brand?
-Eri, Kamon

Agree or disagree?