Entertainment
The Best Characters On 'Fleabag'
69 votes
15 voters
17 items
The best characters on Fleabag aren't always great people - sometimes they're downright despicable. But that's what makes this BBC comedy so hilarious.
Starring Phoebe Waller-Bridge (who's also the show's creator and writer), the show is centered around Fleabag, a young Londoner in search of love and success, and her off-beat supporting cast of family and friends. Among the show's surprisingly descriptive character names include characters like Dad, Mom, Bank Manager, and Even Arshole guy (because he's kind of a jerk). Which Fleabag character is your favorite?
Be sure to vote up all the best and funniest characters on Fleabag, and vote down all the lads and birds you'd like to see less of.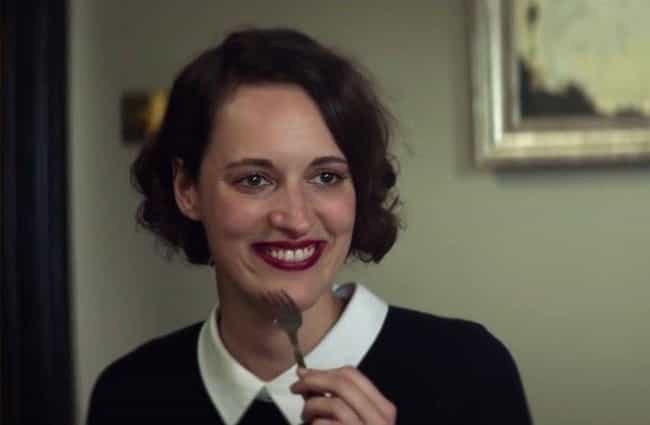 'Chic' means boring. Don't tell the French.
Played by: Phoebe Waller-Bridge

Like this character?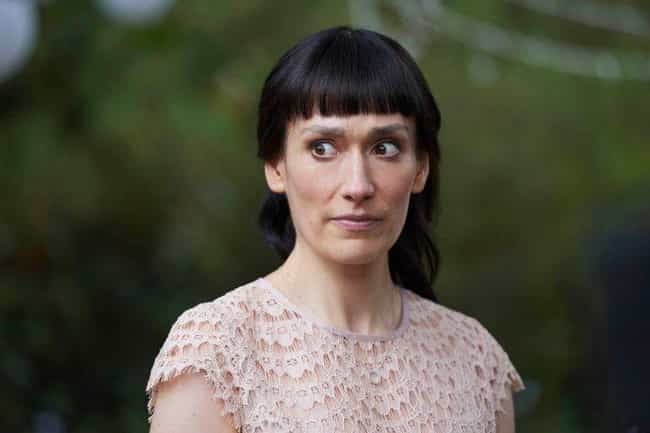 Listen, I don't want to know anything about this surprise party but, if you could just, erm, have it at mine this Friday at 7:30, that'd be great. I can organize it and act surprised but if you could just, er... do you know what, why don't I just do it? I can organise it, do the food, act surprised, and just take it off your hands. I mean, I can see that you're busy, so...
Played by: Sian Clifford

Like this character?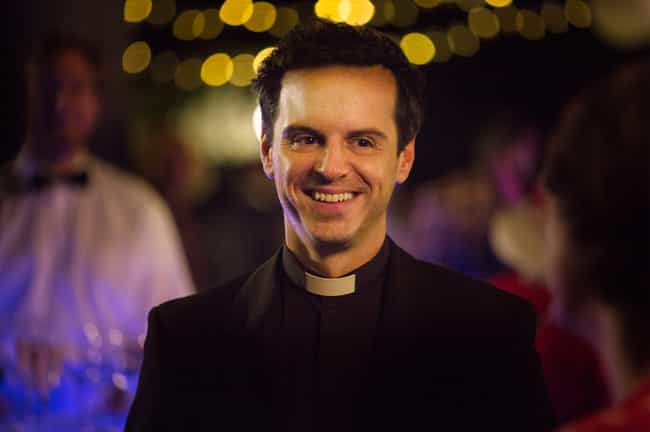 Celibacy is a lot less complicated than romantic relationships.
Played by: Andrew Scott

Like this character?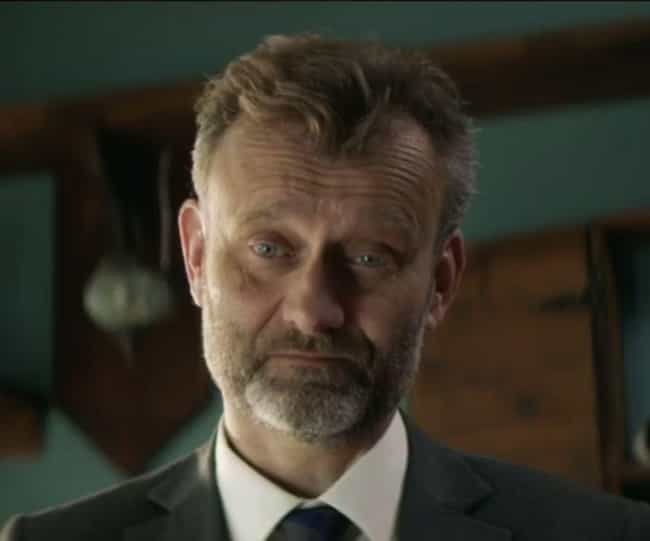 Cafes are a very difficult business. You've certainly made this one very unique.
Played by: Hugh Dennis

Like this character?